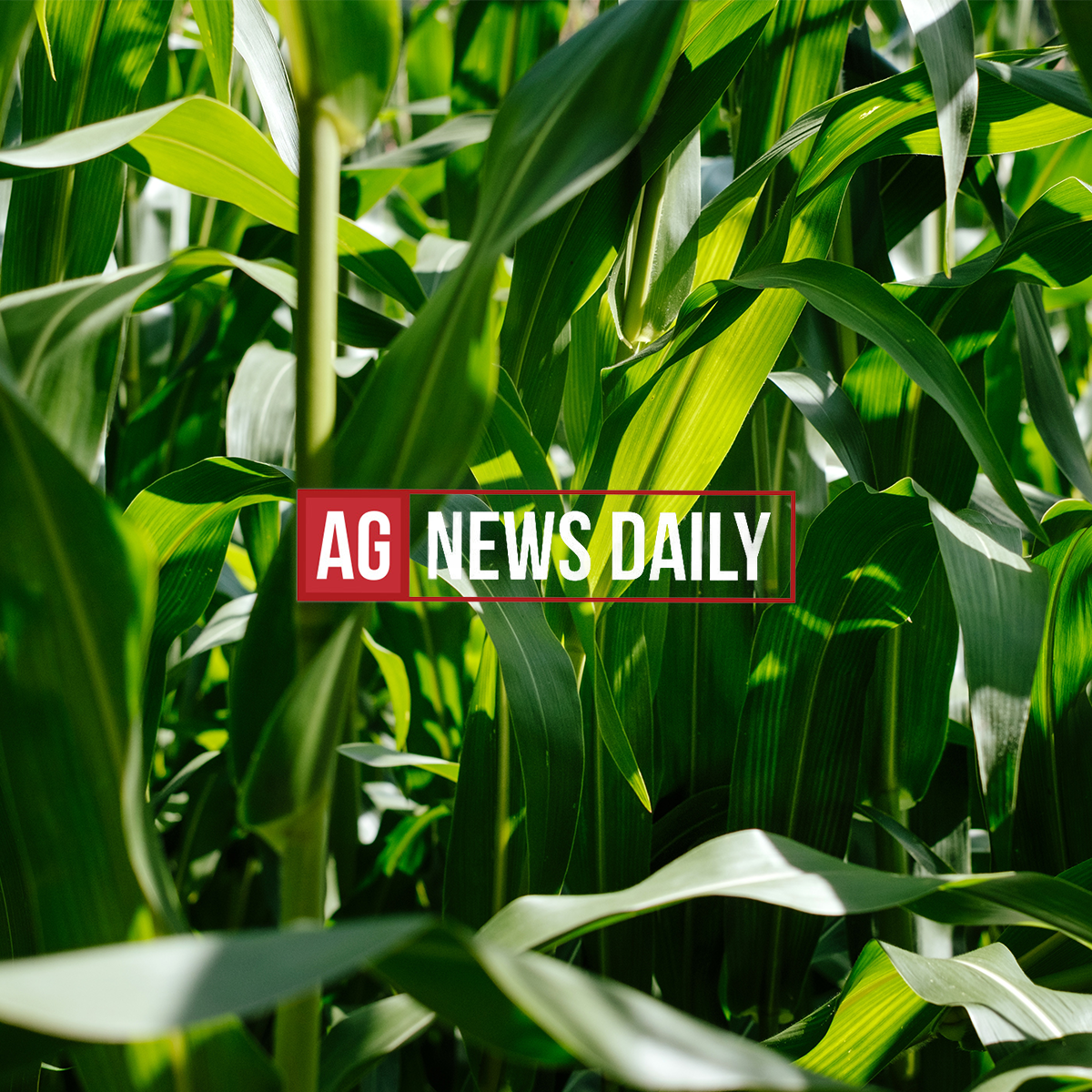 Jeremy Miner, a technical agronomist covering South East Iowa, joined up in discussing the impact of the Derecho storm on the Midwest's crop conditions and what to expect moving forward.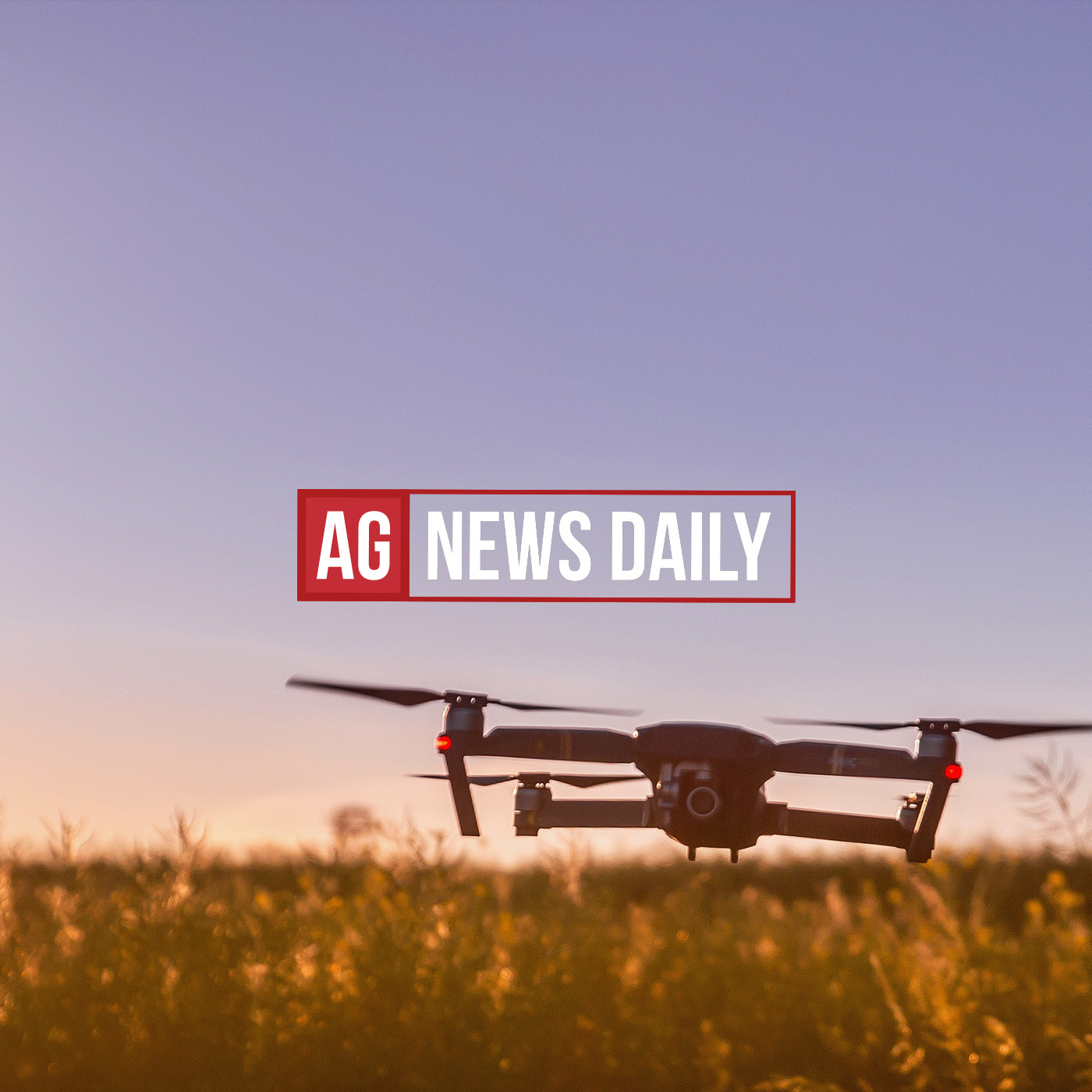 Peter Miller, Founder of Farm Immersive, joined us on the podcast as we kicked off the week! Peter tells us about starting his blog, his favorite up and coming technology and more.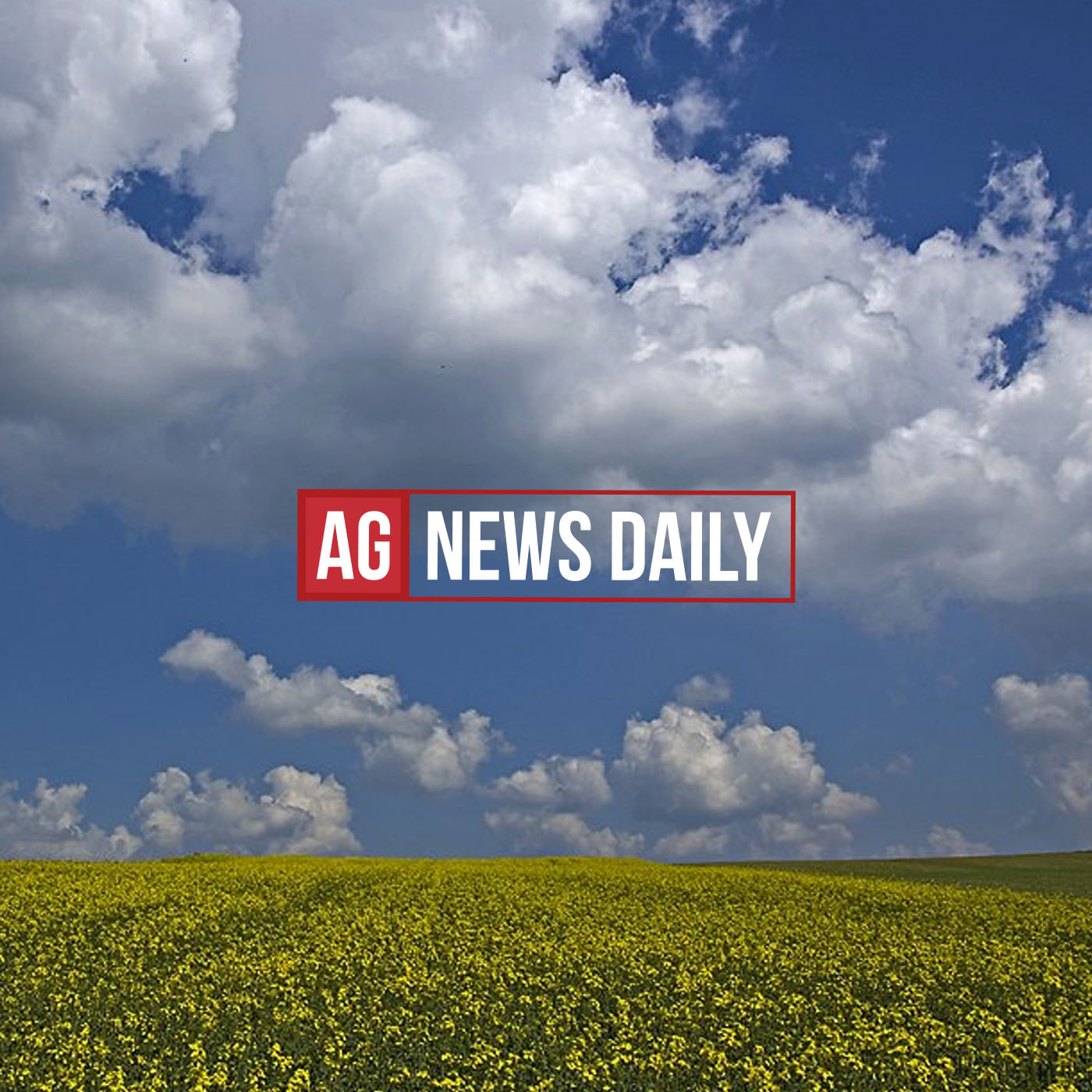 Today we are joined by Reed Anderson of Anderson Sheep Co. and Anderson Ranches Oregon Lamb. Tune in as we talk about sheep production, retail lamb, the effects of COVID-19 on his operation, and more!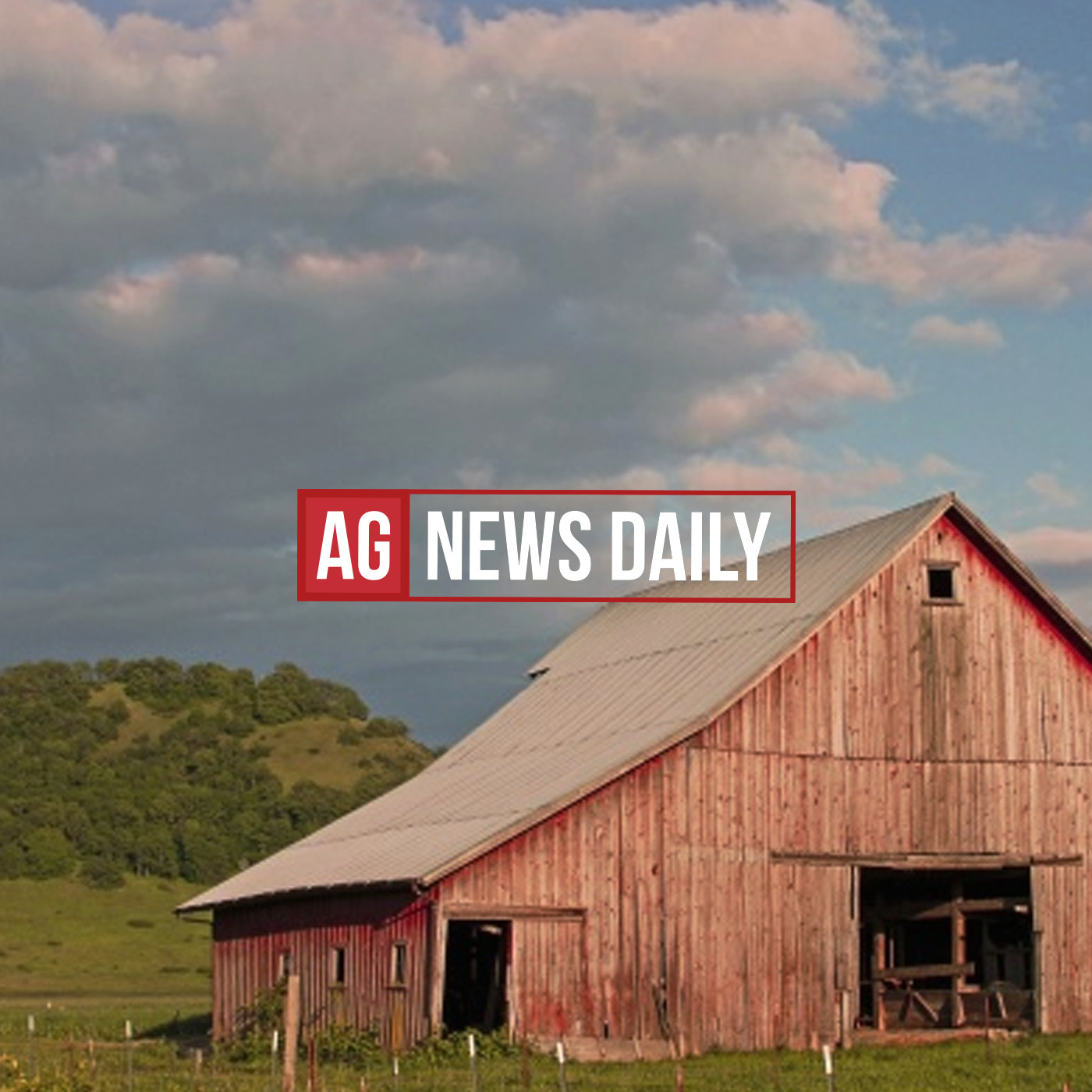 We spoke to Senator Grassley for this Thursday's episode! In our discussion, we talked about the latest Senate proposed coronavirus relief bill, the ethanol industry and more.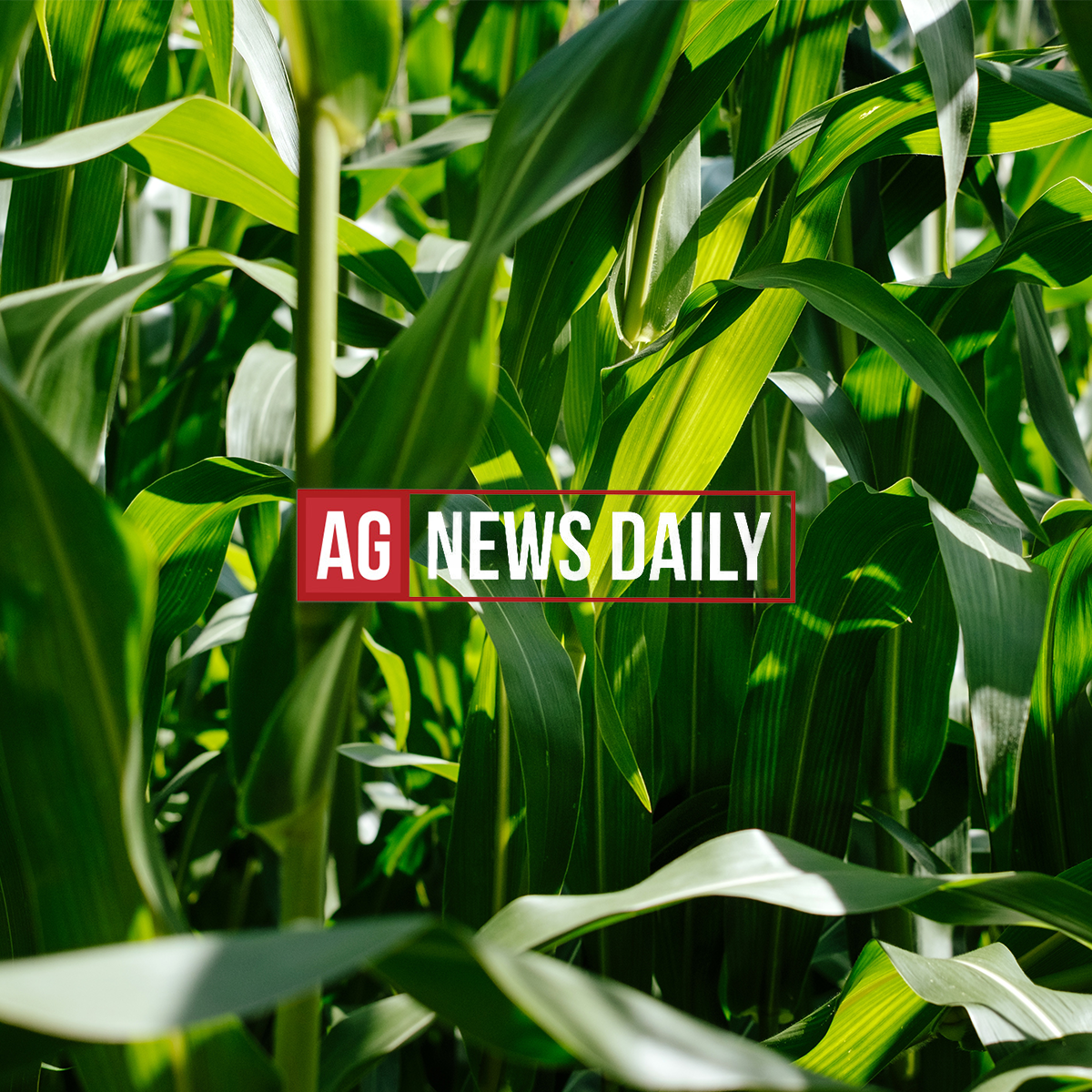 Jonathan Dansel, a farmer from Kansas, joined us to talk about his experience with selling seed, test plots, what he is seeing in the corn fields, and more.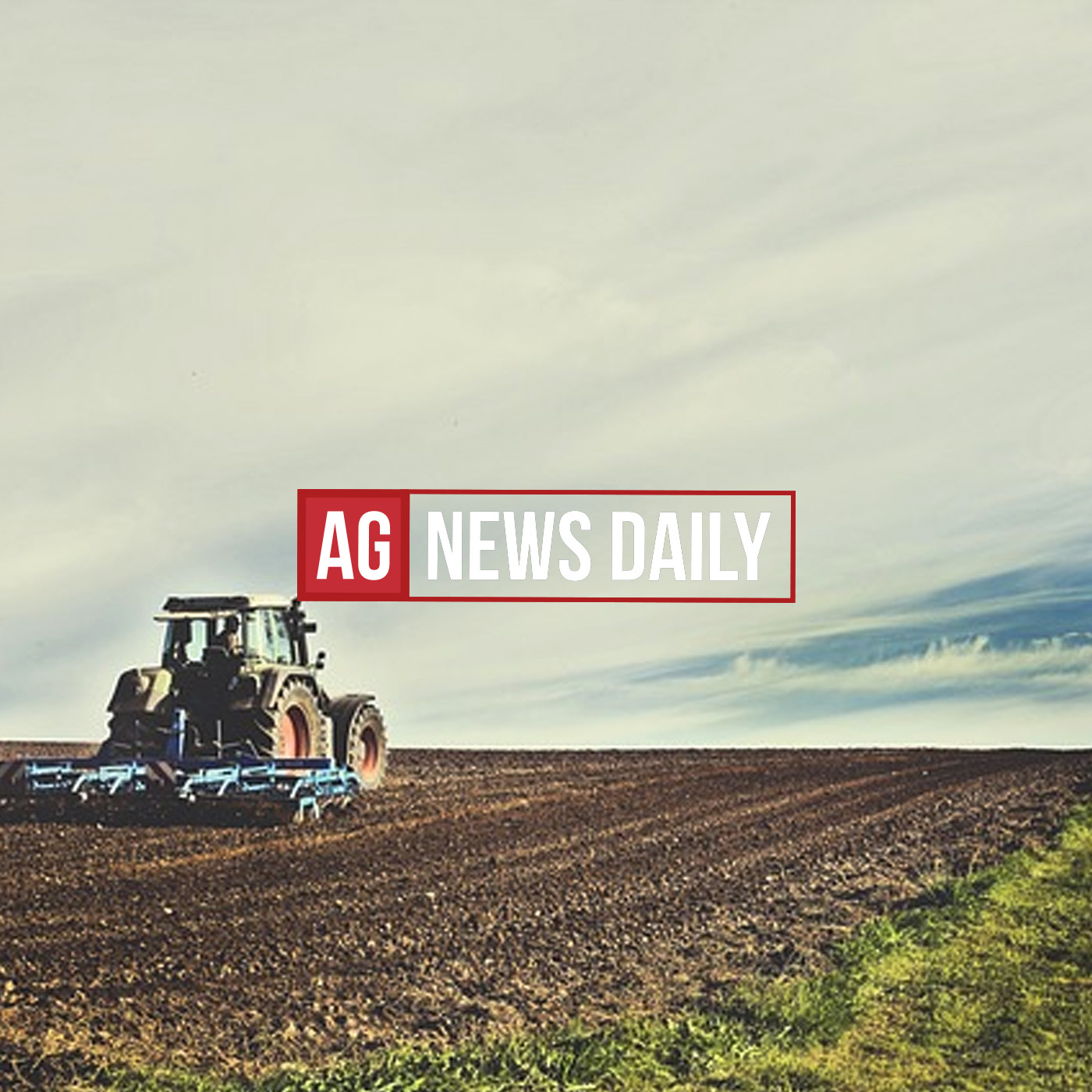 Kyle McMahon of Tractor Zoom returns to the podcast. Kyle joins us to talk about Iron Comps, the latest technology from Tractor Zoom.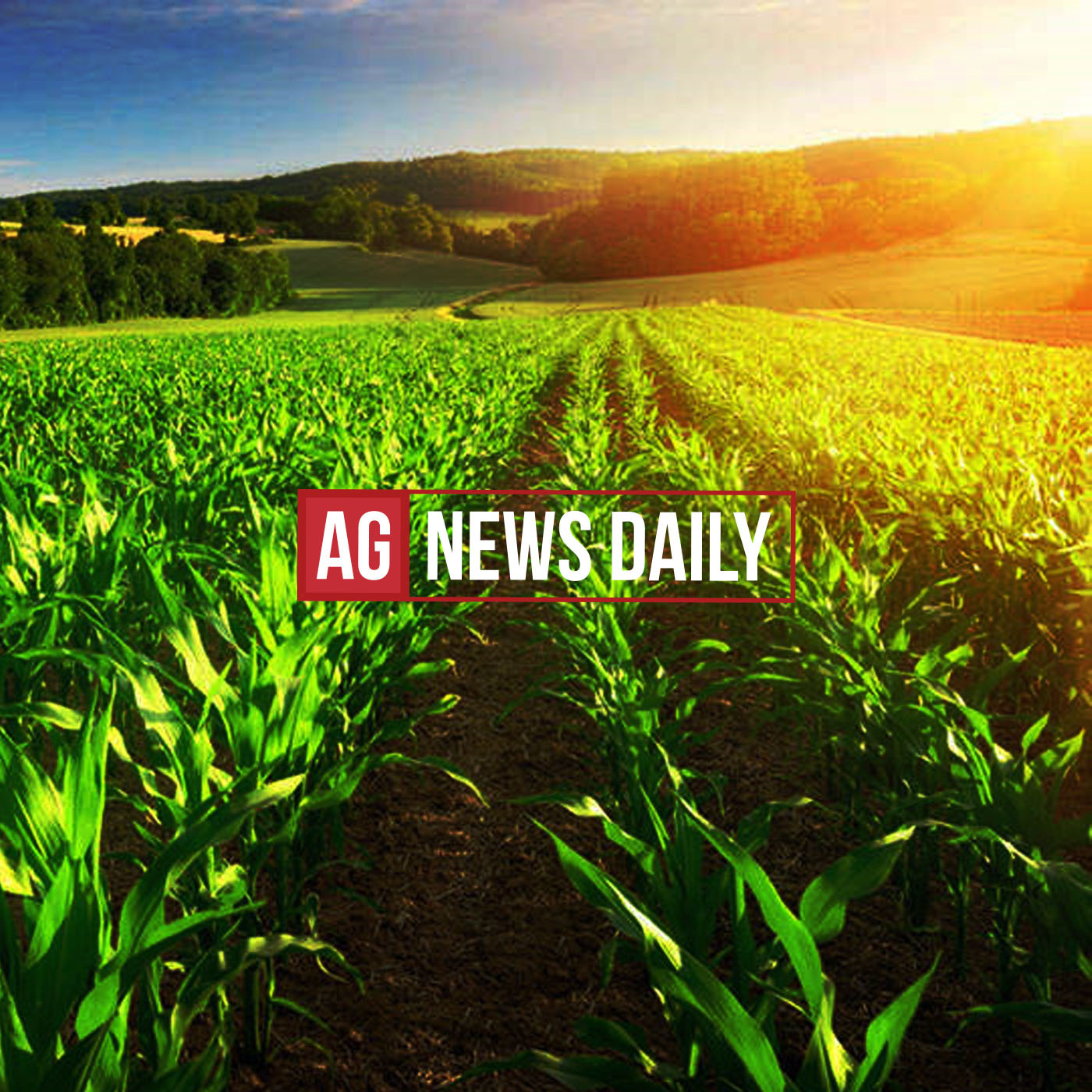 Karl Setzer sat down with Delaney to discuss markets on this #MarketMonday episode. They discuss soybeans, Chinese corn purchases, wheat quality, and more.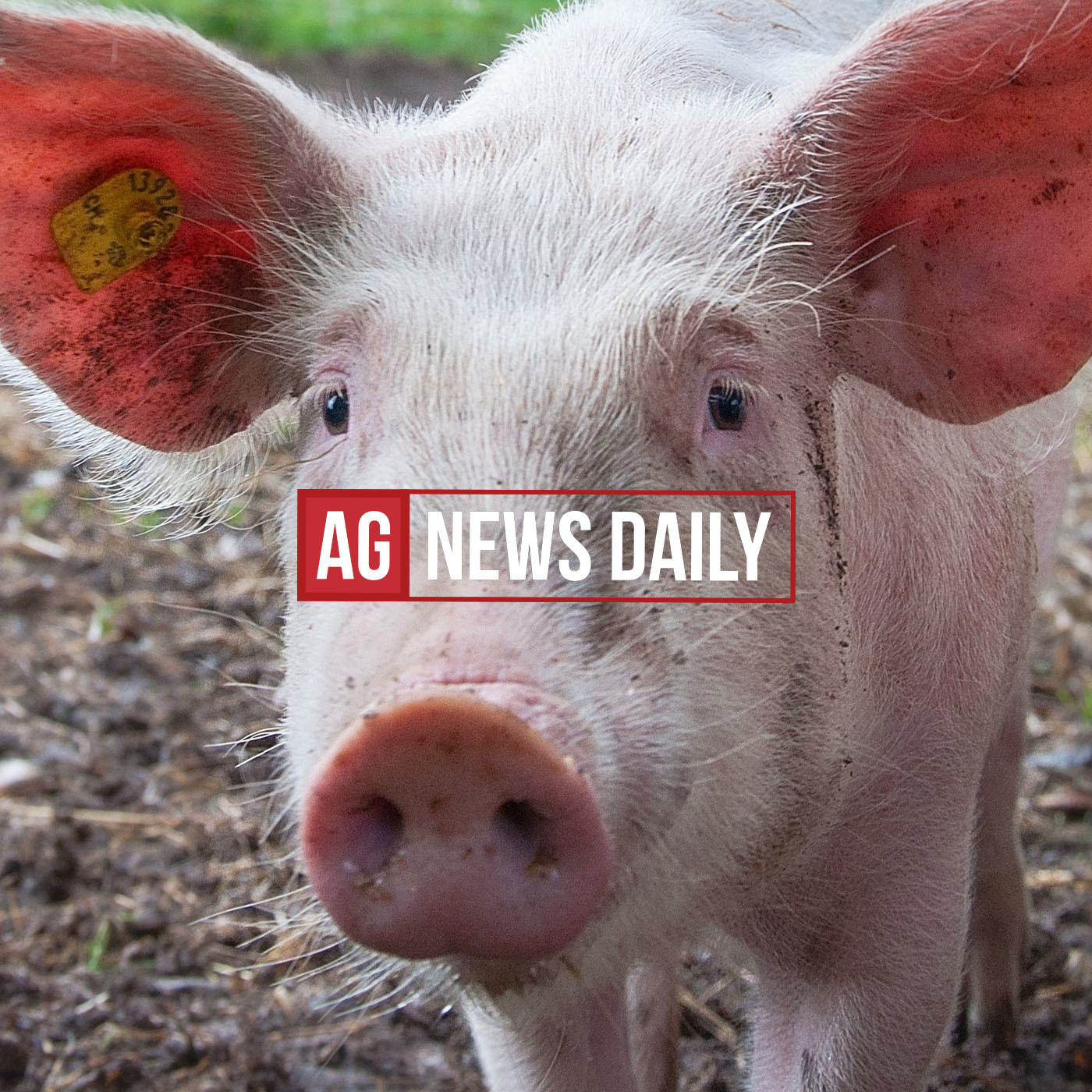 Megan Clark and Carter Mommsen from the Current Ag Concerns team joined us to talk about their latest project, advocating for the agriculture industry and more! Tune in and check out Current Ag Concerns.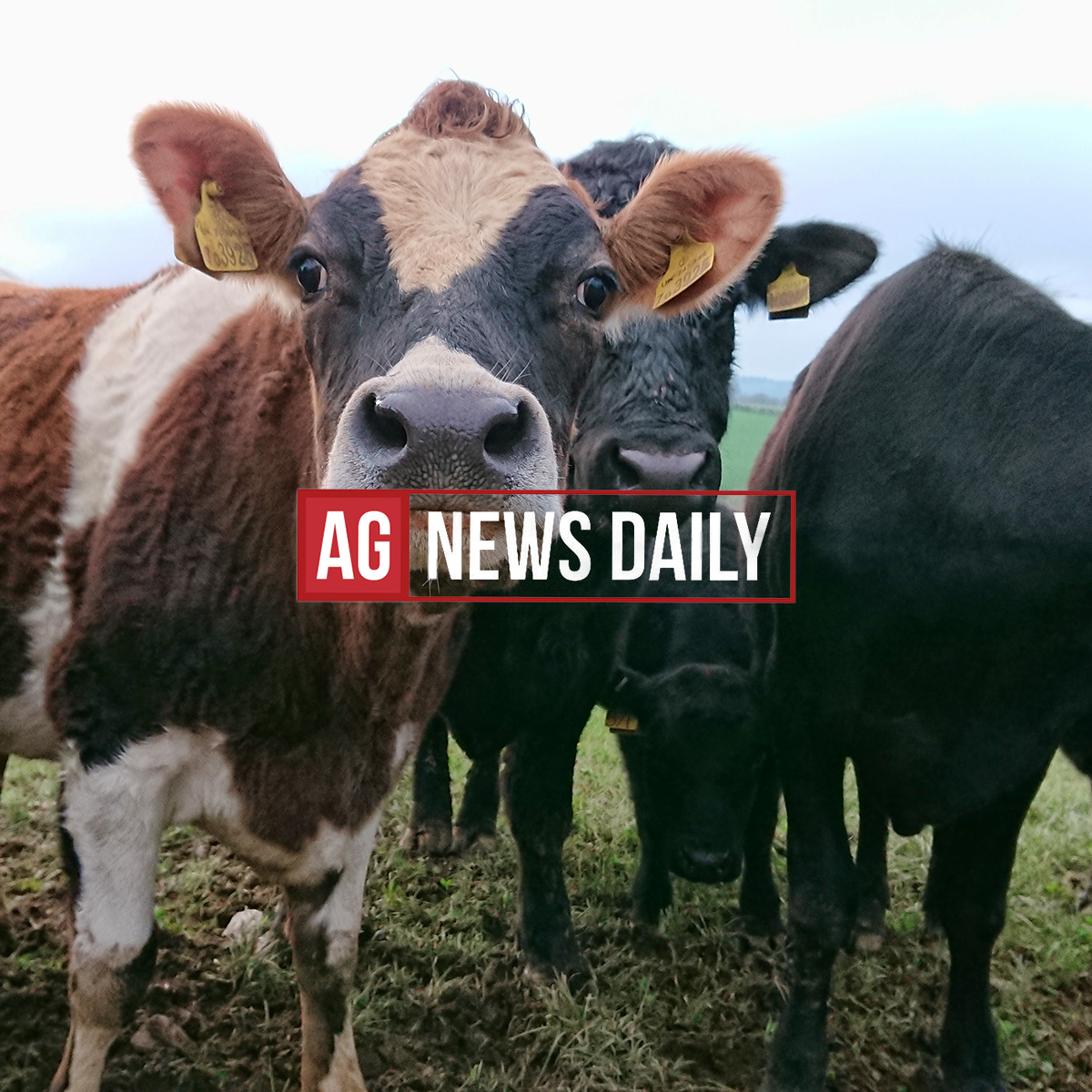 It was just the girls today! Delaney and Ashtyn sit down with Scott Bennett, Director of Congressional Relations at American Farm Bureau, to talk about the USDA cattle market investigation and report.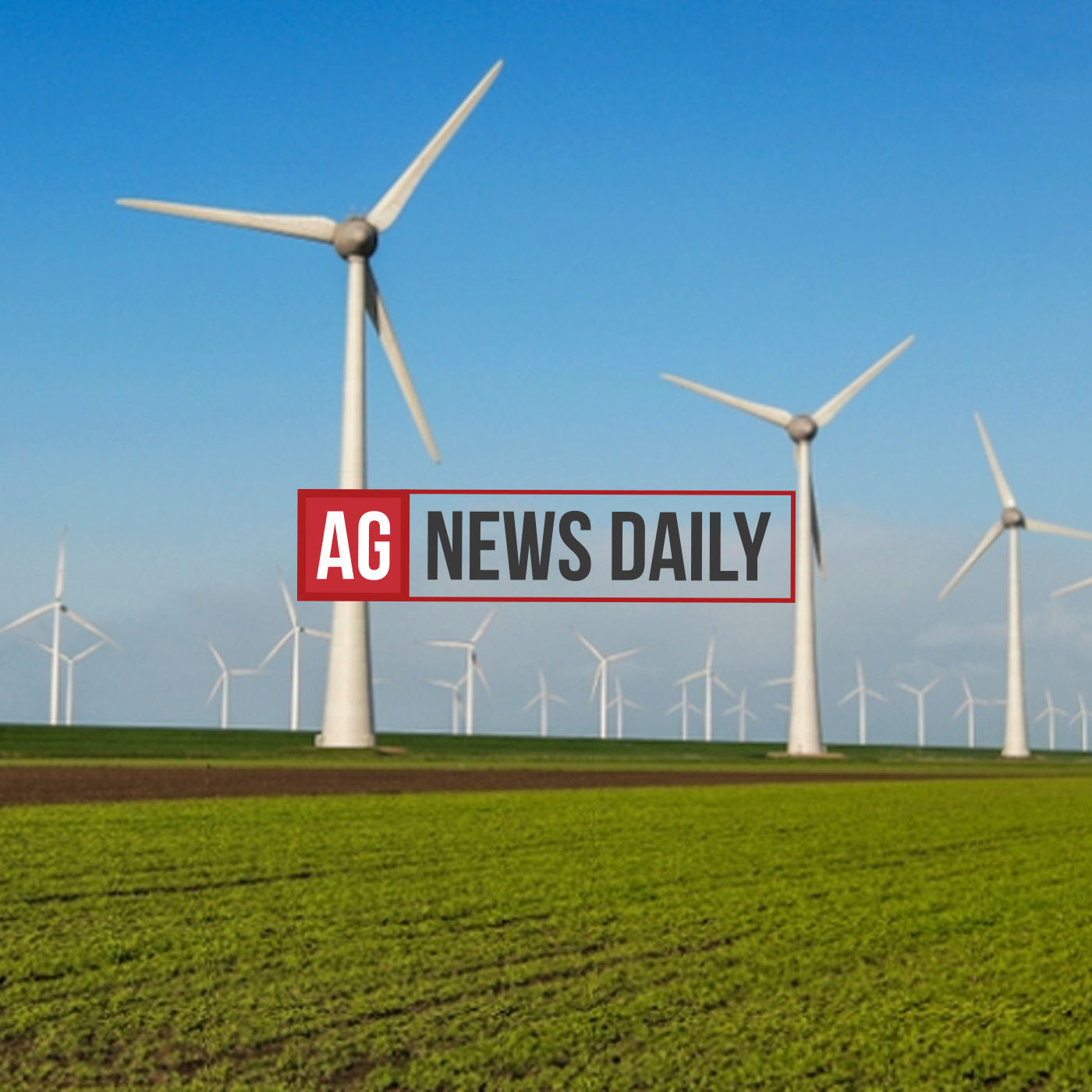 For today's interview, we sat down will Bill Bryant, founder and chairman of Bryant Christie Inc. Bill joined us to talk about all things trade.