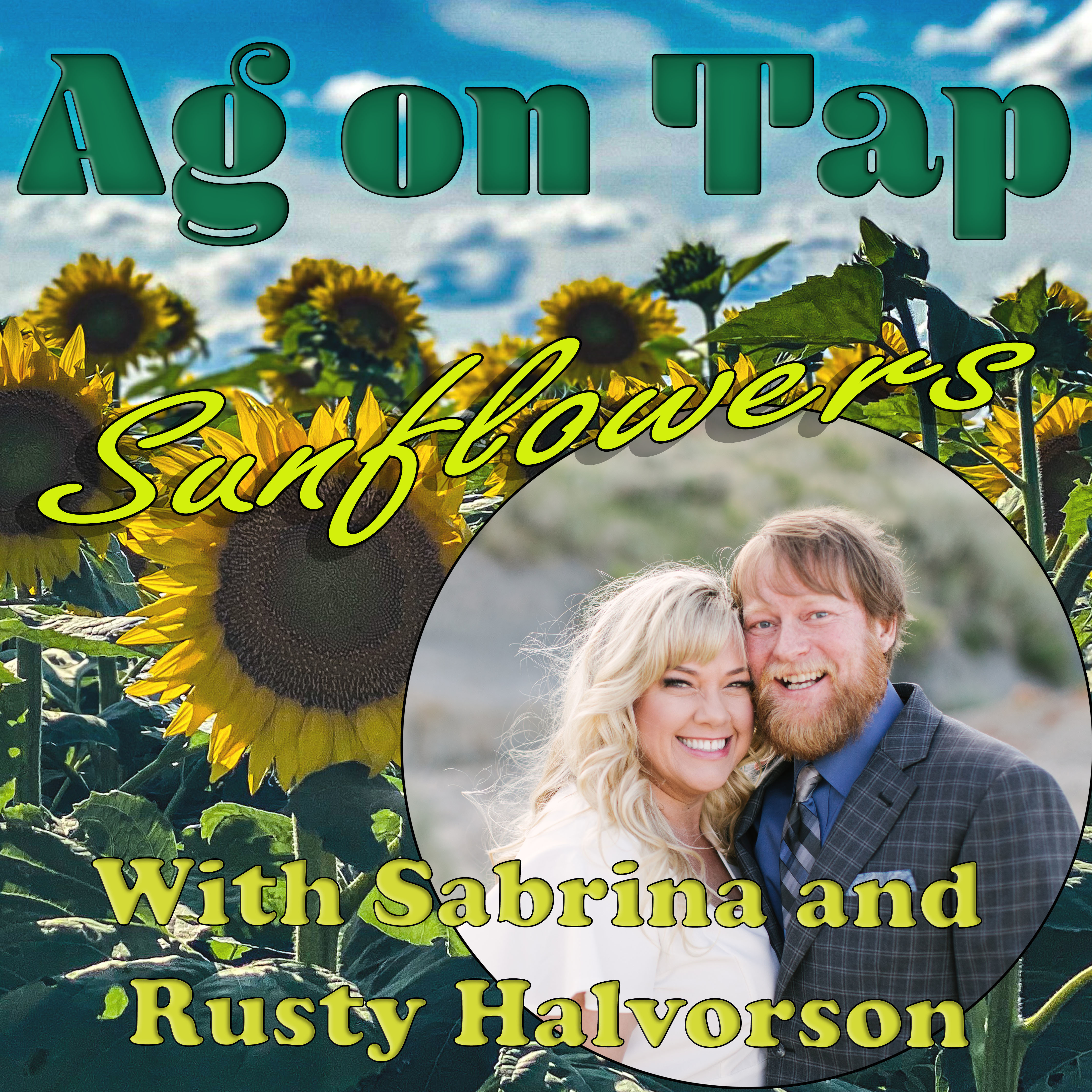 Have you ever wondered what it takes to grow sunflowers? Have you ever wondered why a Californian would move to North Dakota? In this episode of Ag on Tap, the Halvorsons talk with the Rohrichs about those things and more. Jenny Rohrich is known online as The Prairie Californian and Mark Rohrich goes by the handle Sunflower Farmer. Mark shares some of the ups and downs of growing sunflowers and Jenny talks about the drastic move from California to North Dakota and how she's turned her experiences into a popular blog and social media presence. The Rohrich's love story sounds very familiar to the Halvorsons!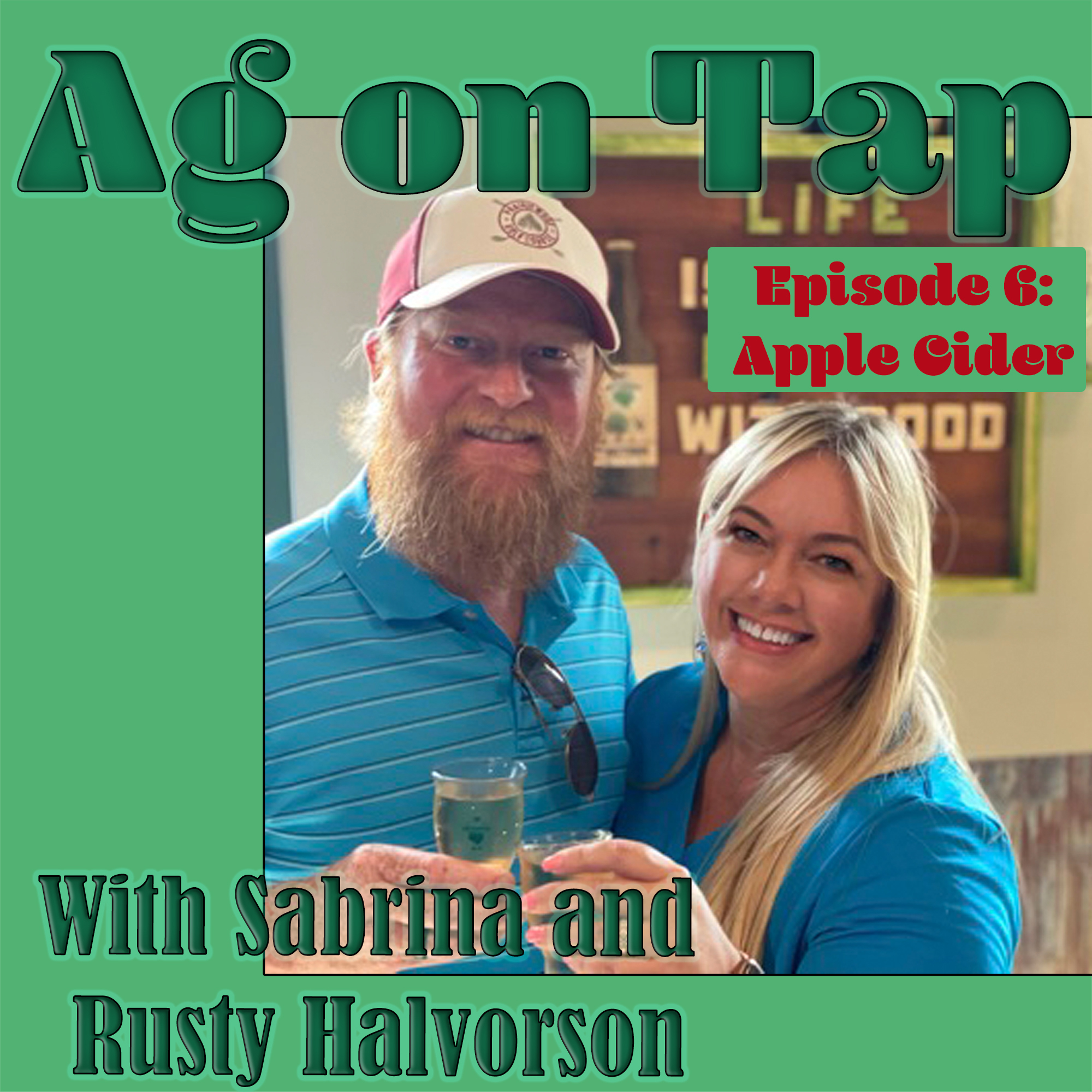 As Rusty is clinging to the last days of summer, Sabrina's preparing for all things autumn. One thing they can agree on – local apple cider. In this Ag on Tap, the #HappyHalvorsons head out to the Cottonwood Cider House in Ayr, North Dakota, to learn about growing apples and making cider. Today's guests are also a husband and wife team, Stacy Nelson-Heising and Dan Heising.For pictures from their visit, visit the album on Flckr.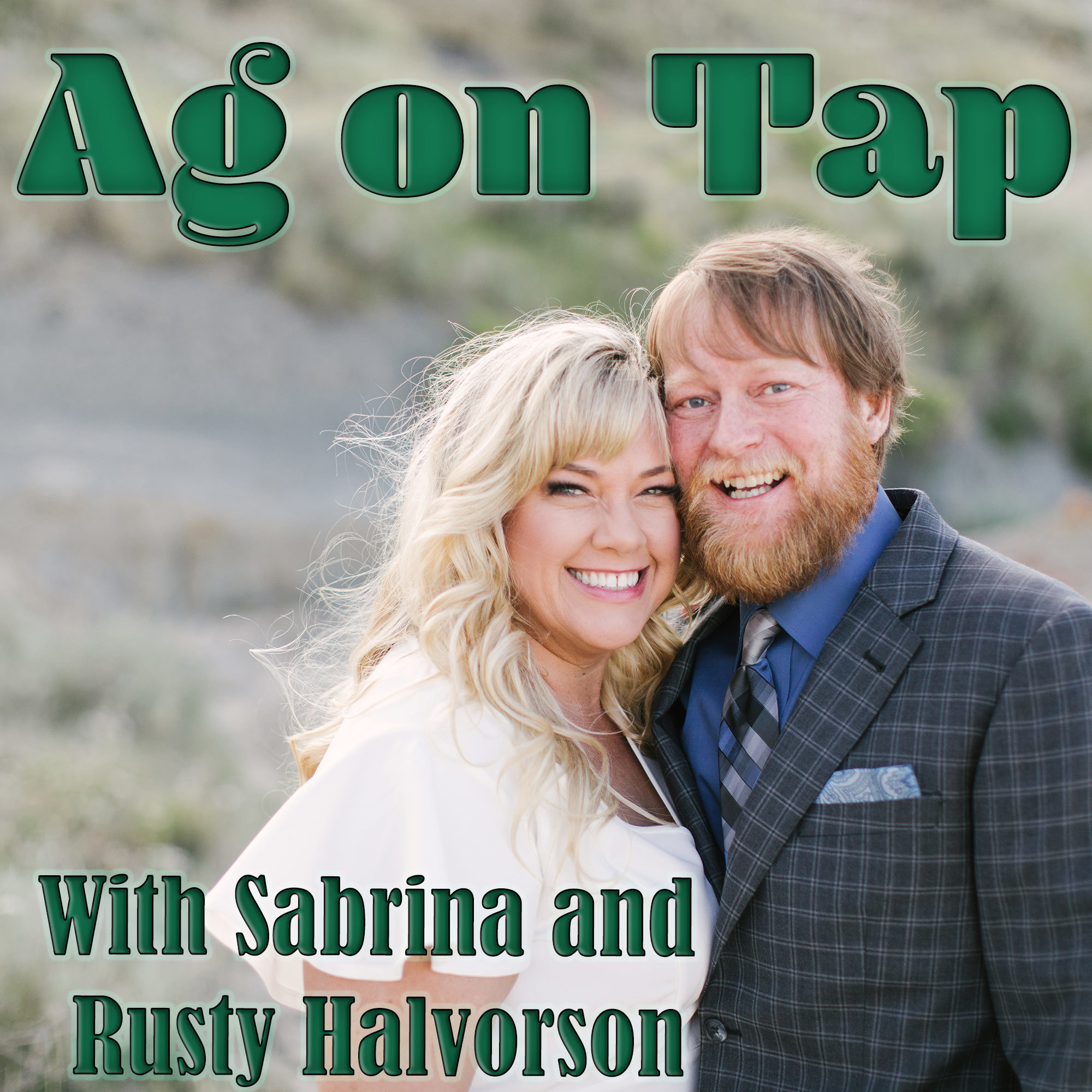 Sabrina talks with American Lamb Board Chairman, Gwen Kitzan about the how 2020 has treated the lamb industry.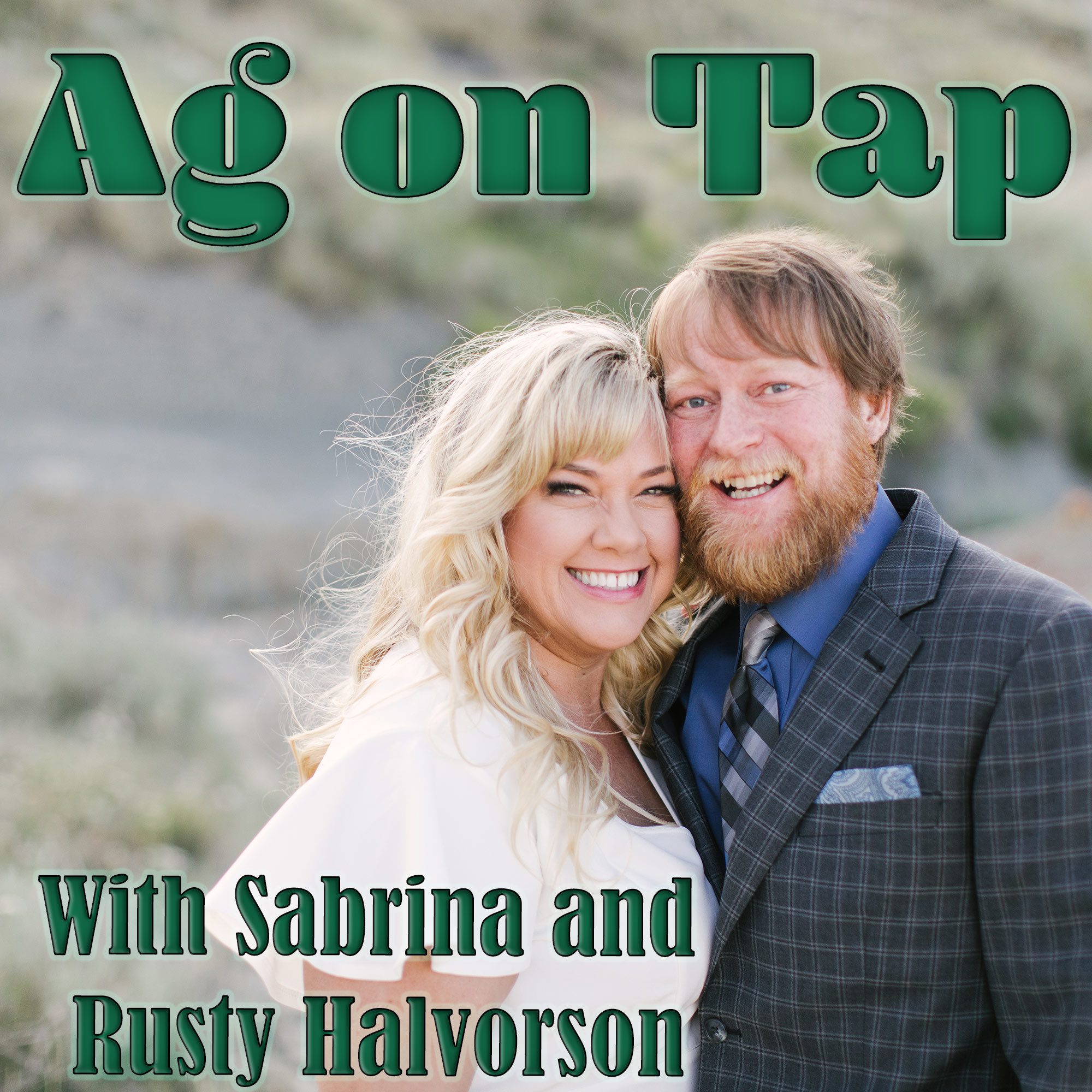 In this episode, we dive in to the memories created on the farm. Rusty and guest Tom Brand explain to Sabrina the emotional connection so many farmers, and farm kids, have with their tractors.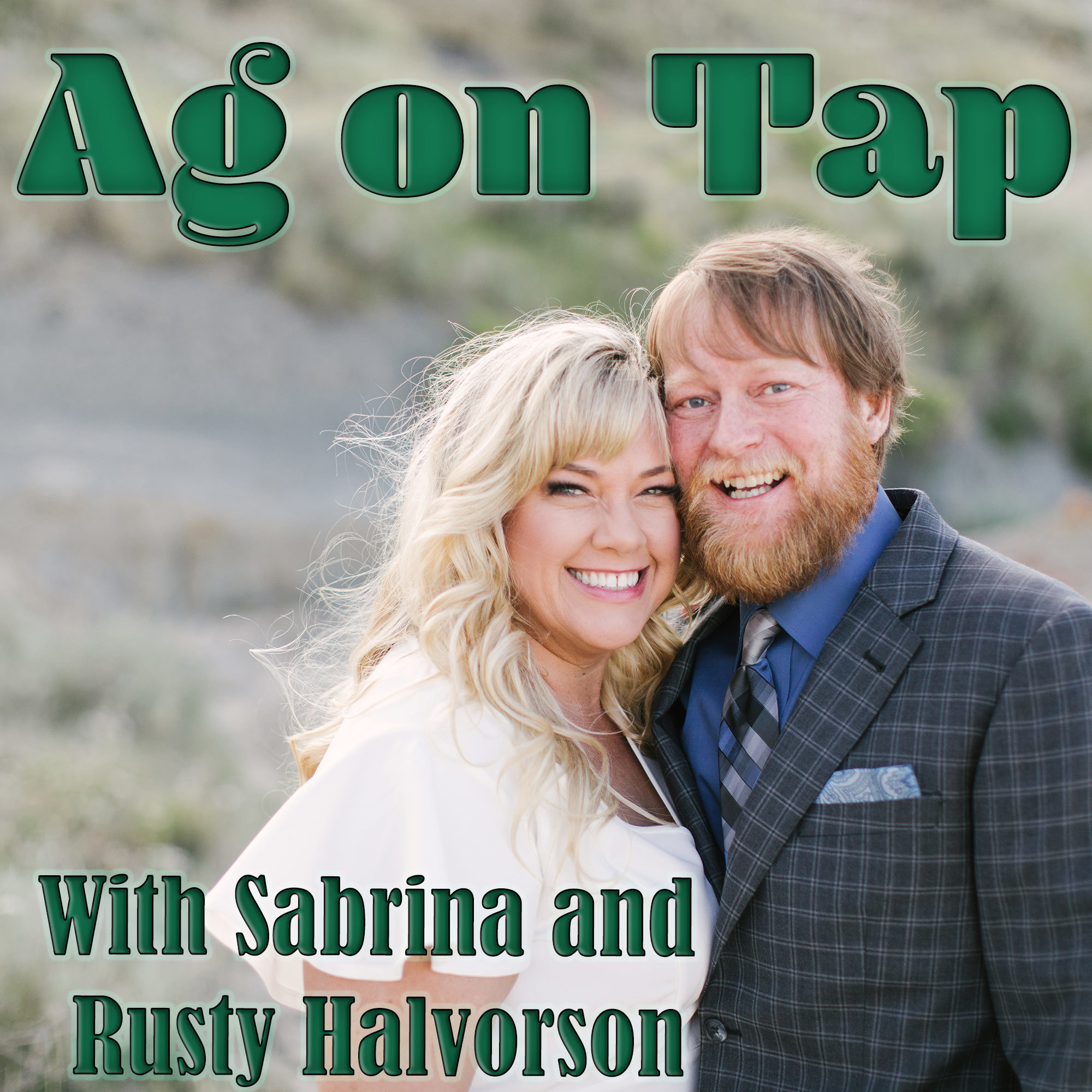 We learn all about alpacas and why they are great for yarn in today's show. Our guest this week is Jessie Monson from Ten Seven Acres.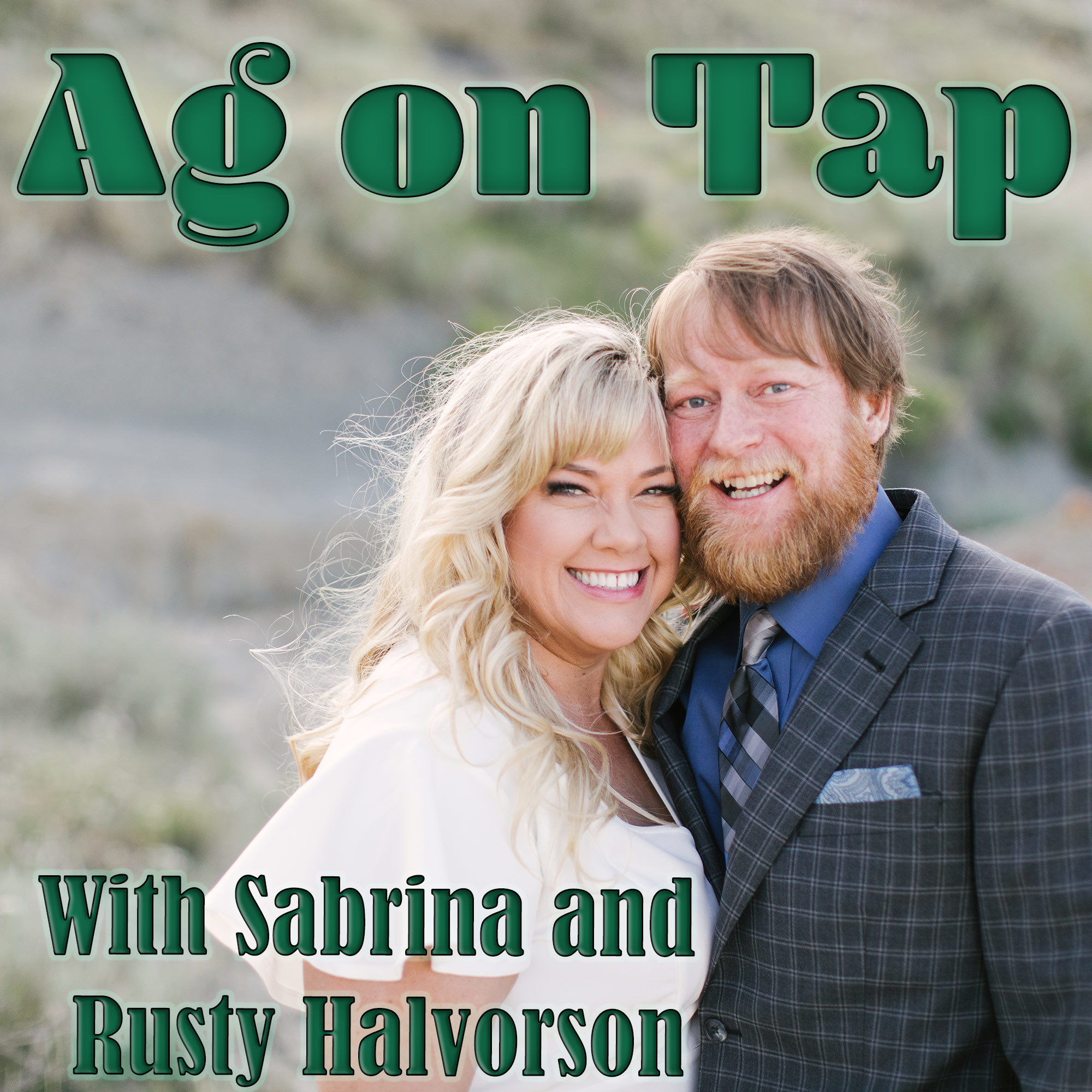 We almost labeled this one as comedy. Today, pumpkin grower John Ackerman of Ackerman Family Farms tells us about pumpkin farming and agritourism, and helps us with our pumpkin growing woes. He also has a great tip for great Jack-o-Lanterns, and even gives Rusty a little marriage advice. We mention some pictures of our pumpkin growing attempts over the last couple of years. Click here to see the album.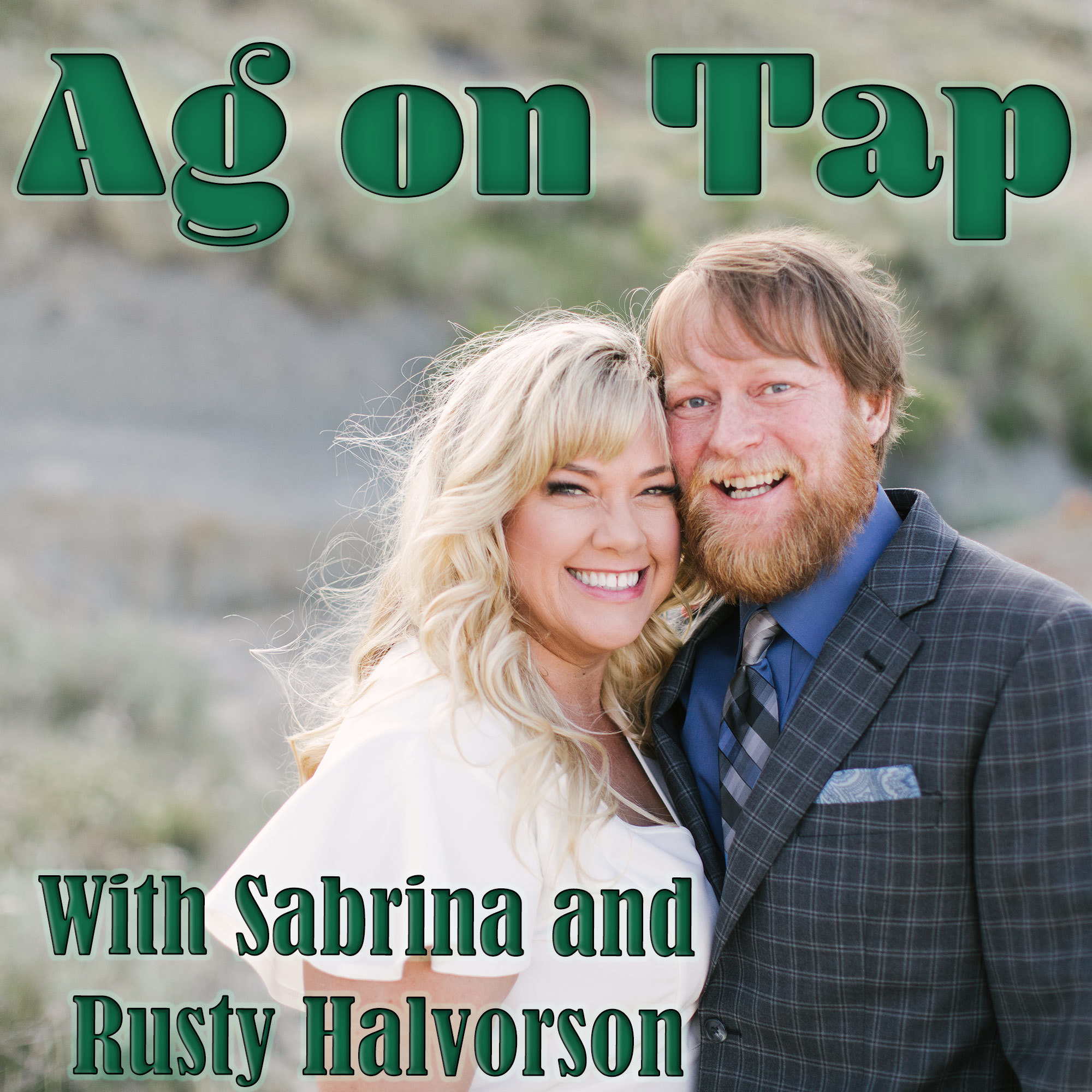 In this inaugural episode of Ag on Tap, Sabrina and Rusty talk to Dave Carter, Executive Director of the National Bison Association. Hear about CFAP2, bison consumption in the U.S. and other countries, research, conservation, and a couple of fun experiences with bison up close. (Here's a picture Rusty probably doesn't want shared.) Photos by Sabrina