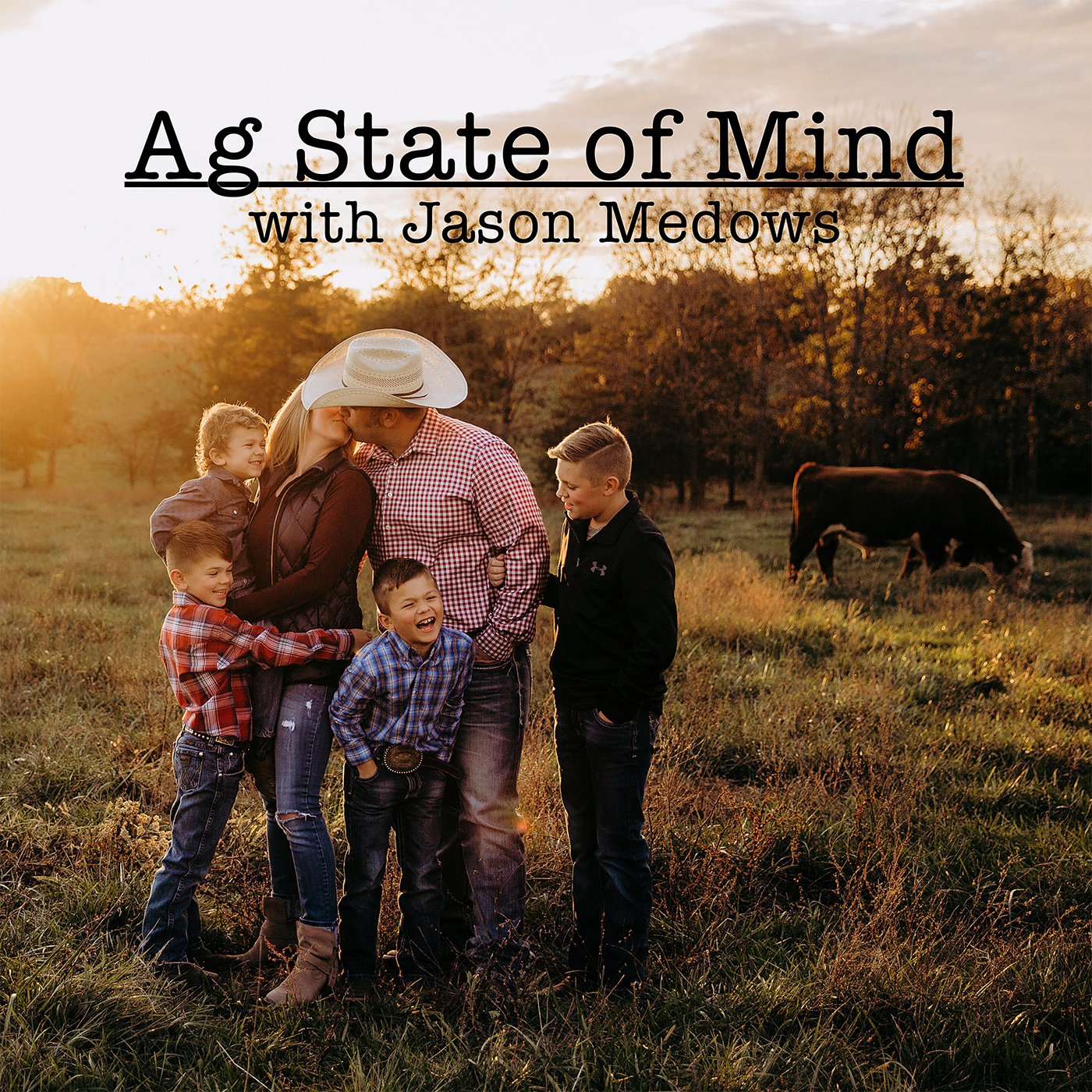 A few months ago I sat down with my friend Tracy Brunet of The Impact Farming Show. We talked about my podcast, the Enneagram, and all things mental health in ag. I wanted to share that special conversation with you guys and want you to head on over and check out Tracy on her website https://www.farmmarketer.com/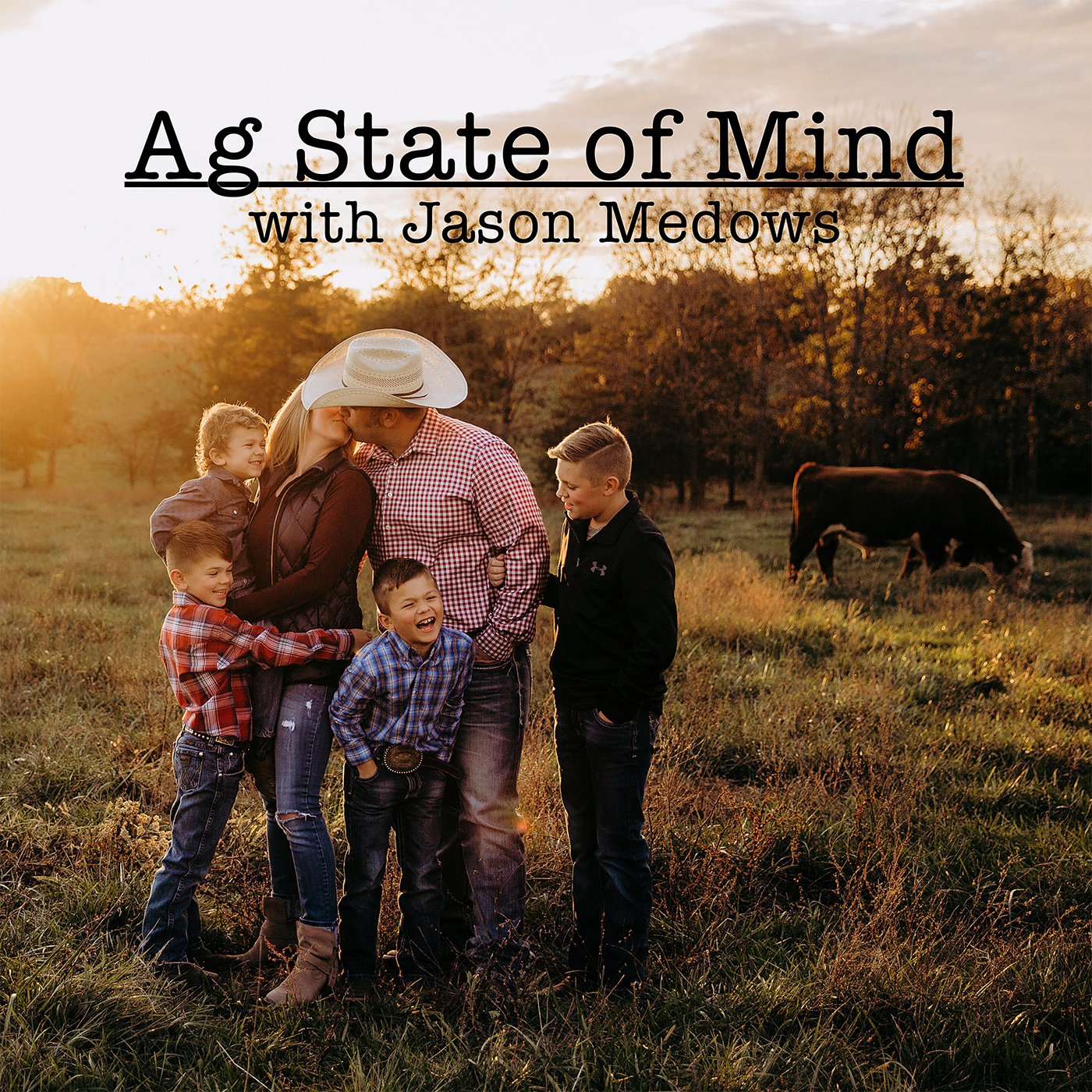 Happy Thanksgiving everyone. I've talked on my social media recently about the lessons I've learned while deer hunting this year. I summarize those here today. Deer hunting is an incredible opportunity to humble yourself. You are able to learn patience and humility. I talk about my experiences with my sons this year and how I feel like they have made me a better dad and human.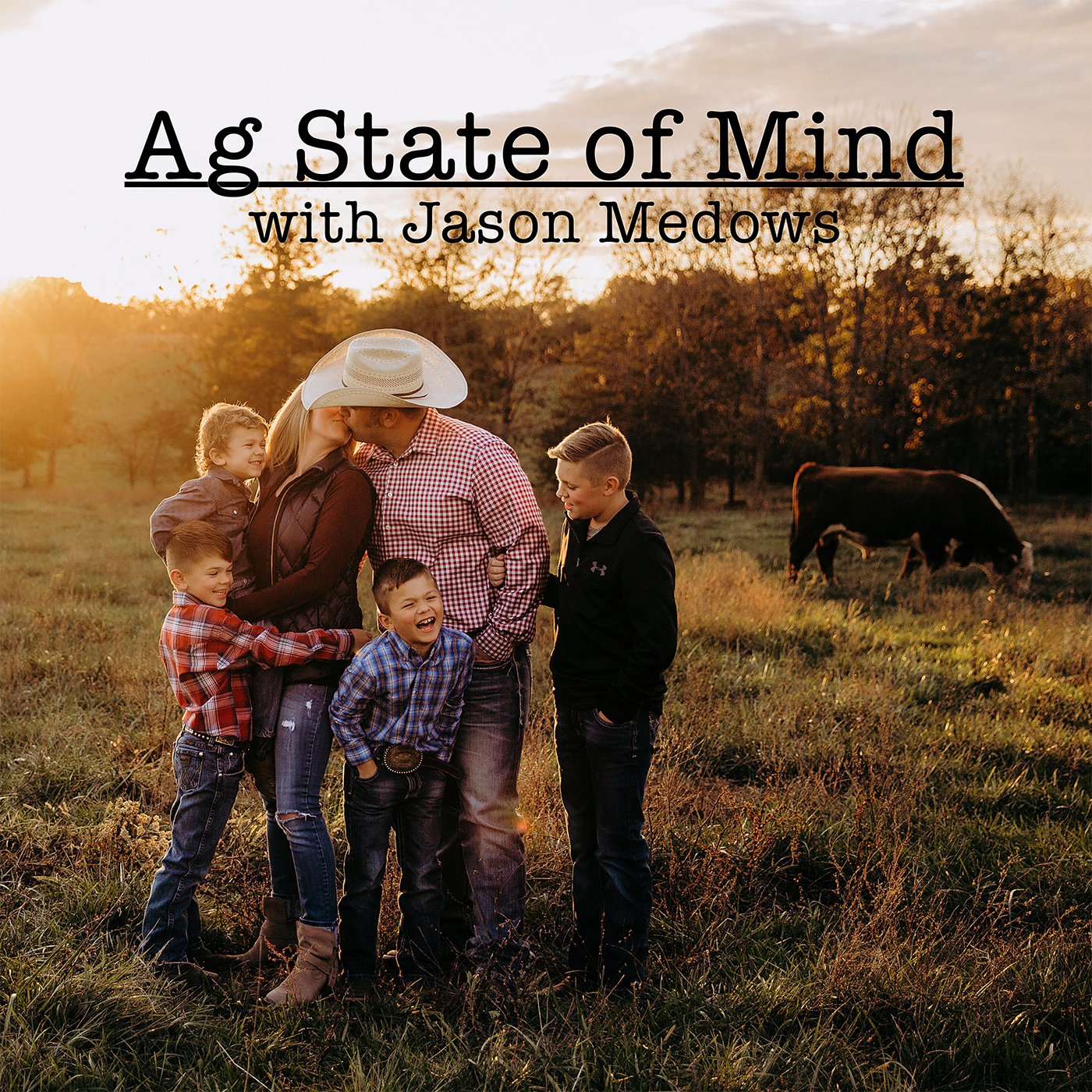 Today we change it up a little. A couple of weeks ago, I had the privilege of being a guest on the The Rural Housewives "On The Front Porch" podcast sharing my own journey. Mary and Angela were so gracious to share this episode with me so I could share it with you all as well. It is an incredible opportunity for me to share my perspective and for you all to hear me as a guest on a podcast. Thanks to Mary and Angela for having me on their podcast. Check them out at https://www.theruralhousewives.com/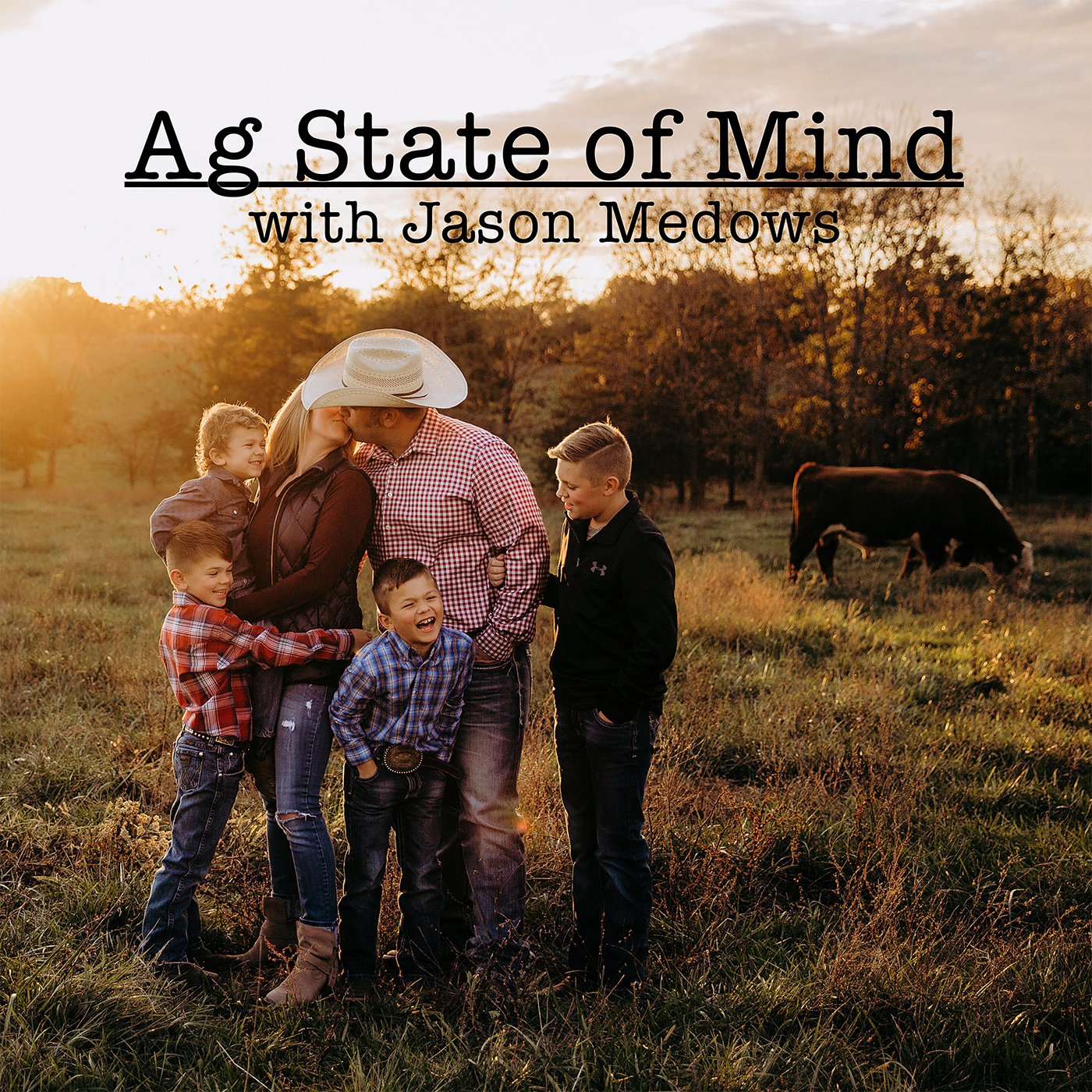 Reshaping how we view anxiety. Often times, we look at anxiety as something that is bad and needs to be exterminated. However, anxiety is a sign of a healthy reaction to a negative stimuli. We need to examine the root cause of that anxiety and work on that.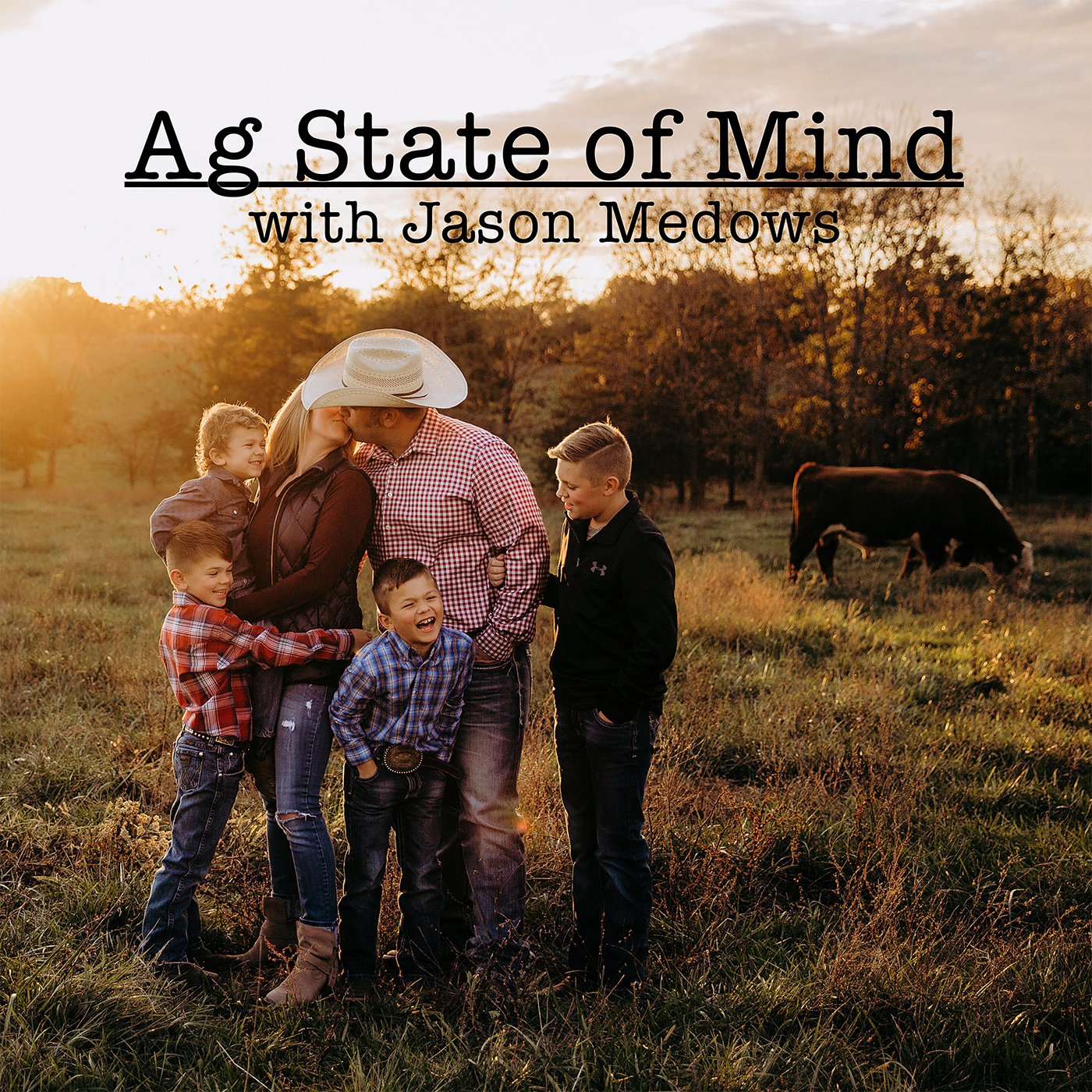 Sammi Wangsness has and incredible story of perseverance. We talk today to her about her journey through school while coming to terms with ADHD. She explains how she had to find her own way and a way to work for her to succeed. Sammi and I have connected for years over social media and it was so nice to have had a conversation with her face to face. It was so much fun to record this conversation with her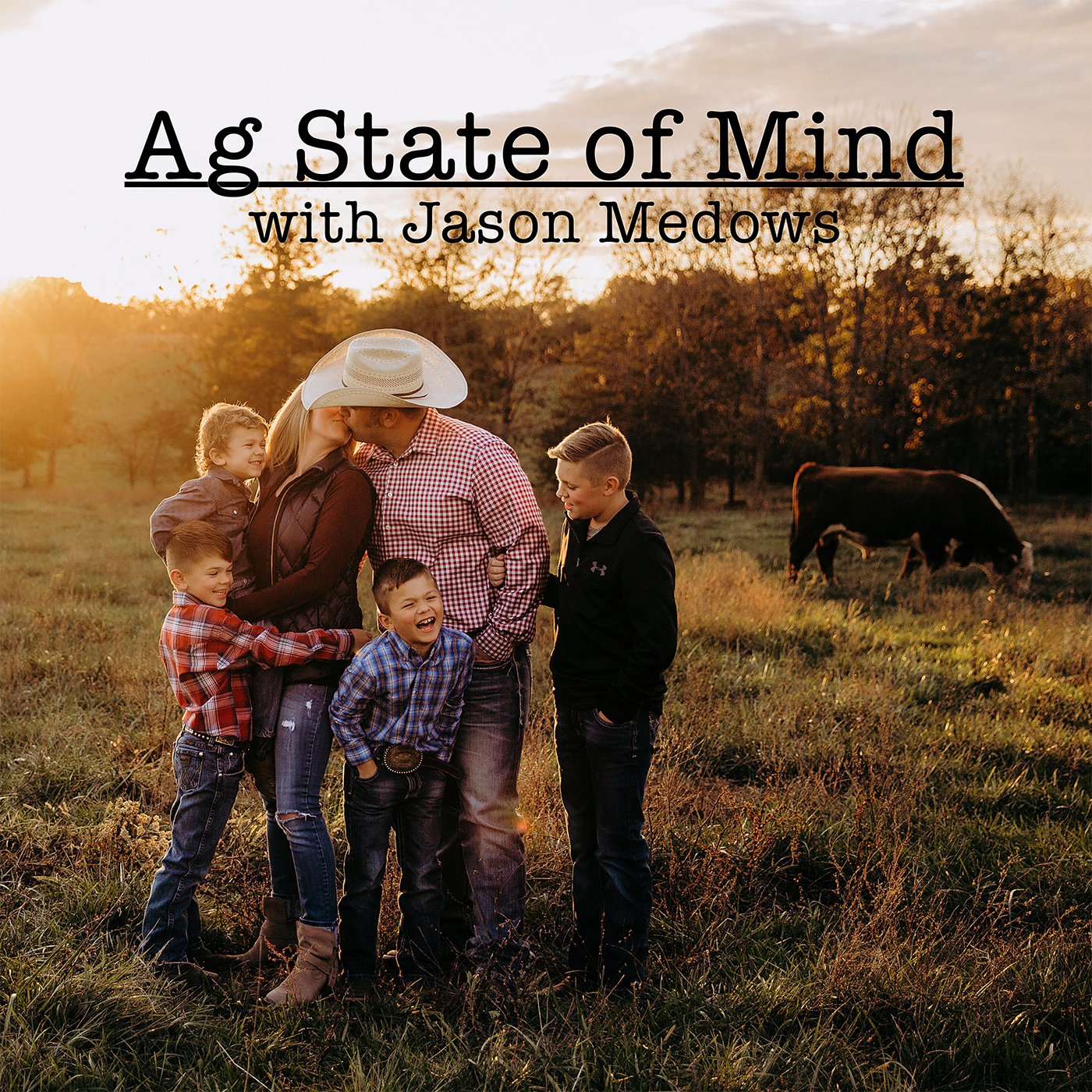 We wrap up Sober October with me sharing my own sobriety journey.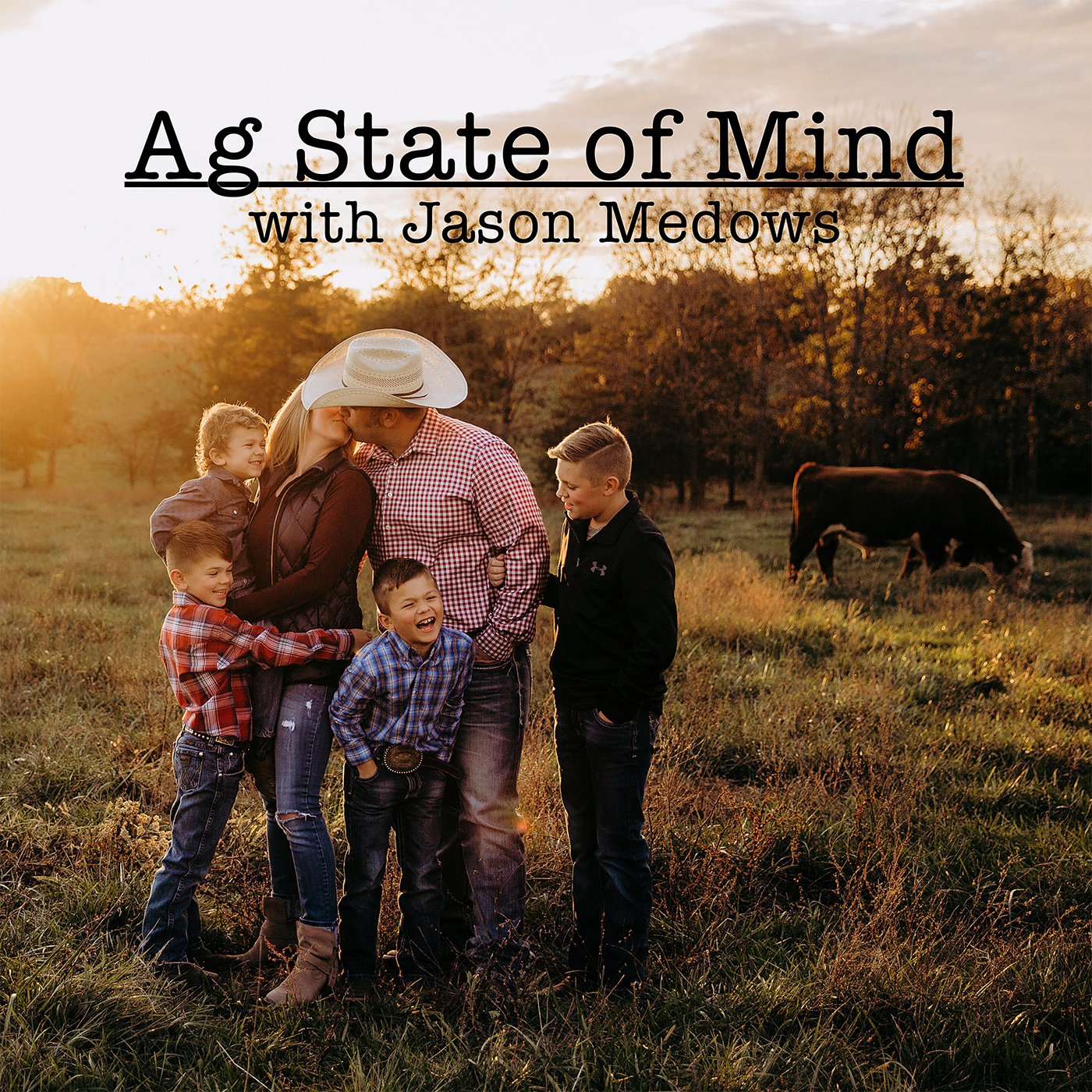 We wrap up Sober October with me sharing my own sobriety journey.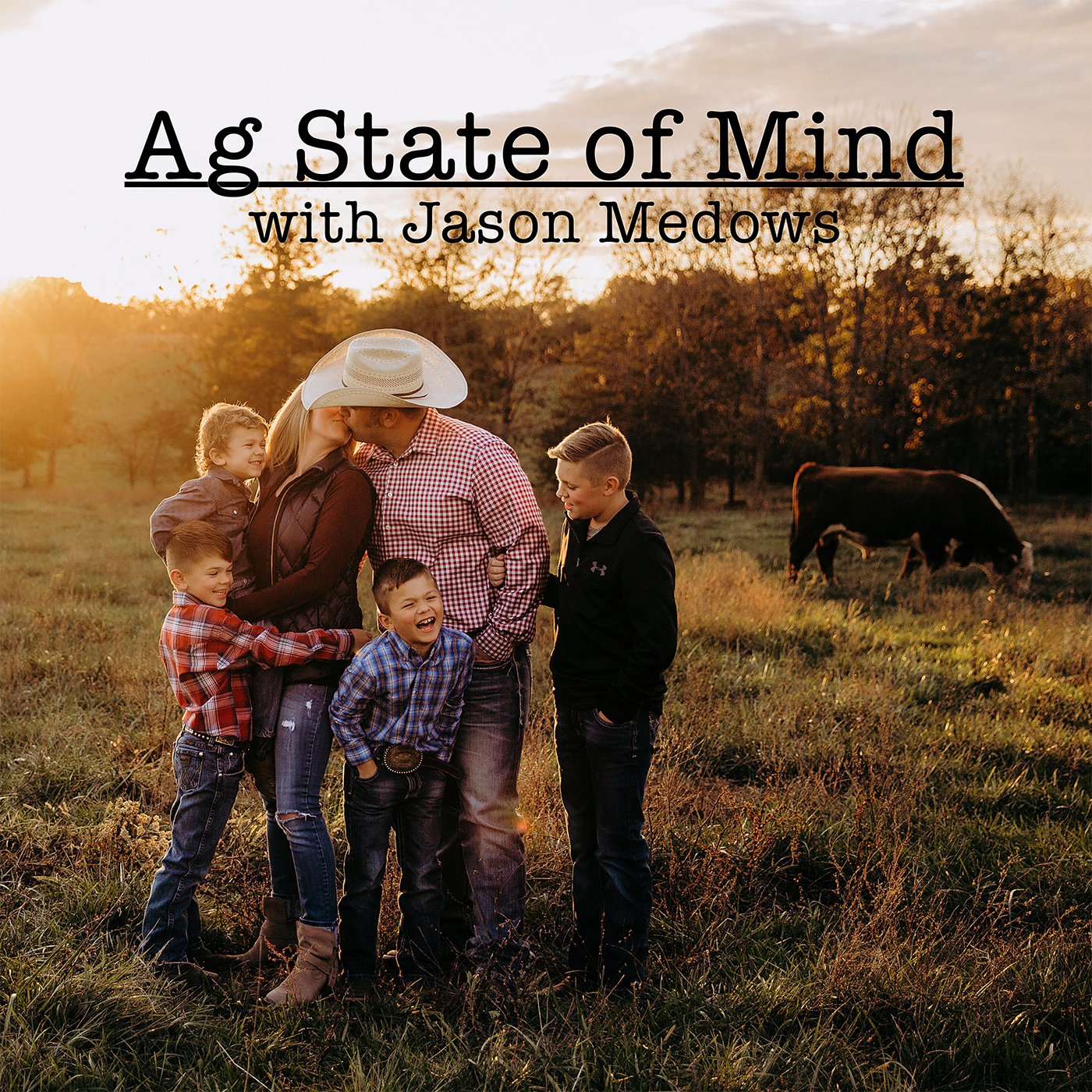 Sober October continues on the Ag State of Mind Podcast. Today, we go to South Carolina to speak with my friend Daniel Hayes. Daniel and I first connected over our mutual friend Clay Conry's podcast "Working Cows." We speak to Daniel about his incredible journey through sobriety after a quite tumultuous past. We talk about how both his faith in God and his relationship with his wife helped him become the man who he is today. We then shift the conversation to him transitioning over from cattle to hair sheep on his operation and how that is benefiting his land and his way of life. If you want to reach out to Daniel his email is bootstrapfarmsc@gmail.com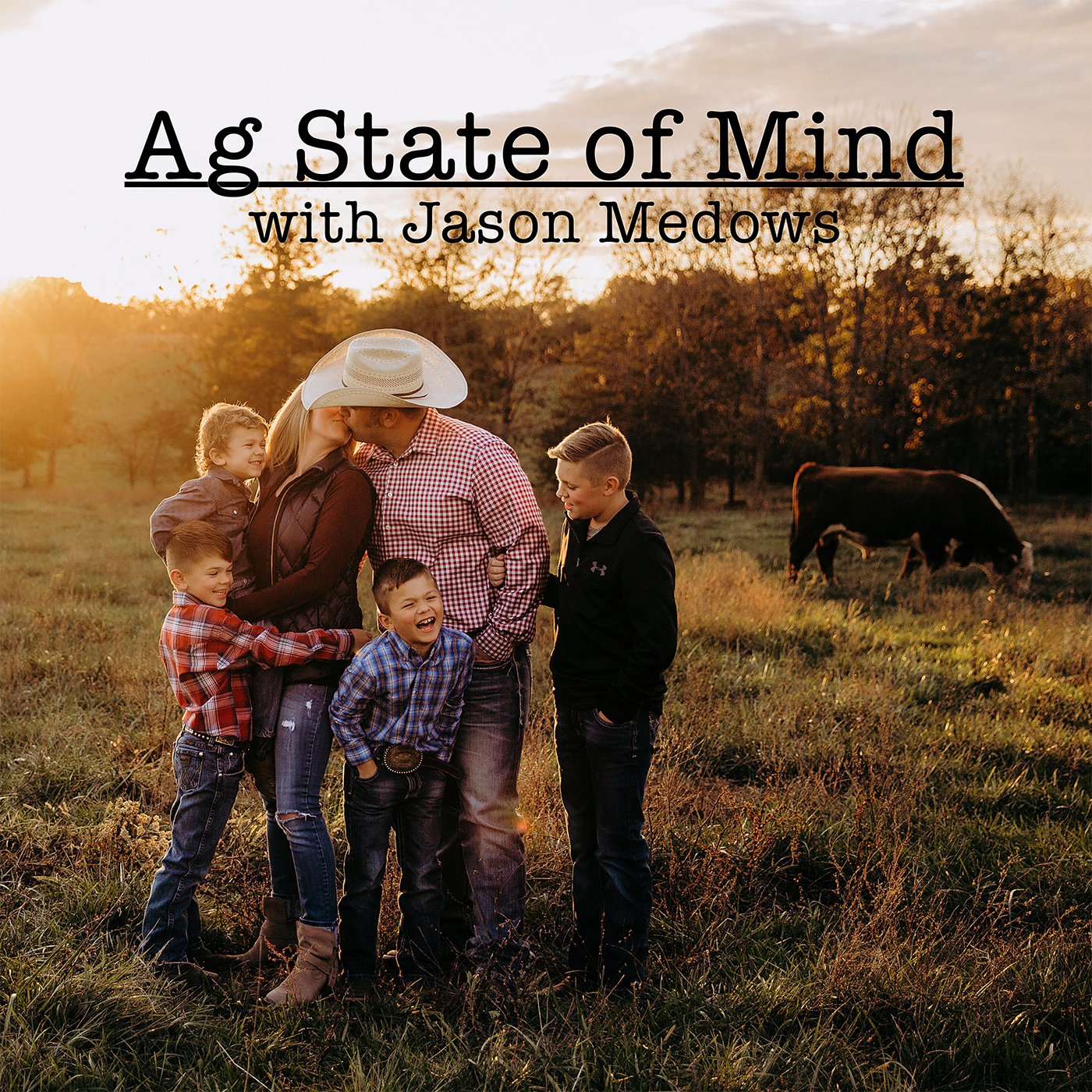 Welcome to Sober October Week 2. Today I have the pleasure of chatting with Chris Beaudry. Chris is a farmer from Northern Saskatchewan with a remarkable journey of his path to recovery. I first read of Chris in my friend Allan Kehler's book "MENtal Health: It's Time To Talk." I was then directed by another friend, Lesley Kelly, to speak with Chris about his story of sobriety. My son, and editor, Levi told me that it was one of his favorite episodes. I am very excited to share Chris with you all. I think you will find a lot of relatability in his story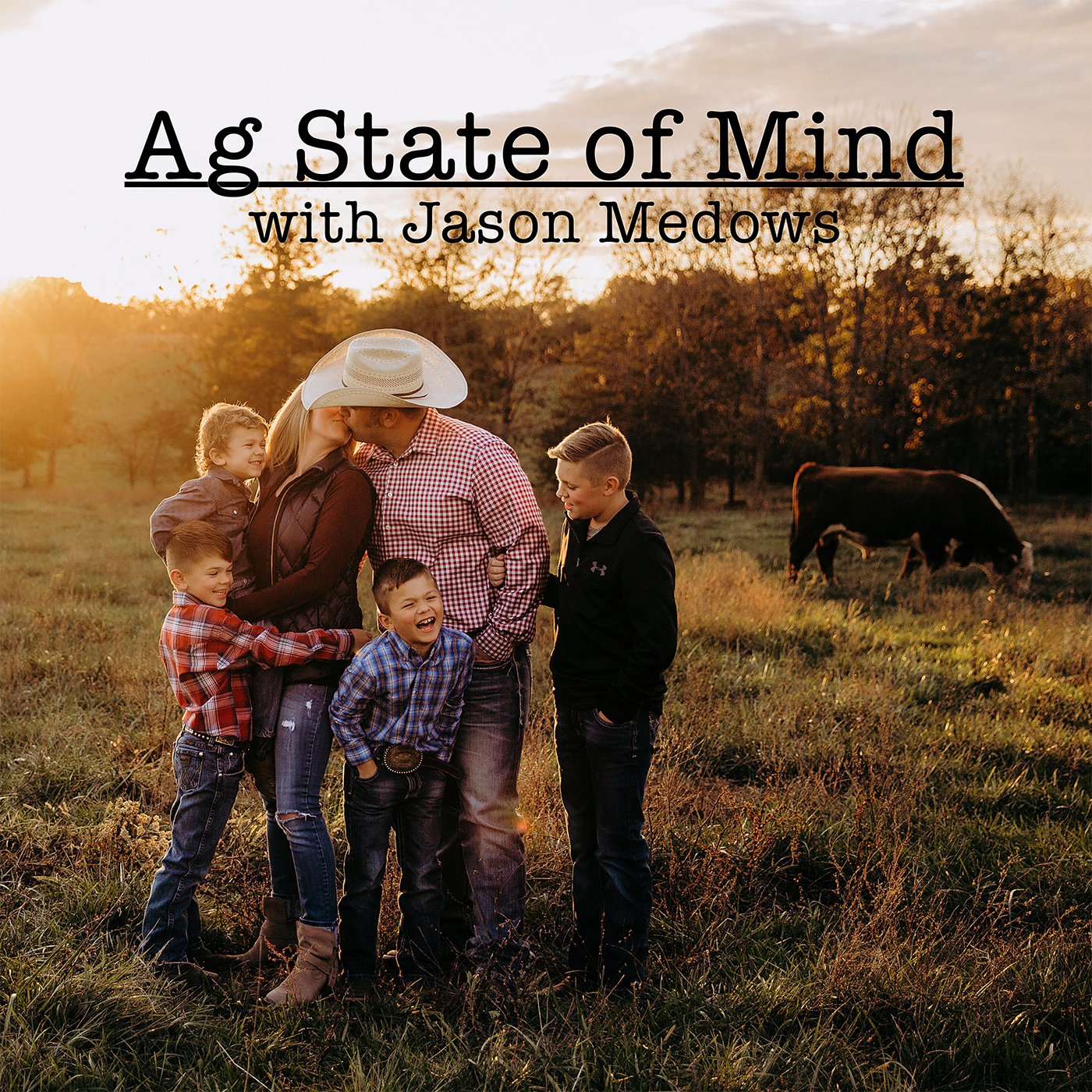 Greetings and welcome to our Sober October. This month, we are going to be focusing on the benefits of abstaining from not only alcohol but many other things in our lives that are not serving us. As many of you know, I have been very candid and open about my sobriety and the effects that it has had on my life. We start off this month by talking to one of my favorite people in the world Nicole Rodriguez. If you are following along, you'll remember that we spoke to Nicole earlier this year. On that episode, we both wanted to chat about the benefits of abstaining from alcohol, but we ran out of time. Well, today we pick up where we left off and have the chat of how abstaining from alcohol for even just a short time can be so beneficial to our lives. I am so thankful for Nicole and her friendship and willingness to have this conversation on this podcast. I also encourage you to follow her on Instagram where she always has outstanding content. https://www.instagram.com/notoriously.nicole.rd/ Find Nicole's website here.