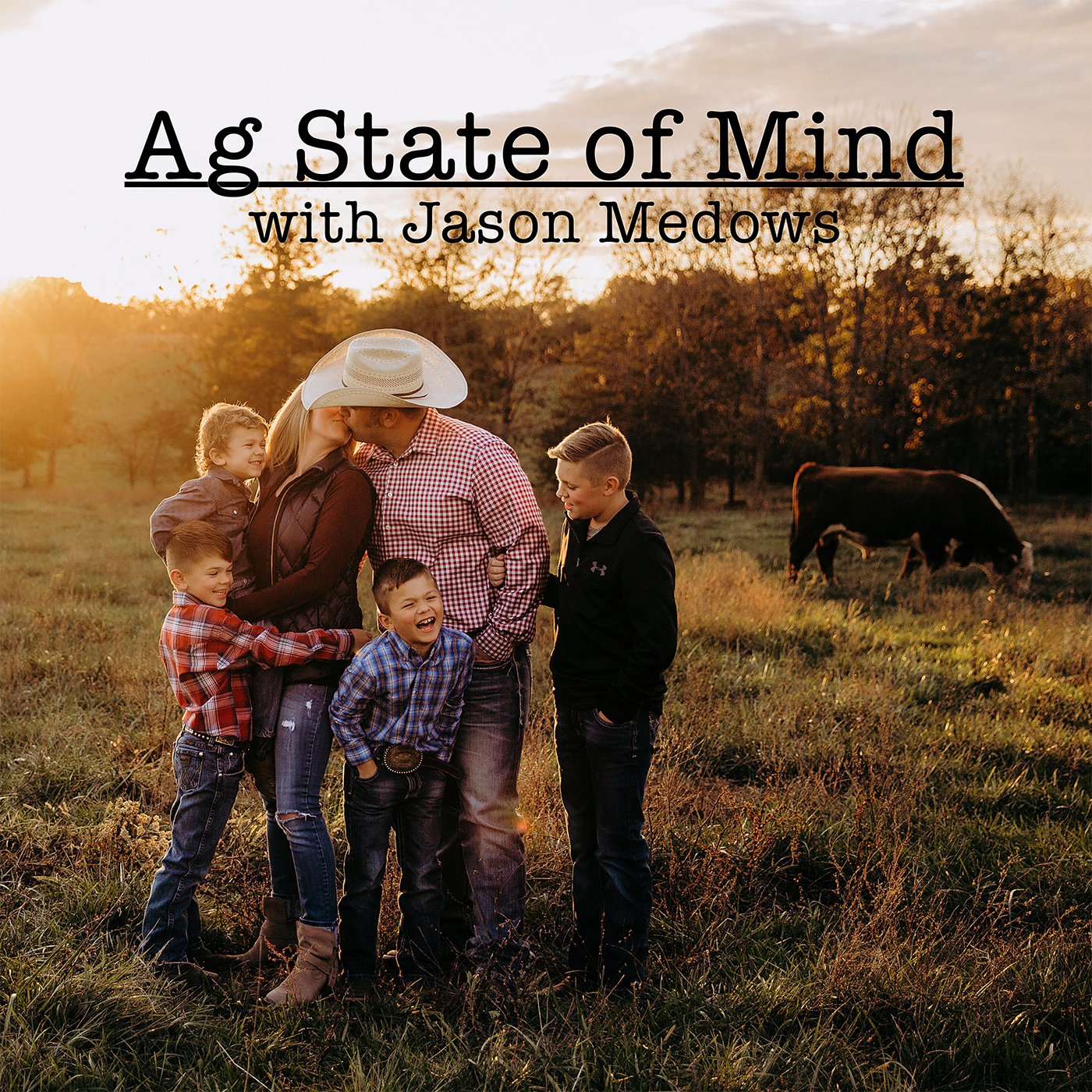 In this episode, Jason welcomes to the show Wisconsin Dairy Farmer Randy Roecker to discuss his personal journey through mental health struggles and some of the great projects he is involved with that help raise awareness about mental health in the ag community and provide support to farmers who are interested.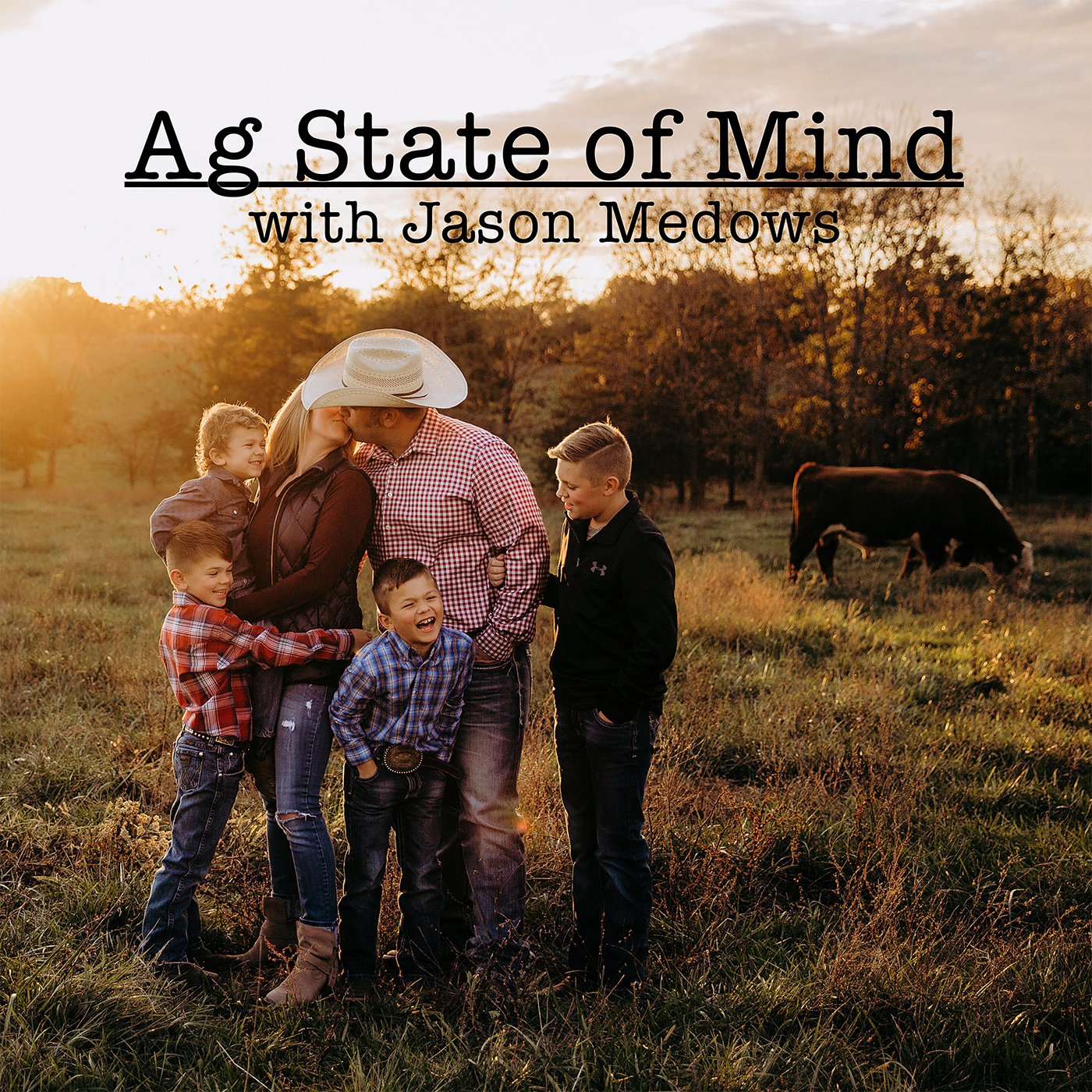 In this episode, Jason interviews Susan Harris-Broomfield, Rural Health, Wellness, and Safety Educator from the University of Nebraska at Lincoln, about how the recent flooding in Nebraska is affecting those in the agricultural community there, and also how sleep deprivation impacts those in the ag community.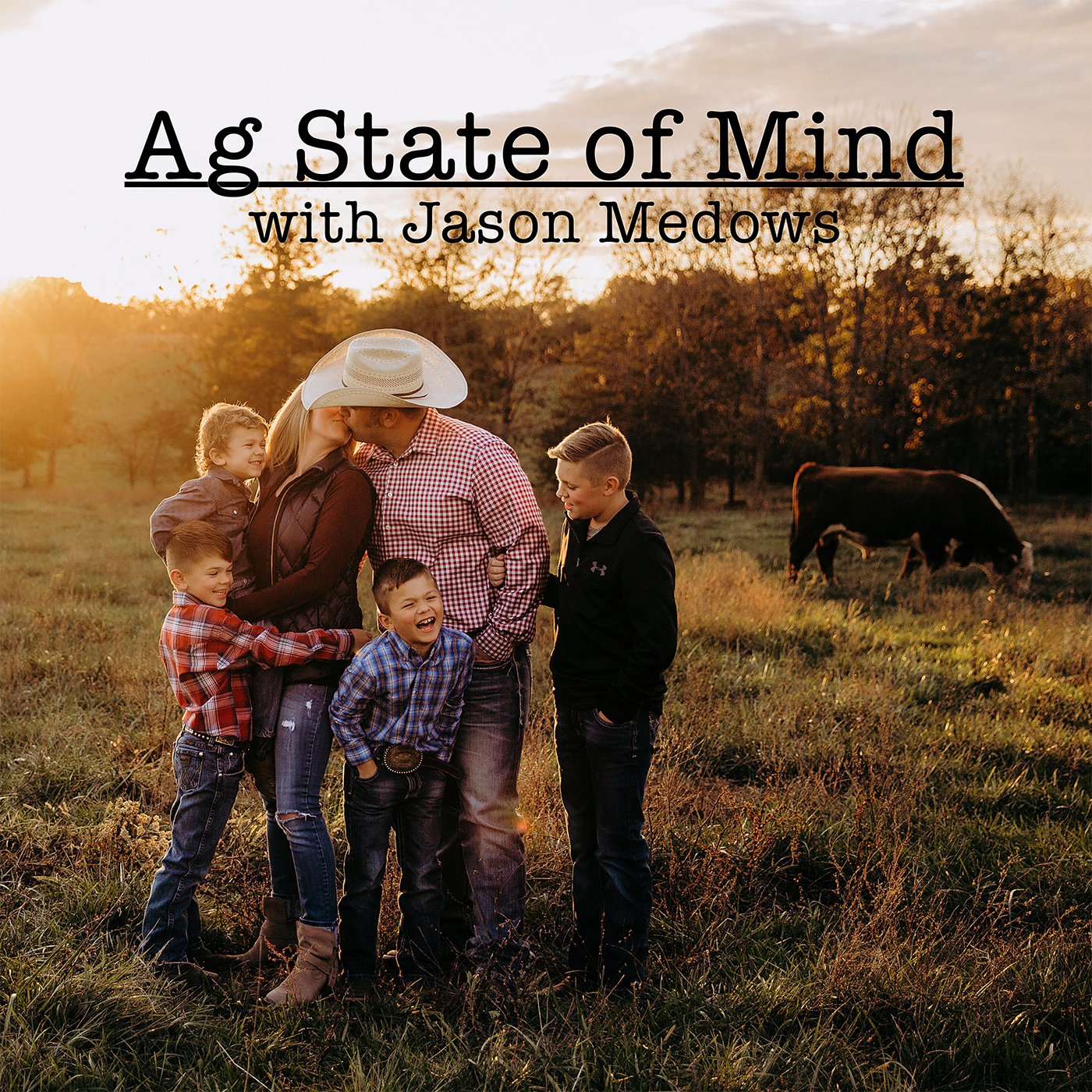 In this episode, Jason interviews his friend and neighbor, Carey Portell, a partially-disabled rancher with an incredible and inspiring story.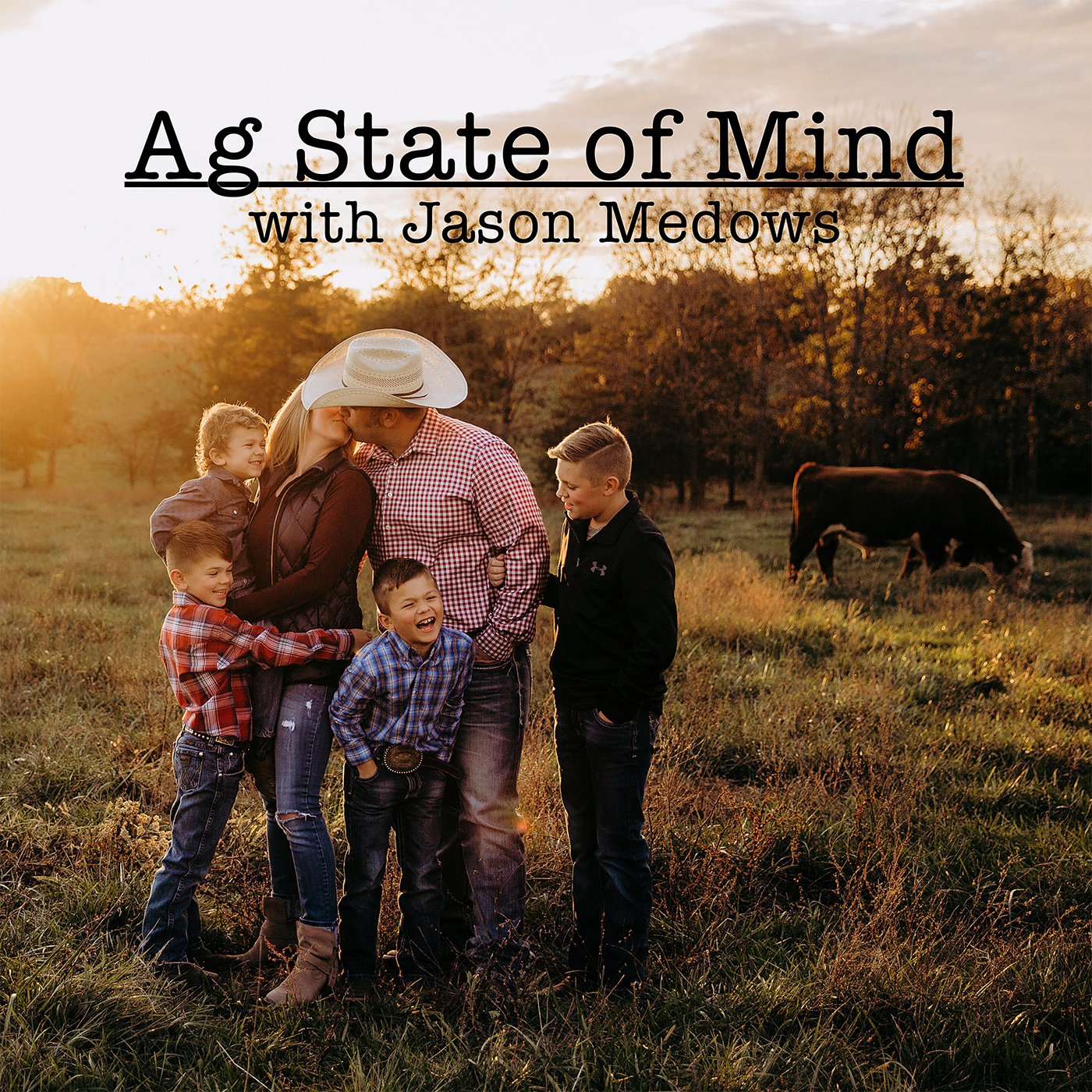 In this episode, Jason interviews farm strategy expert and authorized IBC practitioner Mary Jo Irmen about farm finances and planning for the future. Jason and Mary Jo discuss mental health among farmers, abundance vs. scarcity mindsets, and how Millennials are helping shift the paradigms of industry.Check out Mary Jo at: https://www.farmingwithoutthebank.com/Her book Farming Without the Bank challenges the traditional ways that a farming operation is financed.She also has her own podcast, Farming Without the Bank.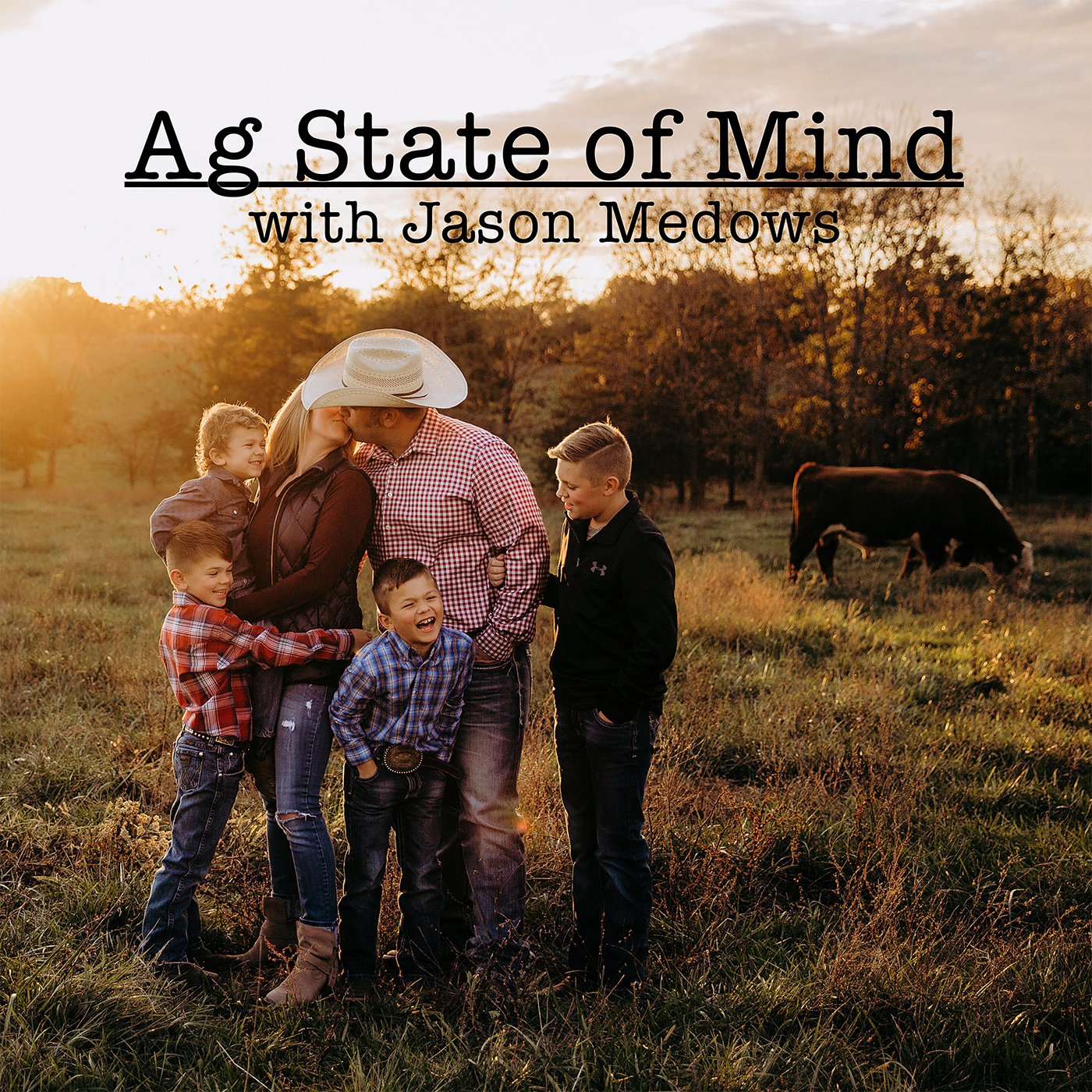 In our first interview episode, Jason gets an overview of mental health in rural and farming communities from Dr. Val Farmer, a well-known clinical psychologist and syndicated columnist, specializing in rural mental health and family relationships. Get more info on Dr. Farmer at: valfarmer.com. A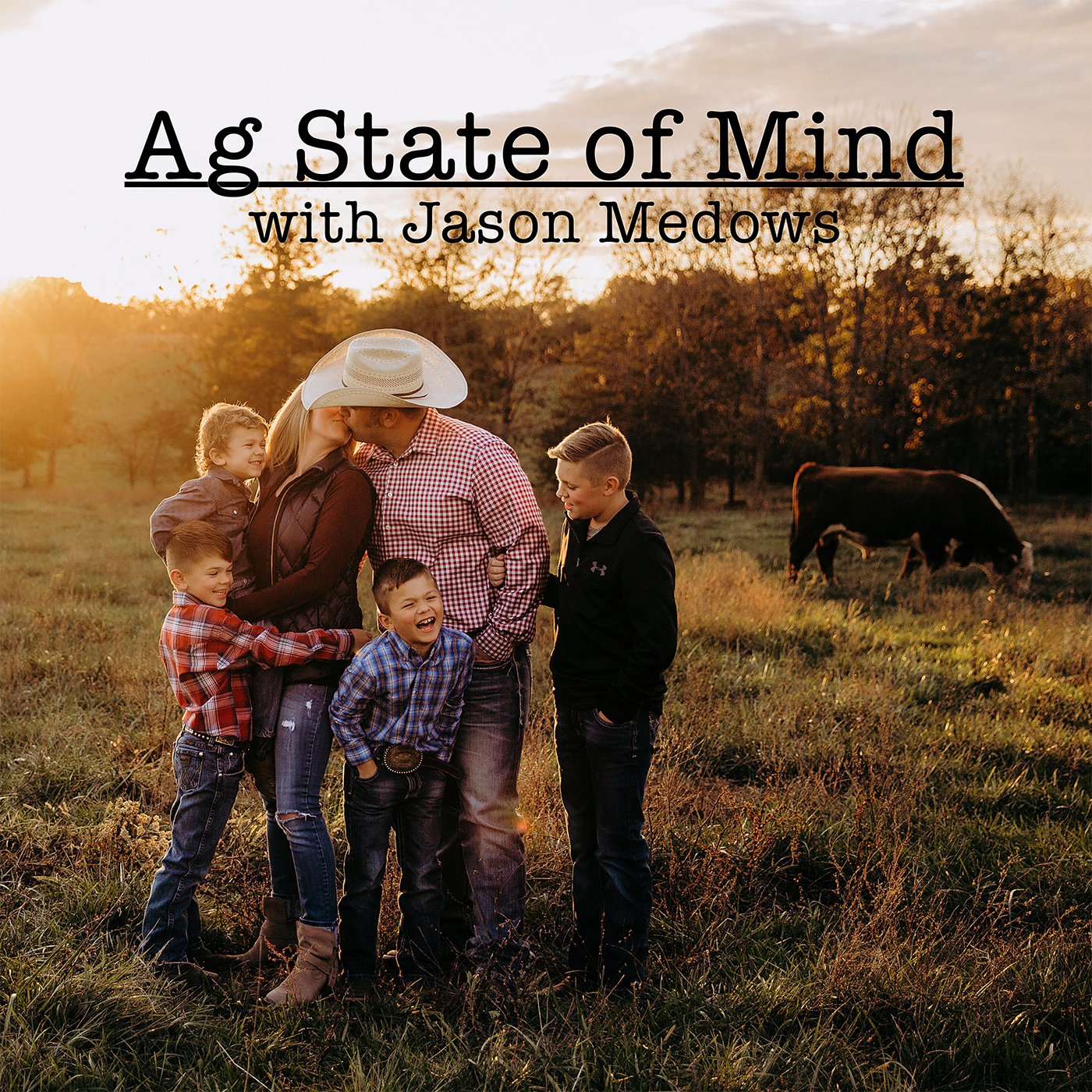 Welcome to our inaugural episode of Ag State of Mind! In this episode, Jason shares a bit about his background and his vision for this podcast. We hope you'll join us and find out if this podcast can benefit you!