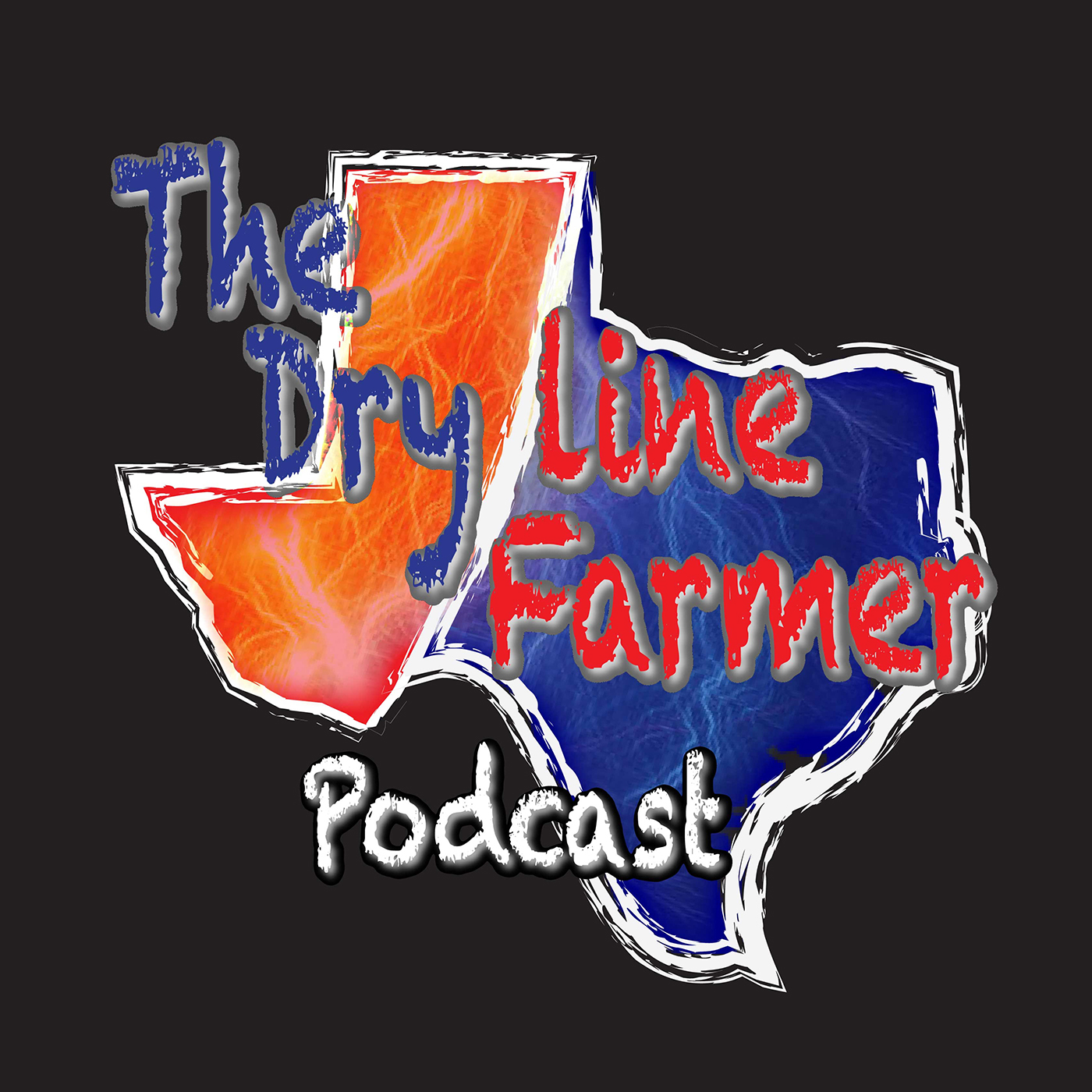 Tillable and Ag Twitter went at it like Joaquin Phoenix and Russell Crow in Gladiator this past week. We act like the mindless peasants in the Coliseum cheering them on. Also: Dick Pound and Hot Pockets are in the news.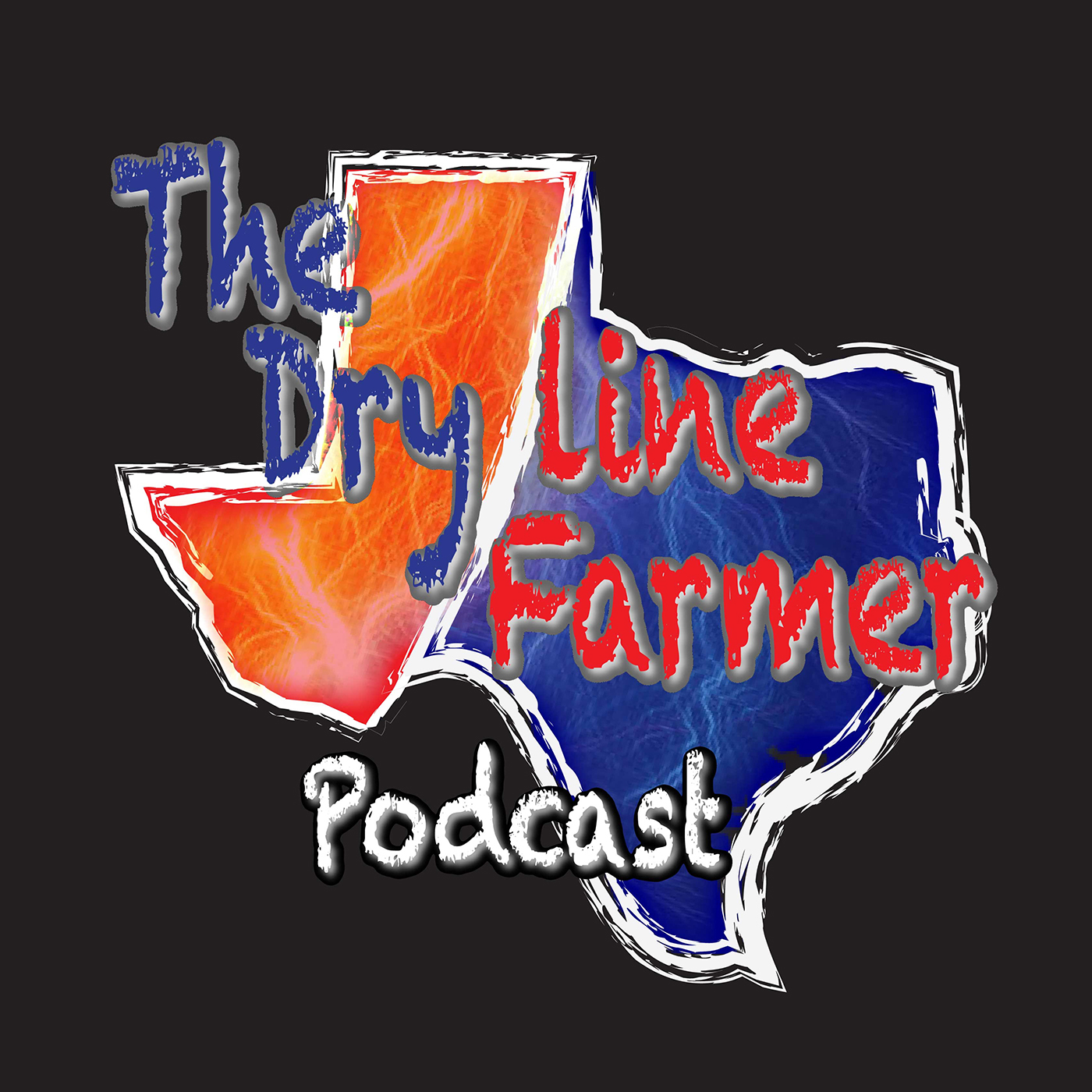 Former mayor "num-nuts" Bloomberg has an interesting opinion on farmers and their Forest Gump level intelligence. And farmers don't think he talk too good. We talk slow in this episode.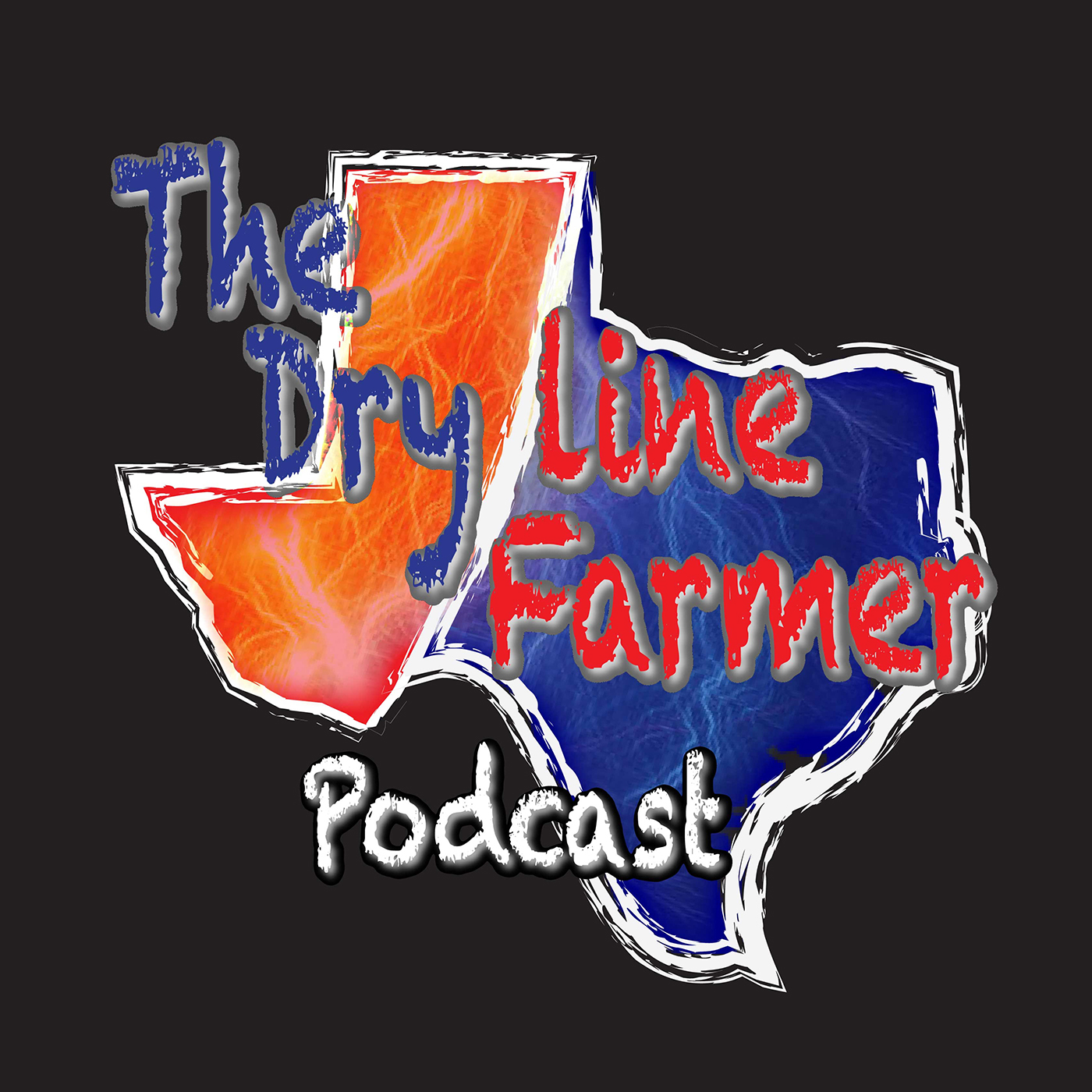 Arguing on Twitter can make your life worse. Well maybe not worse, but certainly not better. We list the things more productive than getting into a pissing match on Twitter. And we of course, have to talk about the $300,000 steer that blew up Twitter.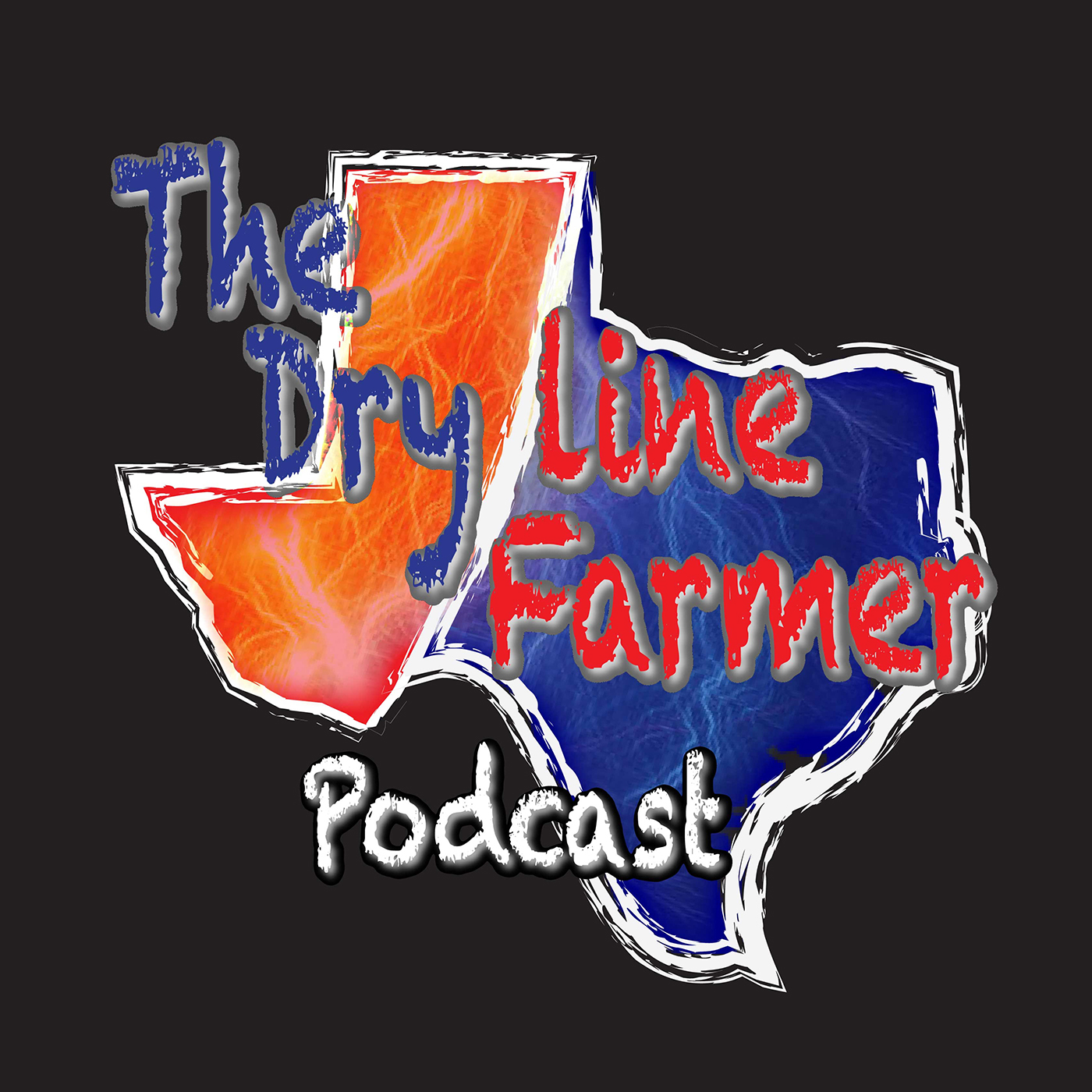 This week, we go fishing through our spam filters and see if we can find our important tax documents. Also, don't miss our sponsor this week, Dutch Oven Perfumes!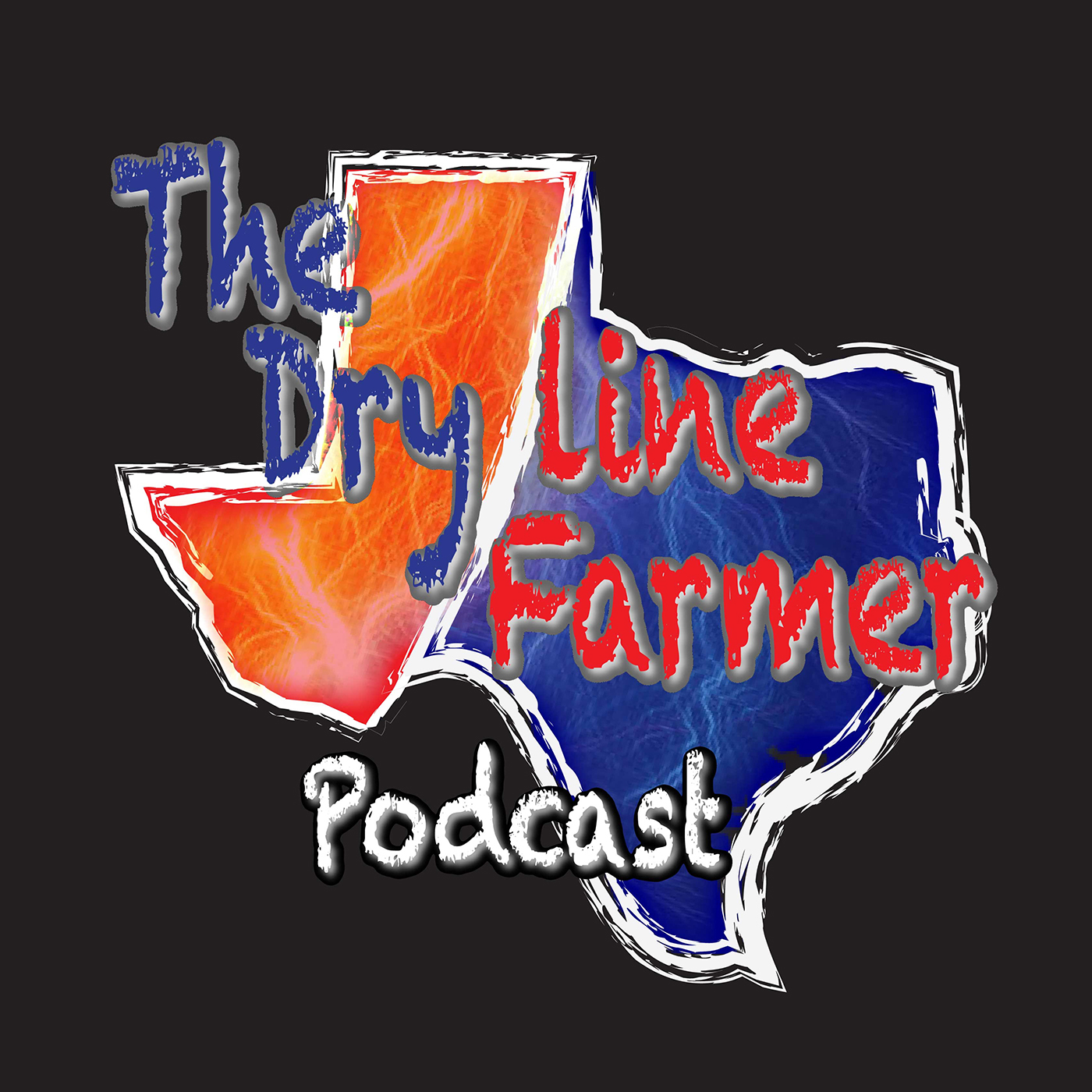 Hear about what Conrad will do for you!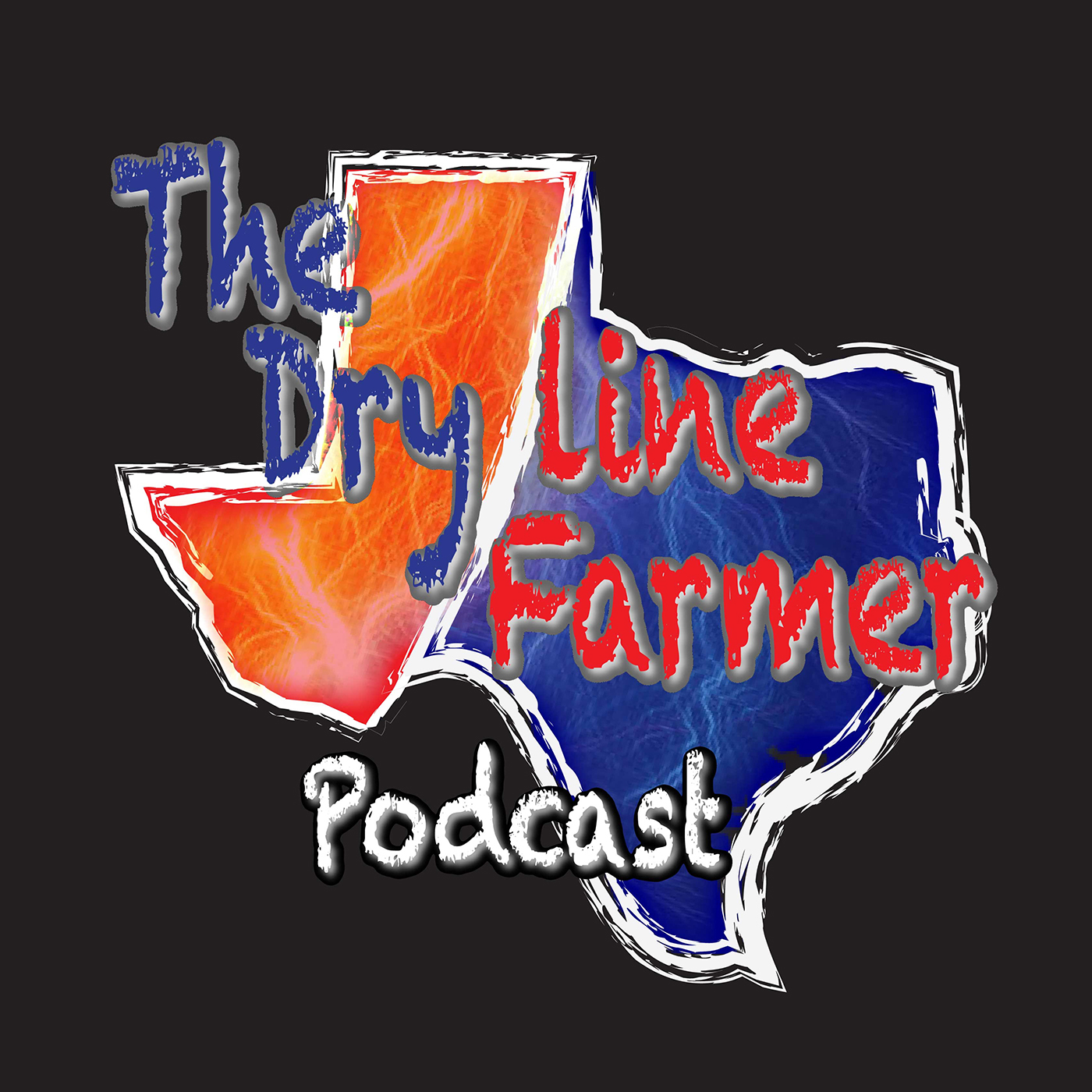 Conrad has an opinion on your germ ridden handshake.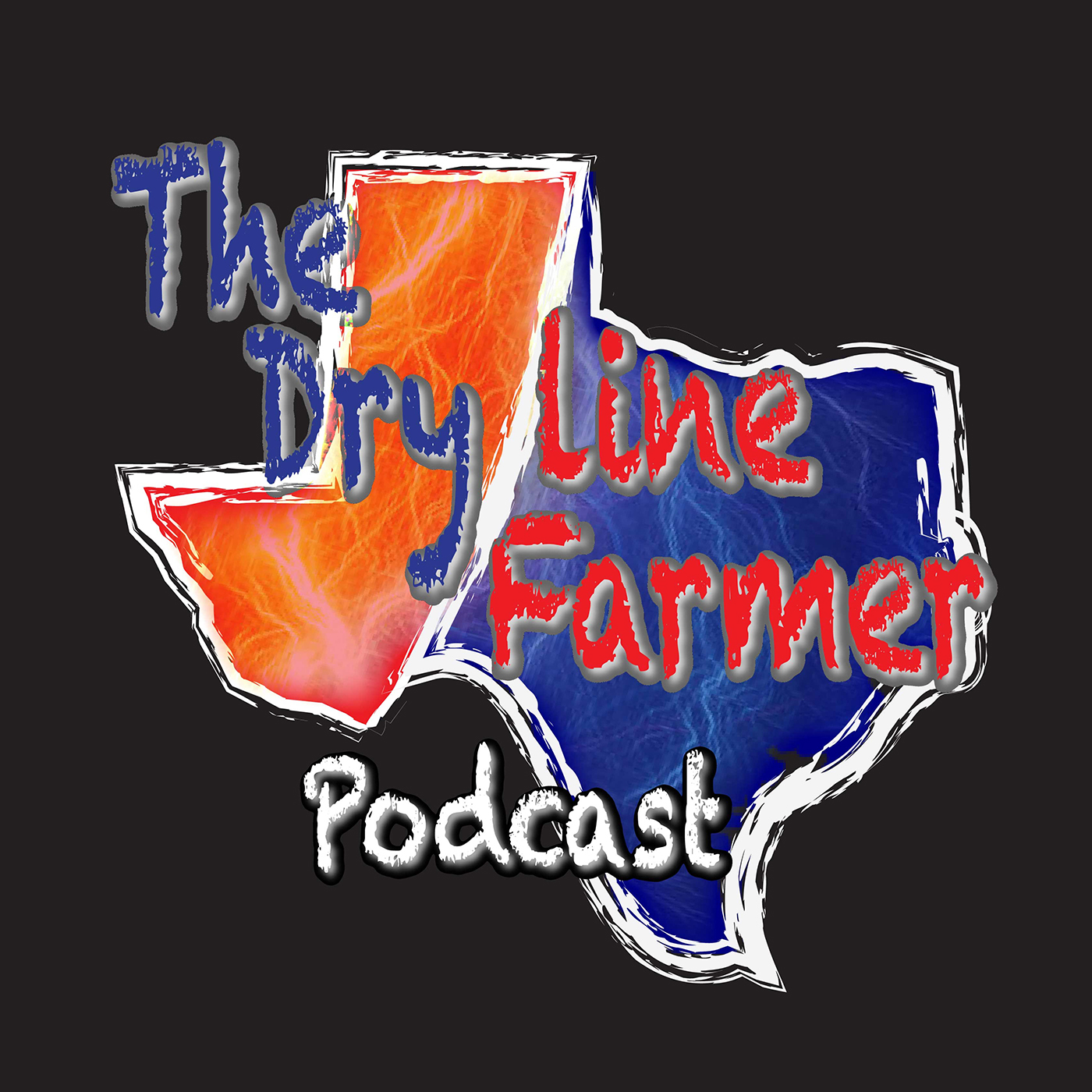 Month by month, Brent, Landon and Casey offer their predictions on how certain big time events get affected by immature and demeaning people.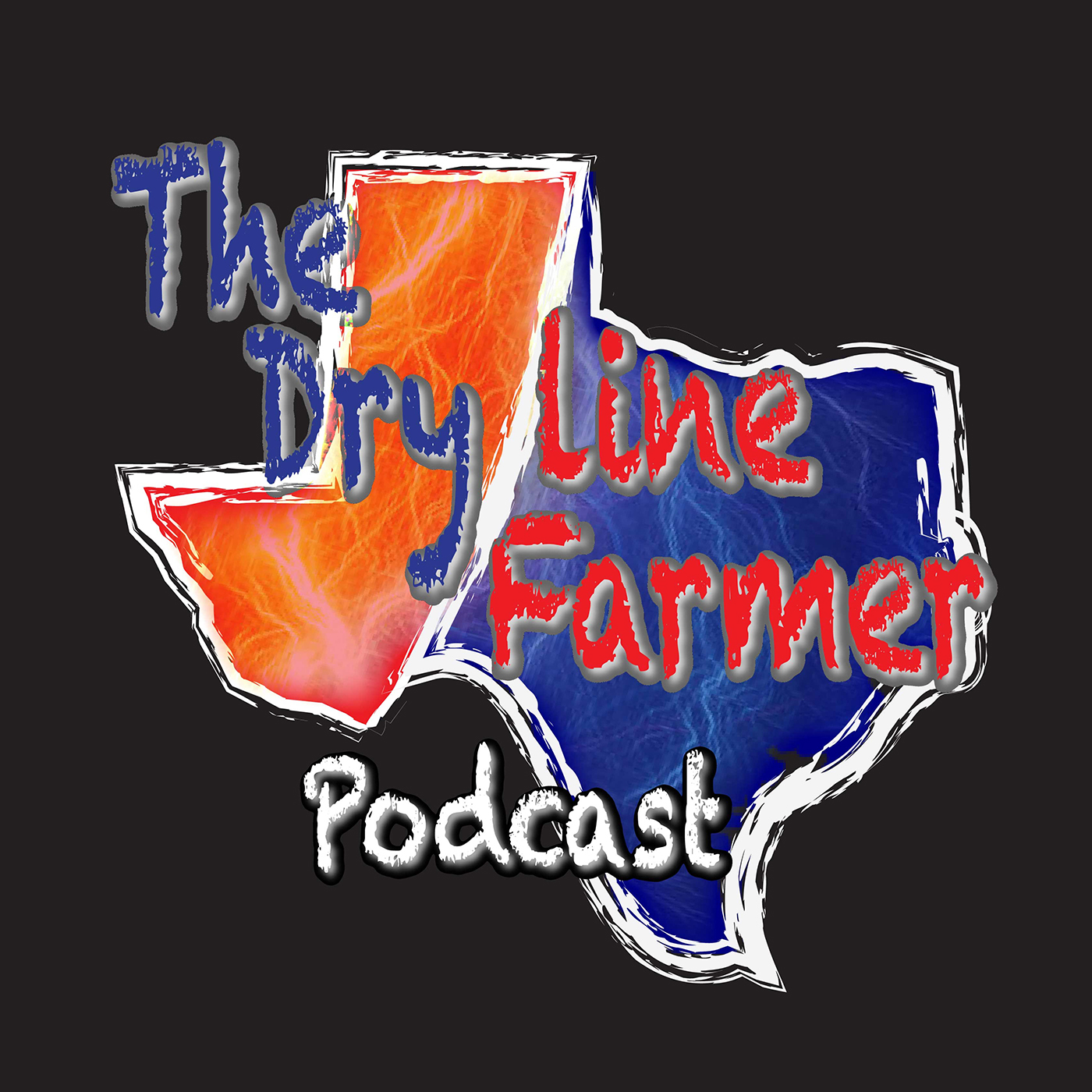 We start the show with football talk where Casey and Landon reveal their poor football picking skills. And later we finish up our awards show with some "best and worst of" awards!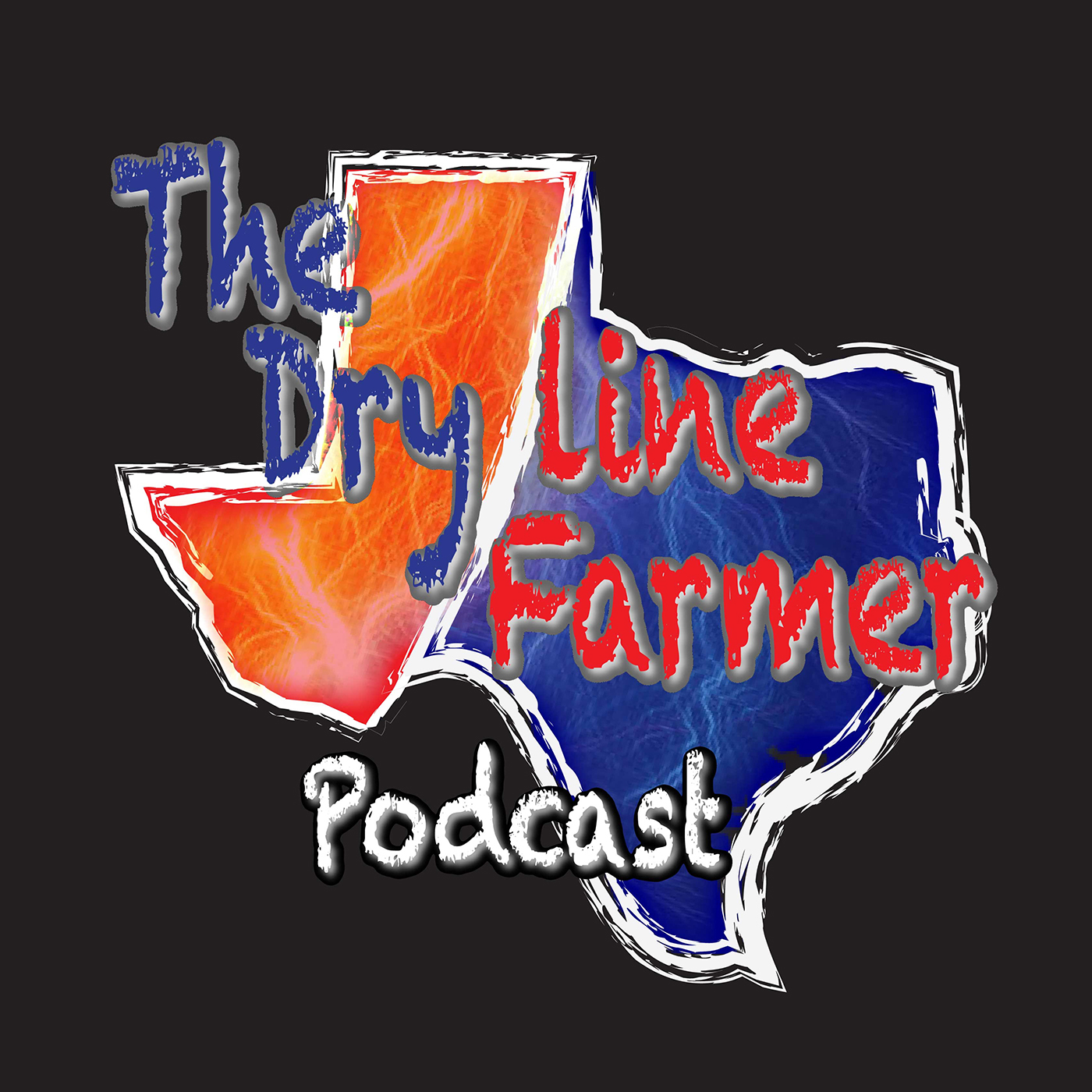 And the categories are: Worst Year of the Decade, Person Who Was in the News But Shouldn't Have Been, D-Bag of the Decade and many more!!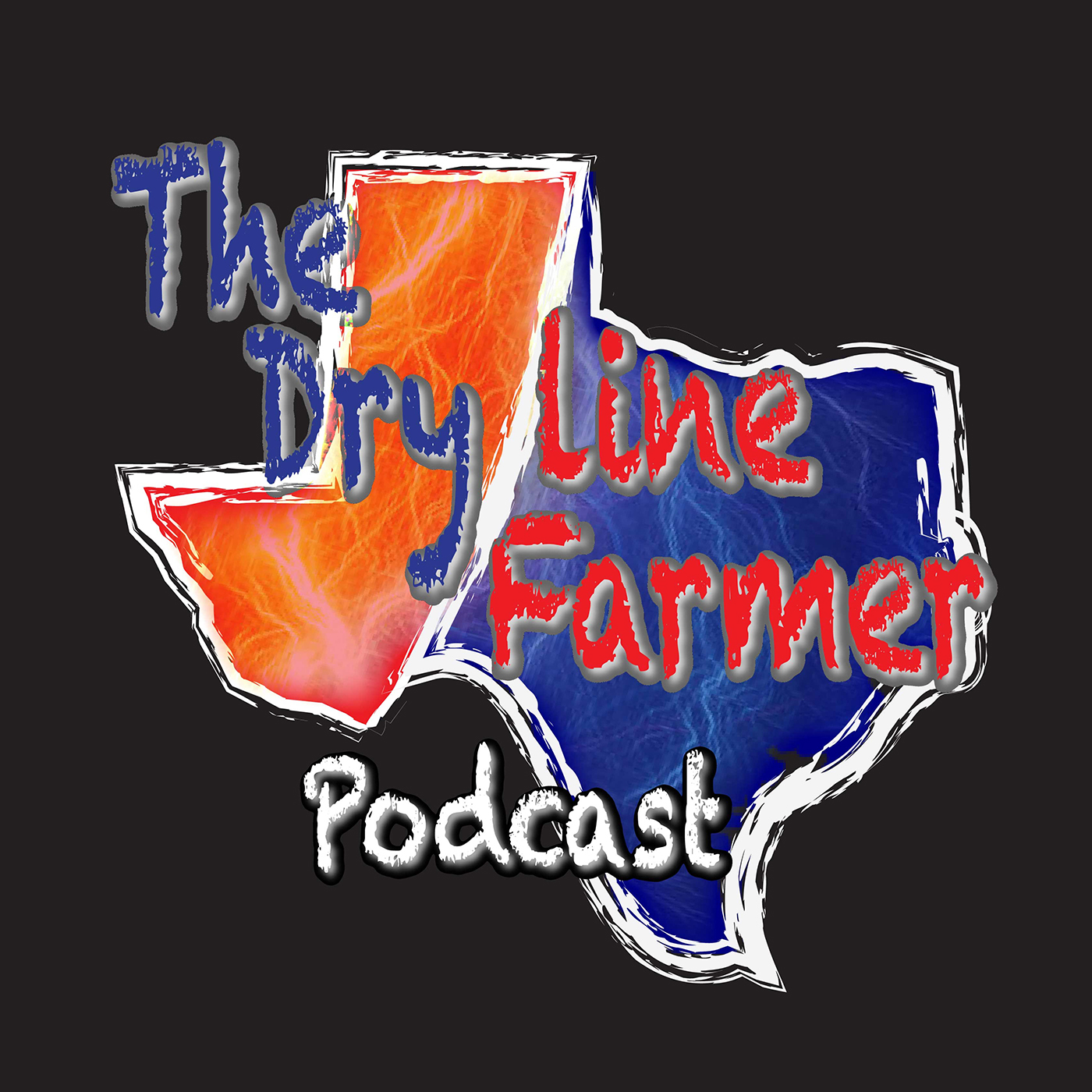 This week, Brent interviews Jerry Donner, manager of the Scottsbluff Fertilizer COOP and they talk about farming and the Nutcracker. At least a little bit...