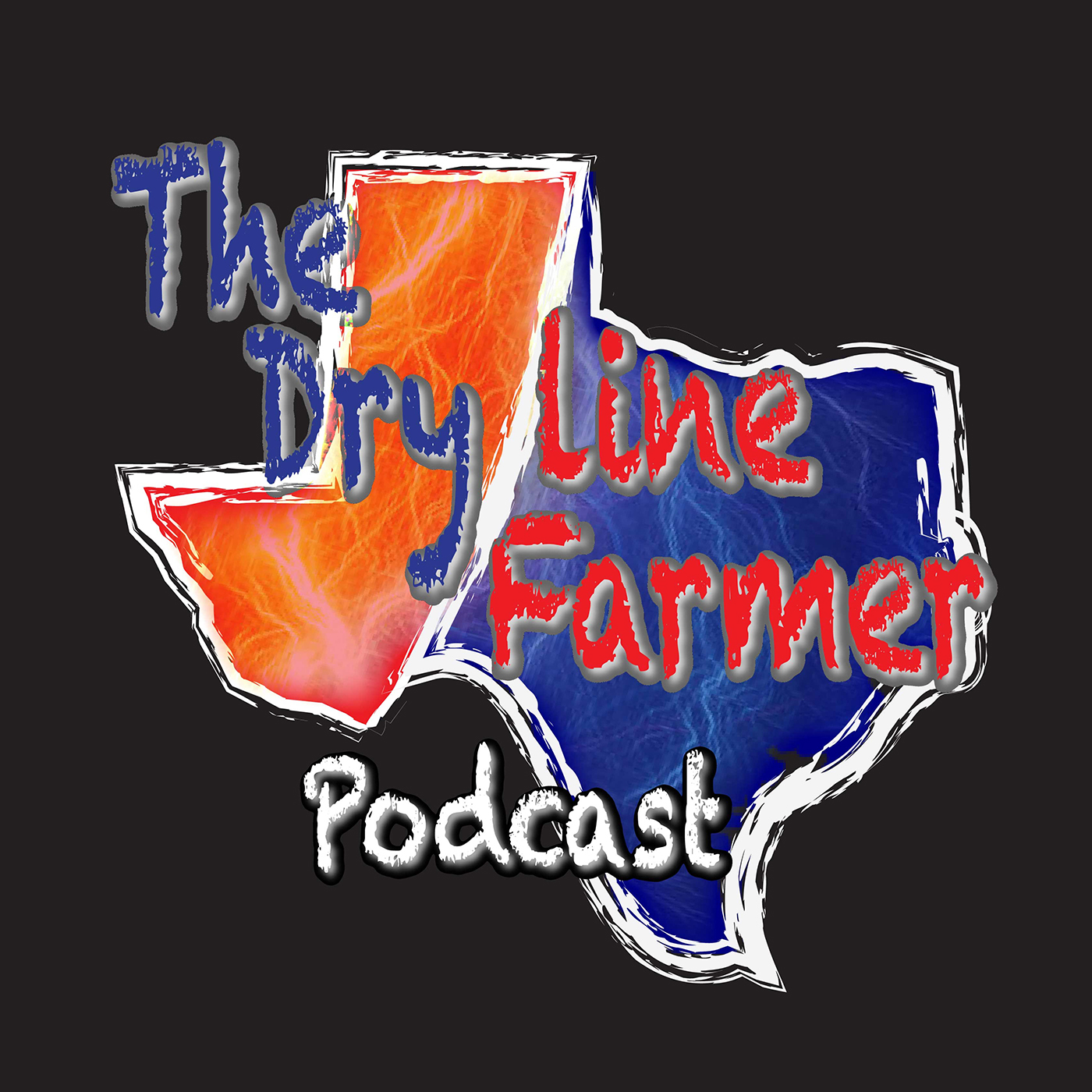 This week, Brent and Landon delve into the murder machine that is the Disney Corporation. They have single handedly killed off more cartoons than Doc Brown in Who Framed Roger Rabbit.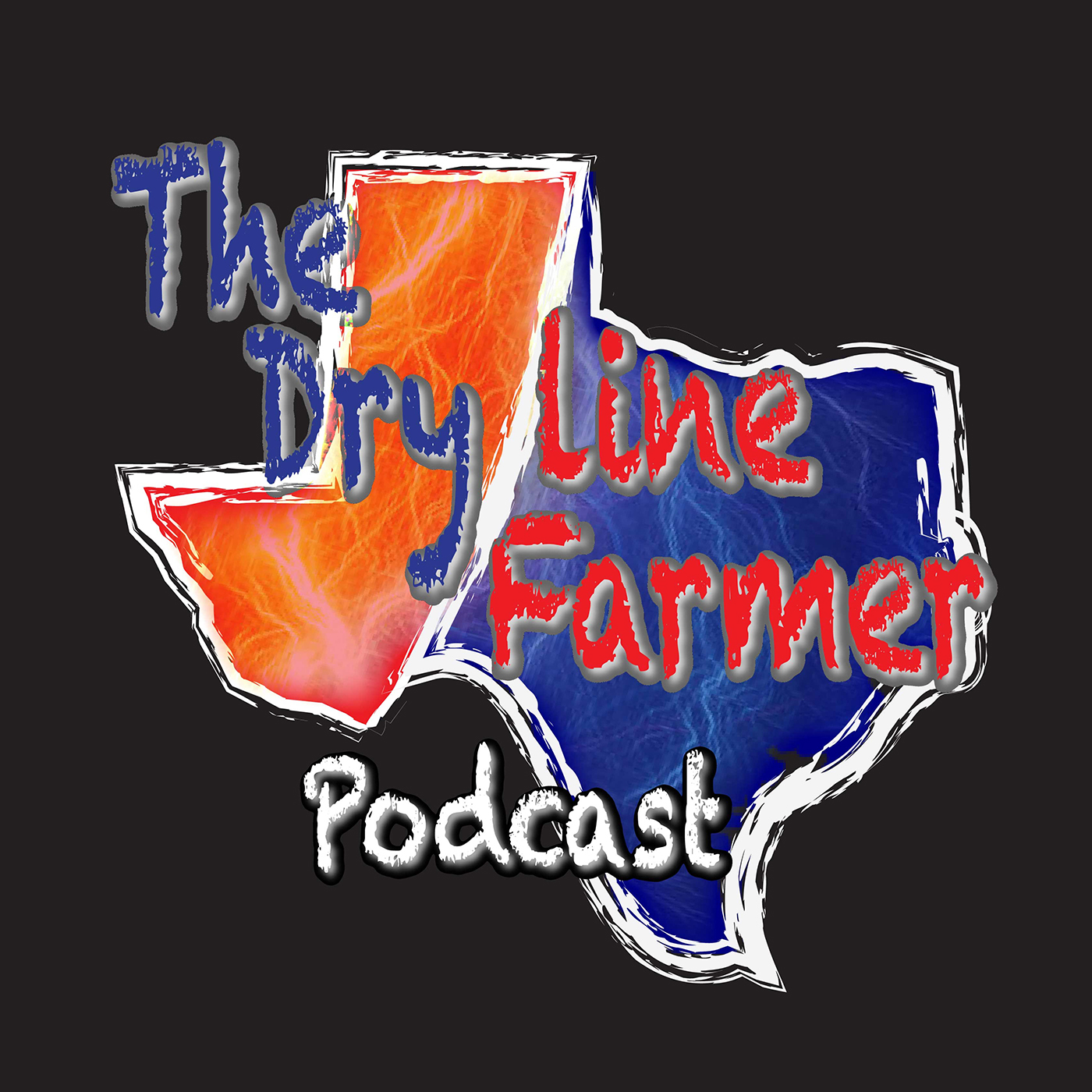 Brent and Landon class it up with some Maury clips. God save us.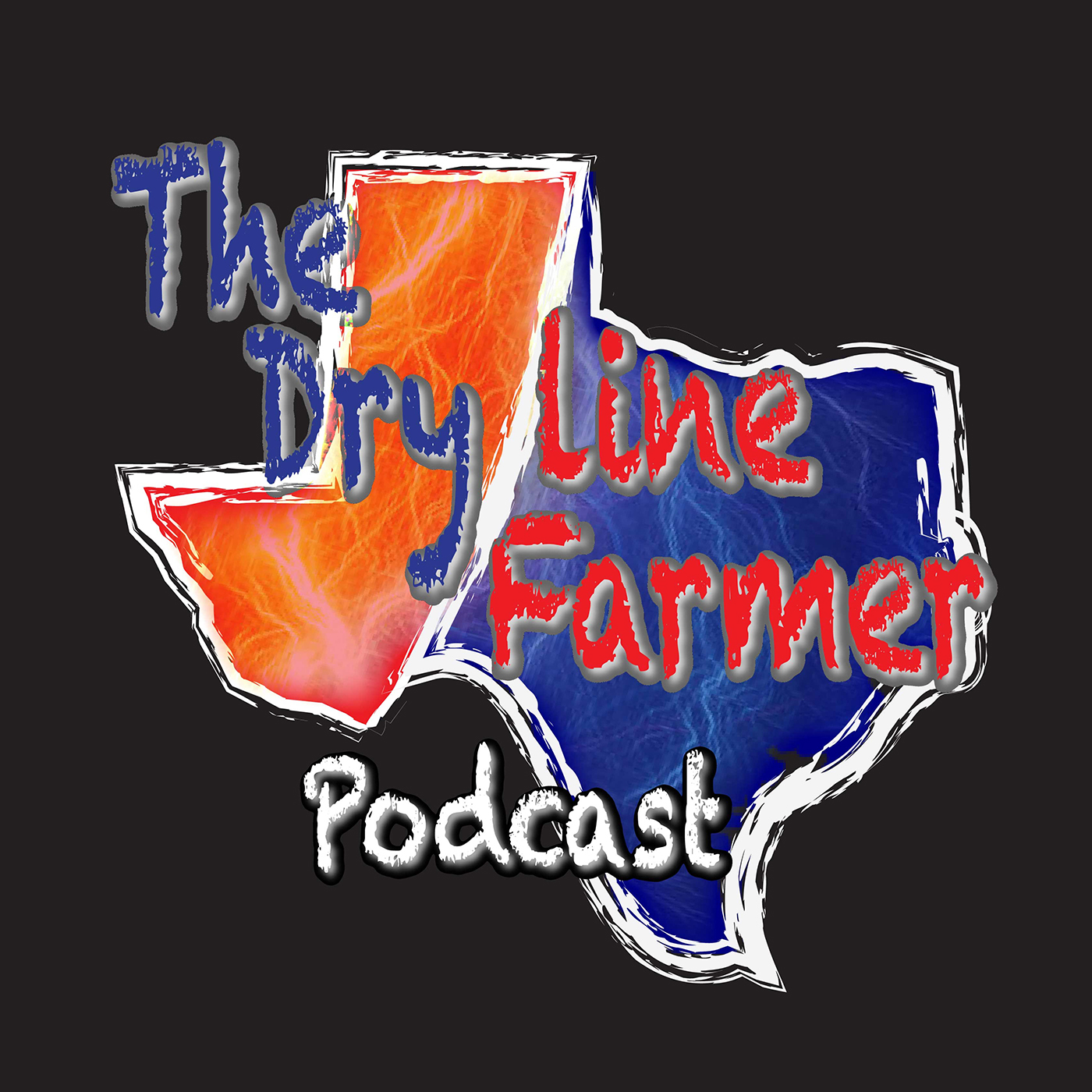 Brent and Landon reveal their 2022 Bingo cards. We pray neither card gets filled.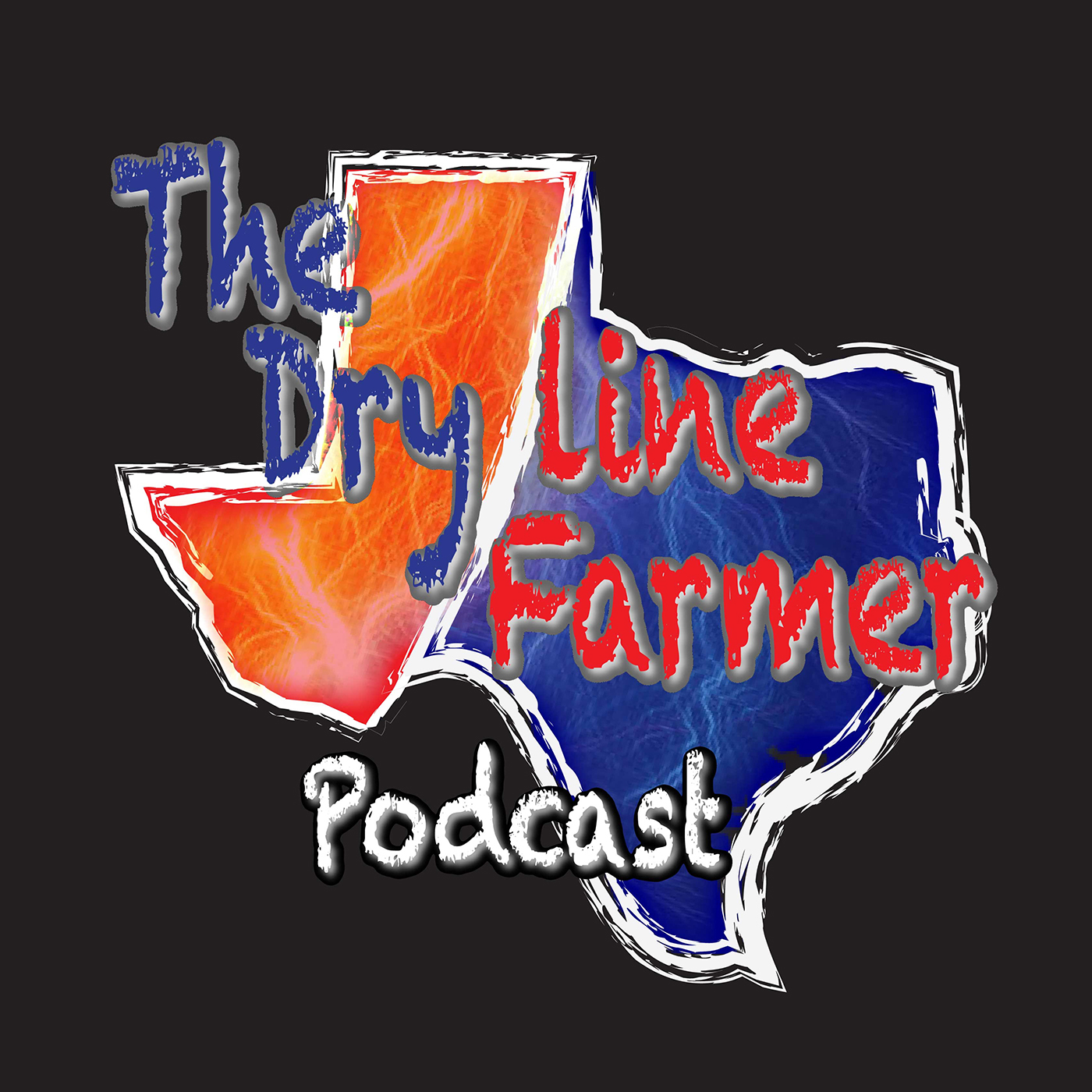 We are back in full force and almost exclusively talk about everything except Christmas. Casey Seymour and Aaron Fintel join Brent and Landon to talk Casey running laps at the local graveyard, 90's fashions, and Brent's "elliptical".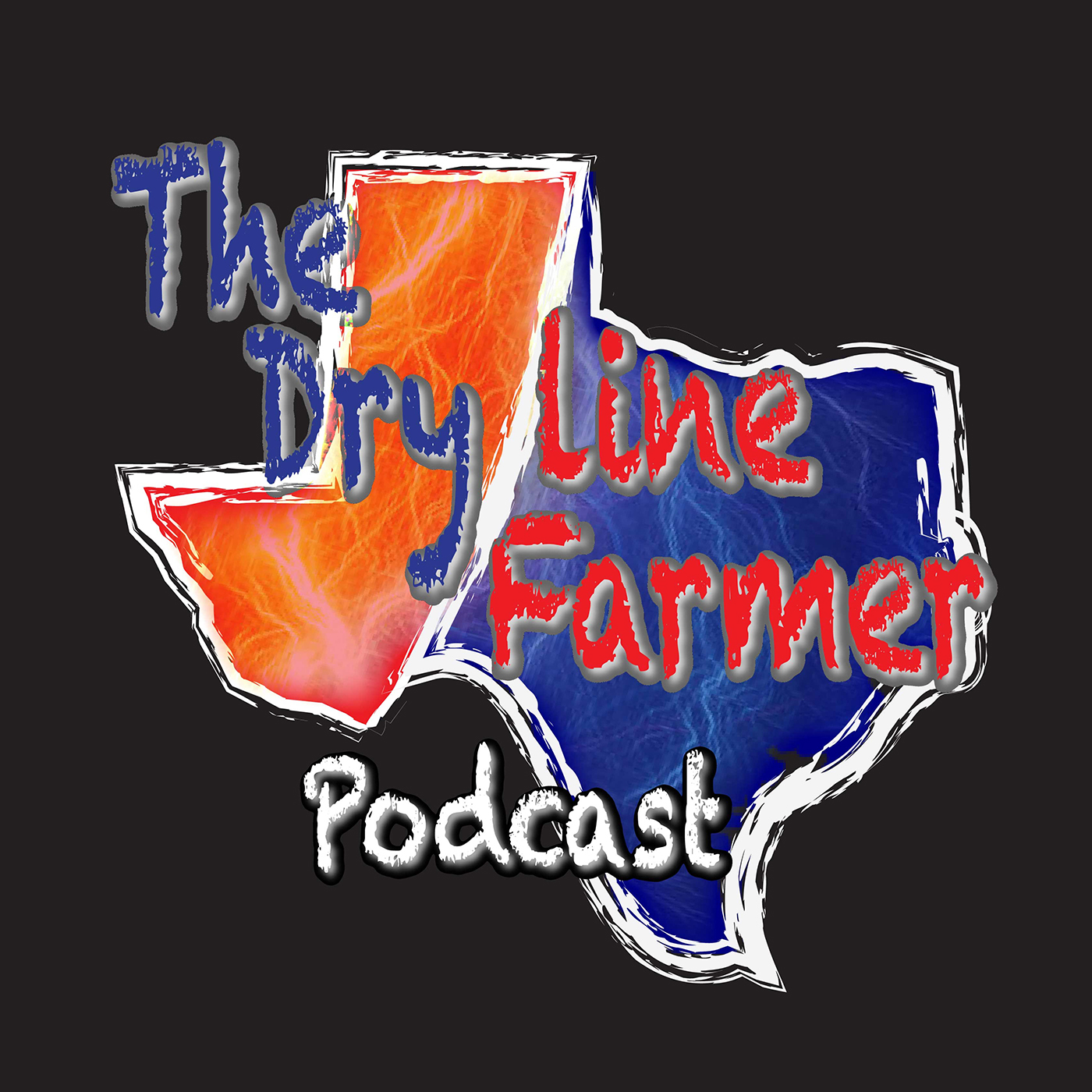 Brent delves into his new favorite show What We Do In The Shadows. And later he talks the infamous Slim Jim caper.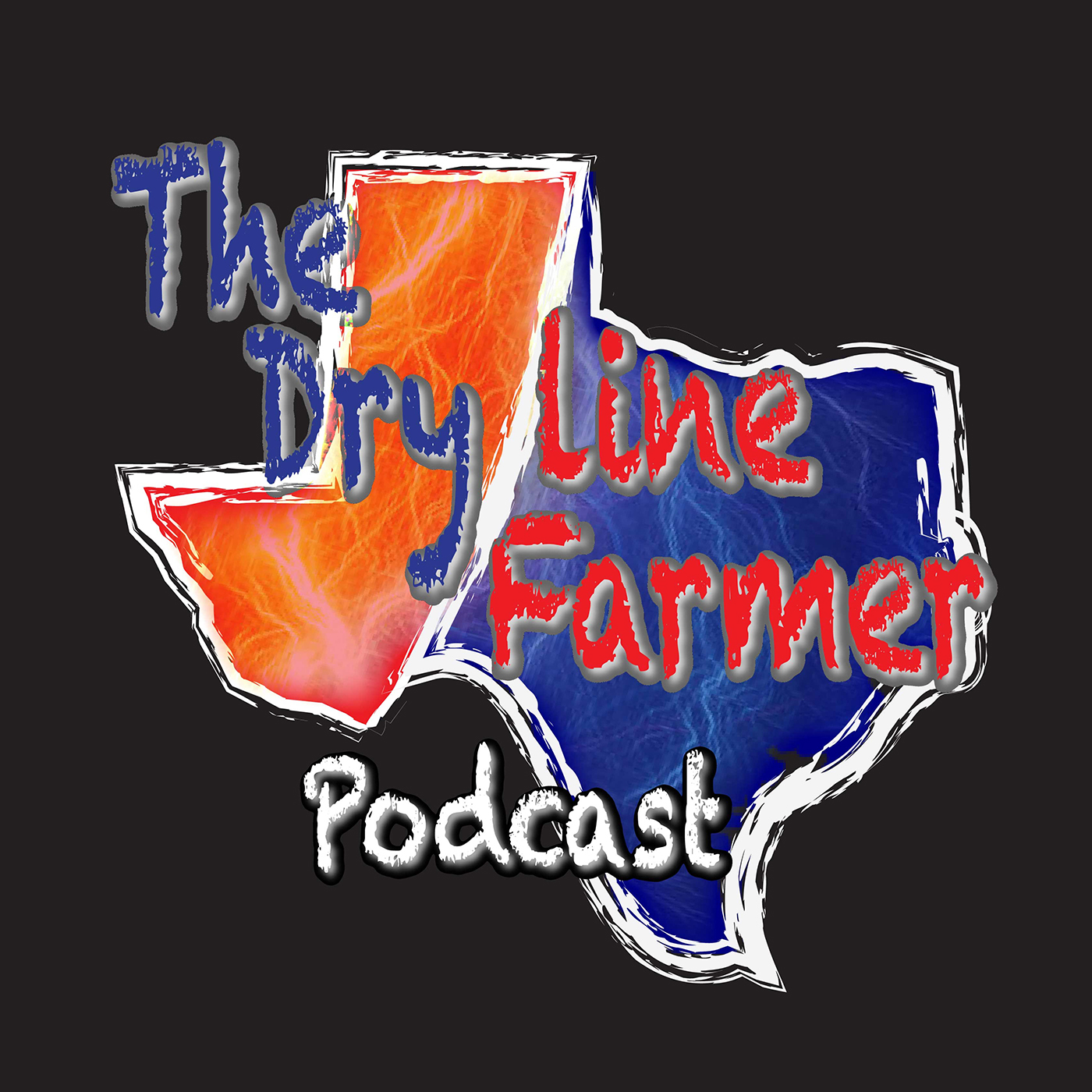 The annual tradition of pardoning the Thanksgiving turkeys takes place yet again and we have the trial of the century that got them off the hook! Or chopping block, however you want to look at it.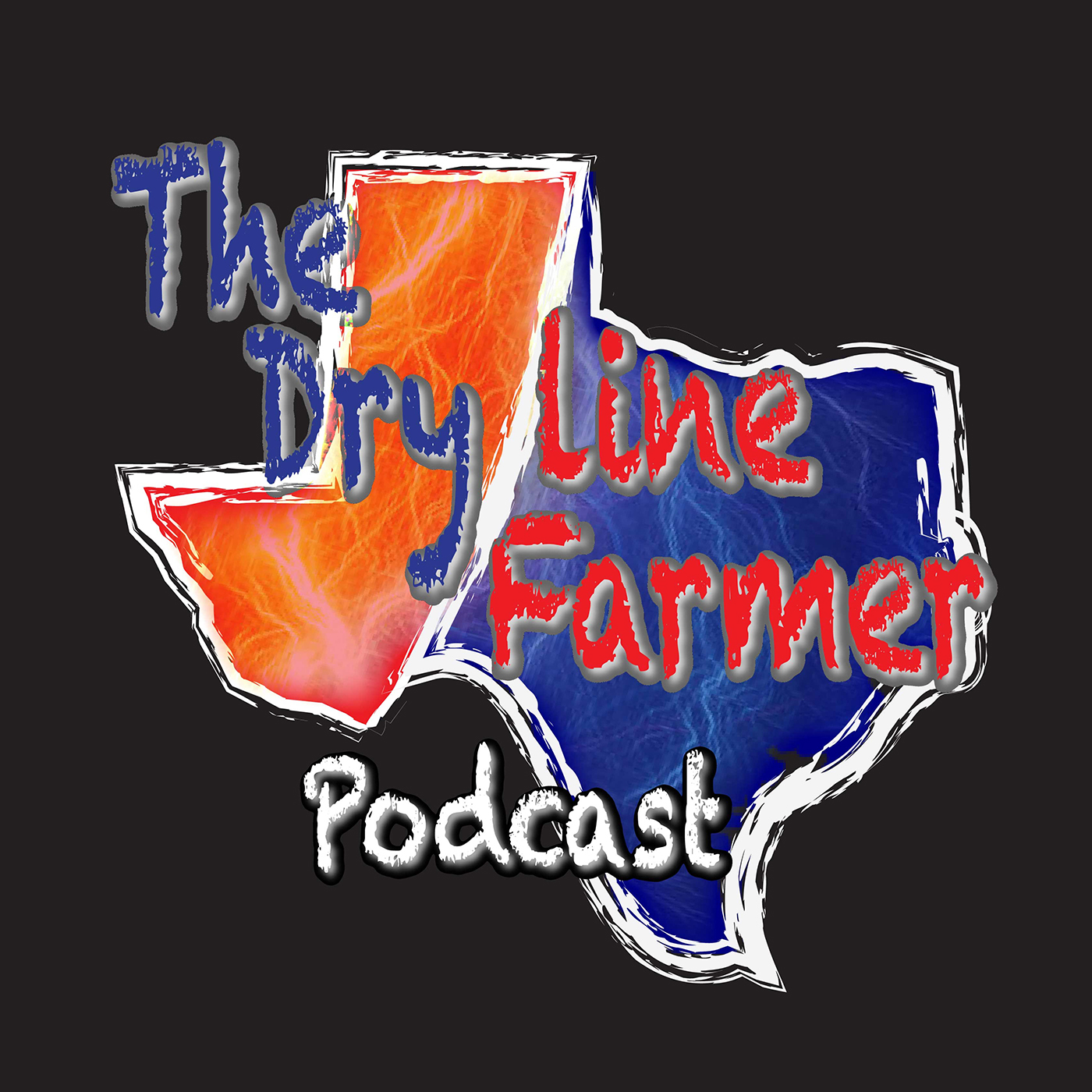 Here's a little preview of an upcoming episode where we dig into the different things you can learn from YouTube. (I haven't told Landon yet)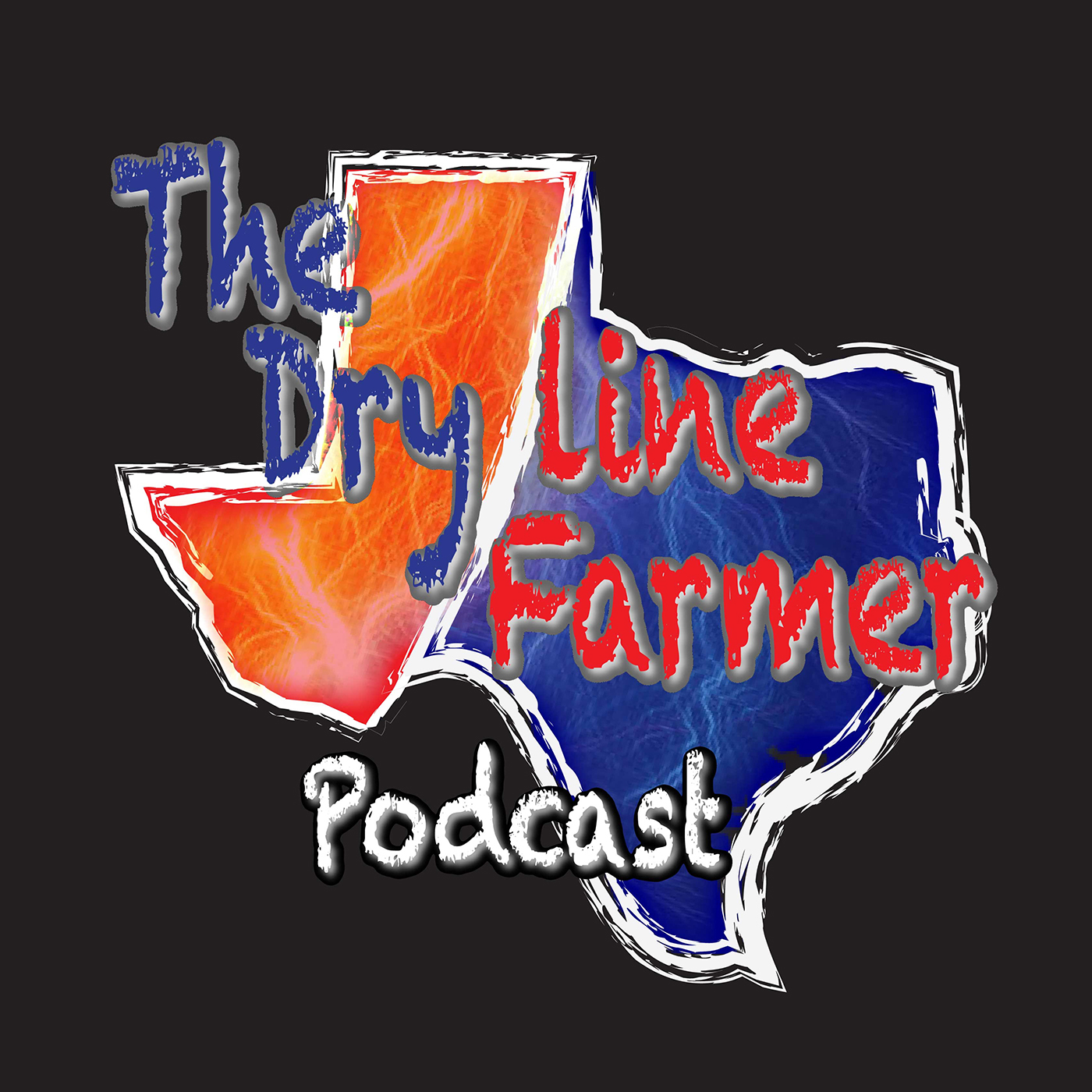 Brent hates his damn computer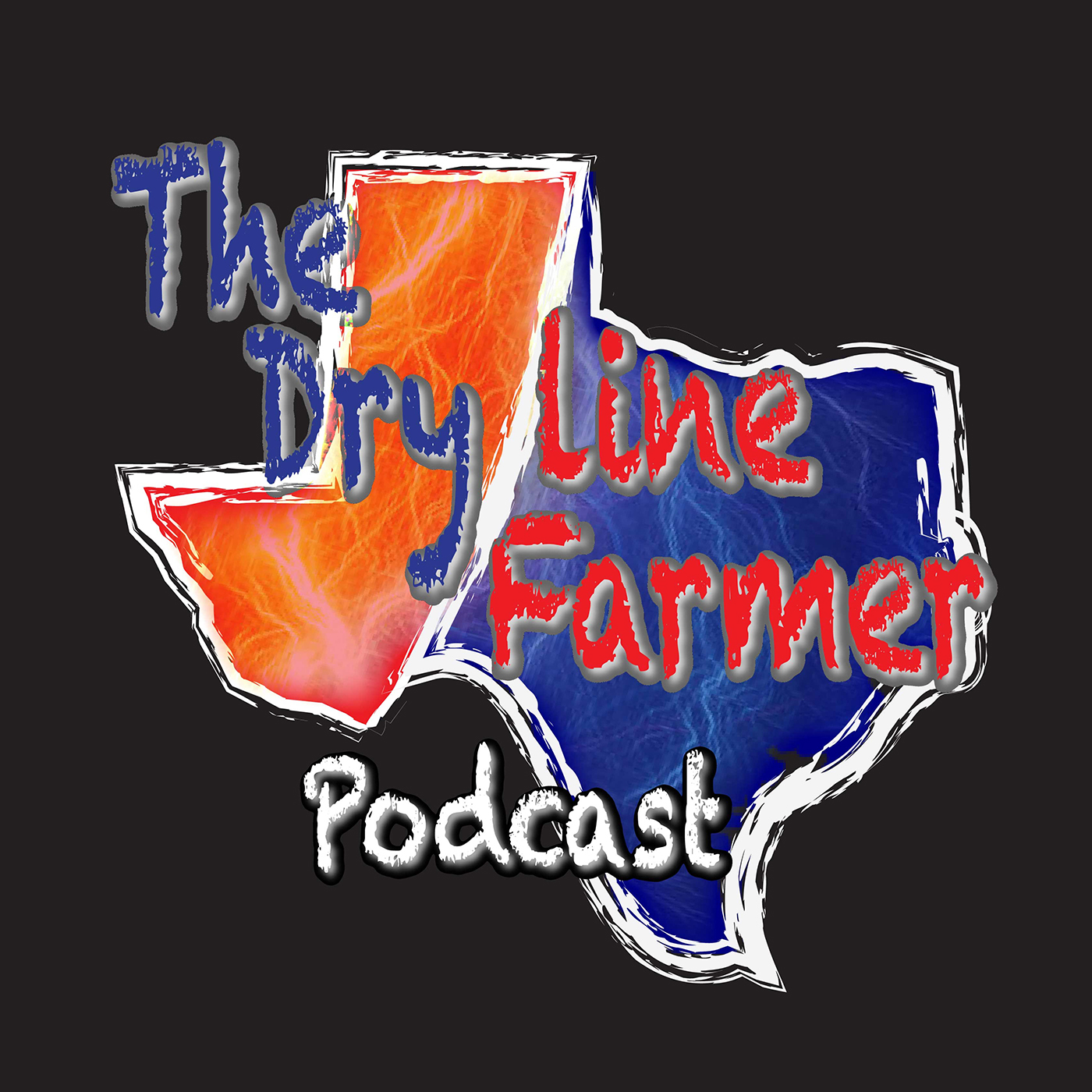 A school board tells the parents to stay the hell out of their kids' educations and the parents couldn't agree more.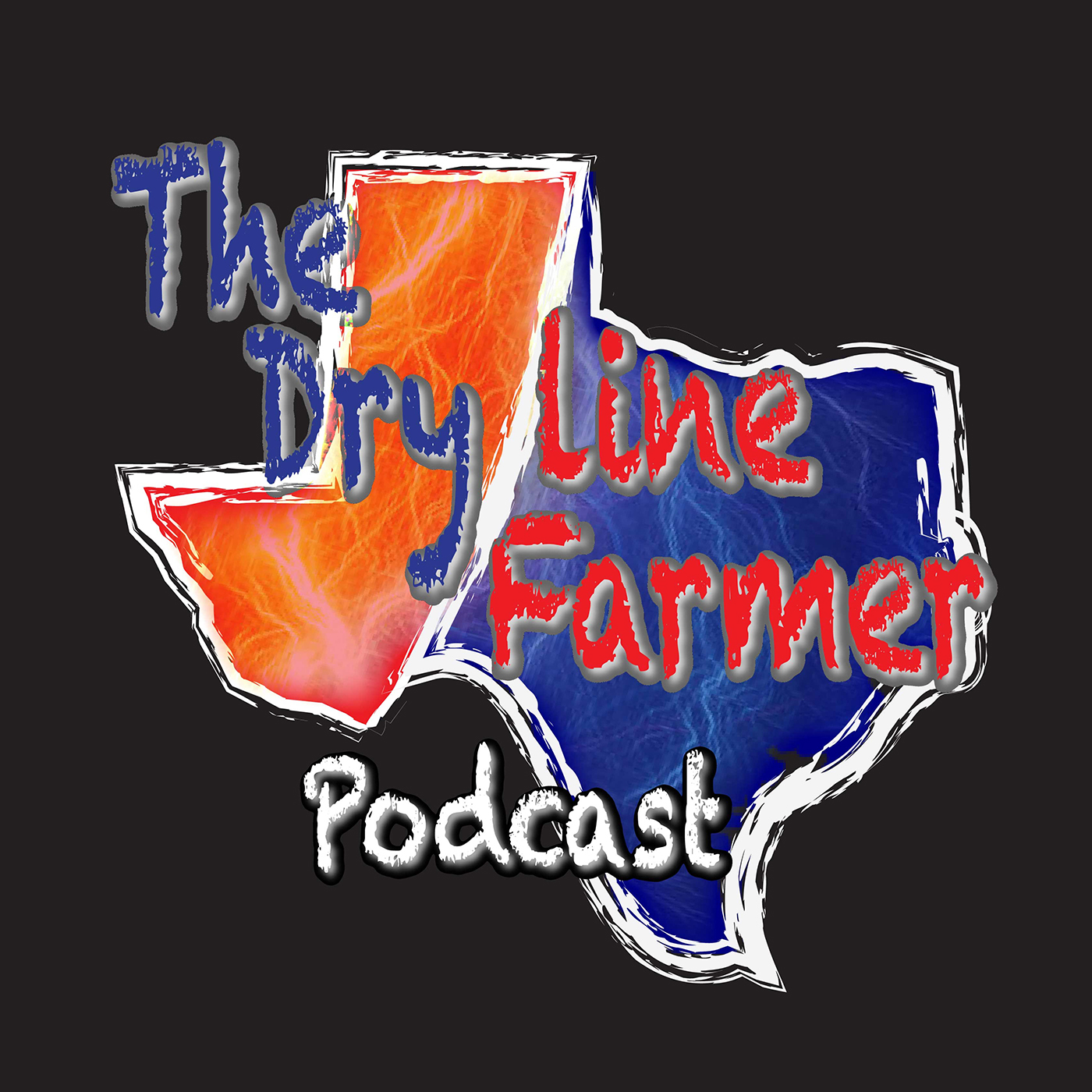 Taylor Moore, a former CIA analyst turned author and speaker debuts his first novel, "Down Range".