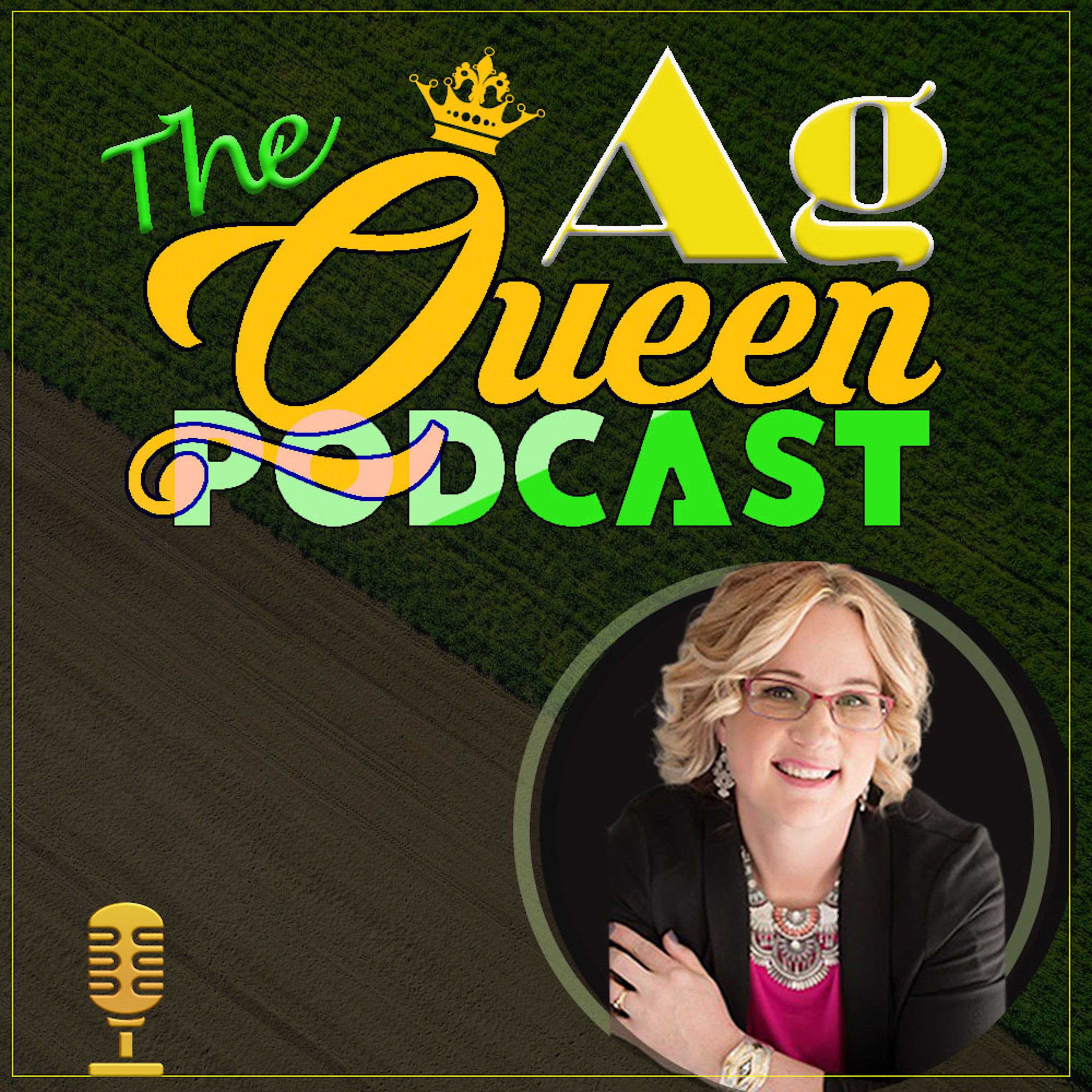 Did you know that California as a state produces 90% of the United States' strawberries? Learn more about the strawberry production industry in today's Ag Queen Podcast with Chris Christian, Senior Vice President of the California Strawberry Commission.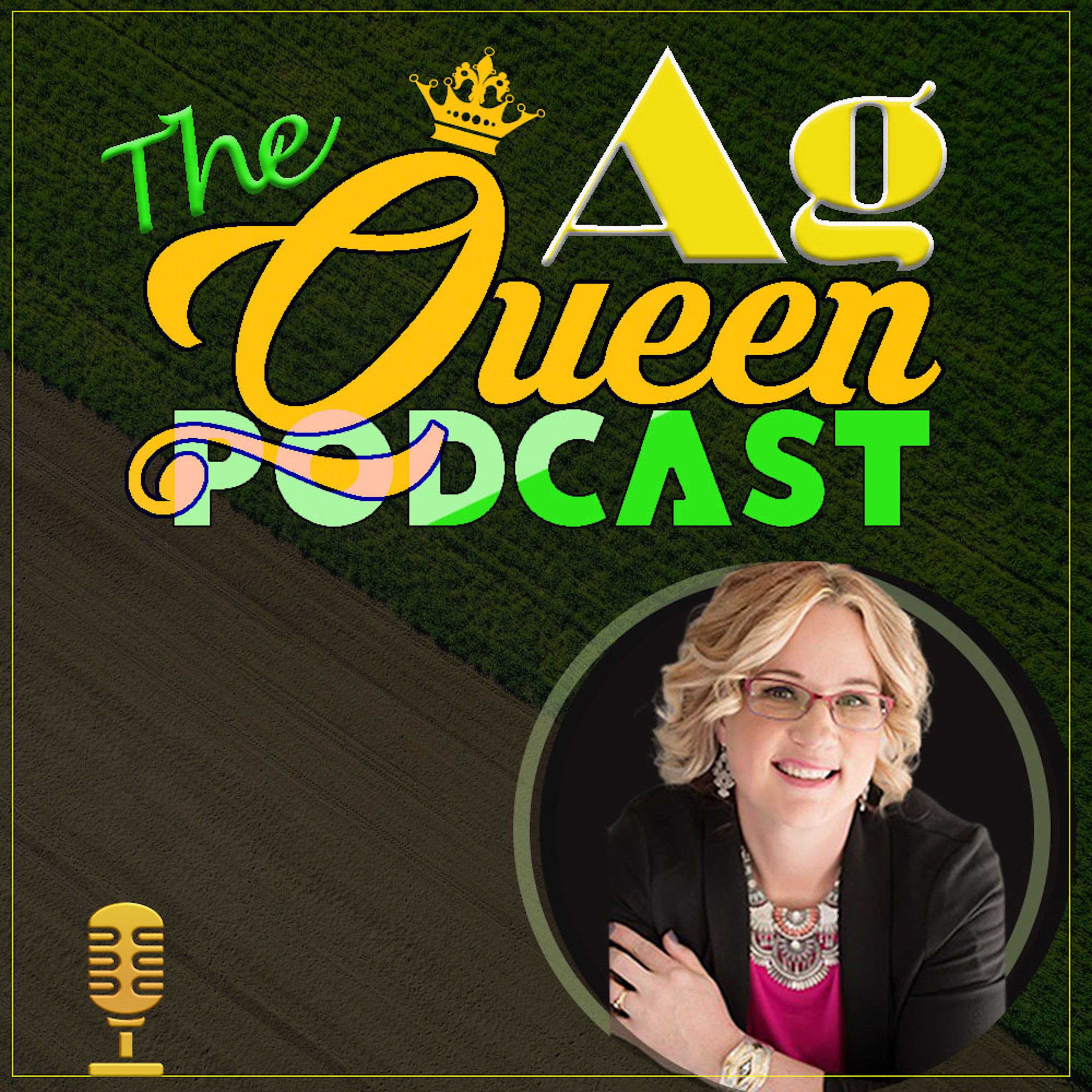 In today's show, American Sheep Industry Association President, Susan Shultz talks about current markets issues, trends and initiatives that they are working on as an industry.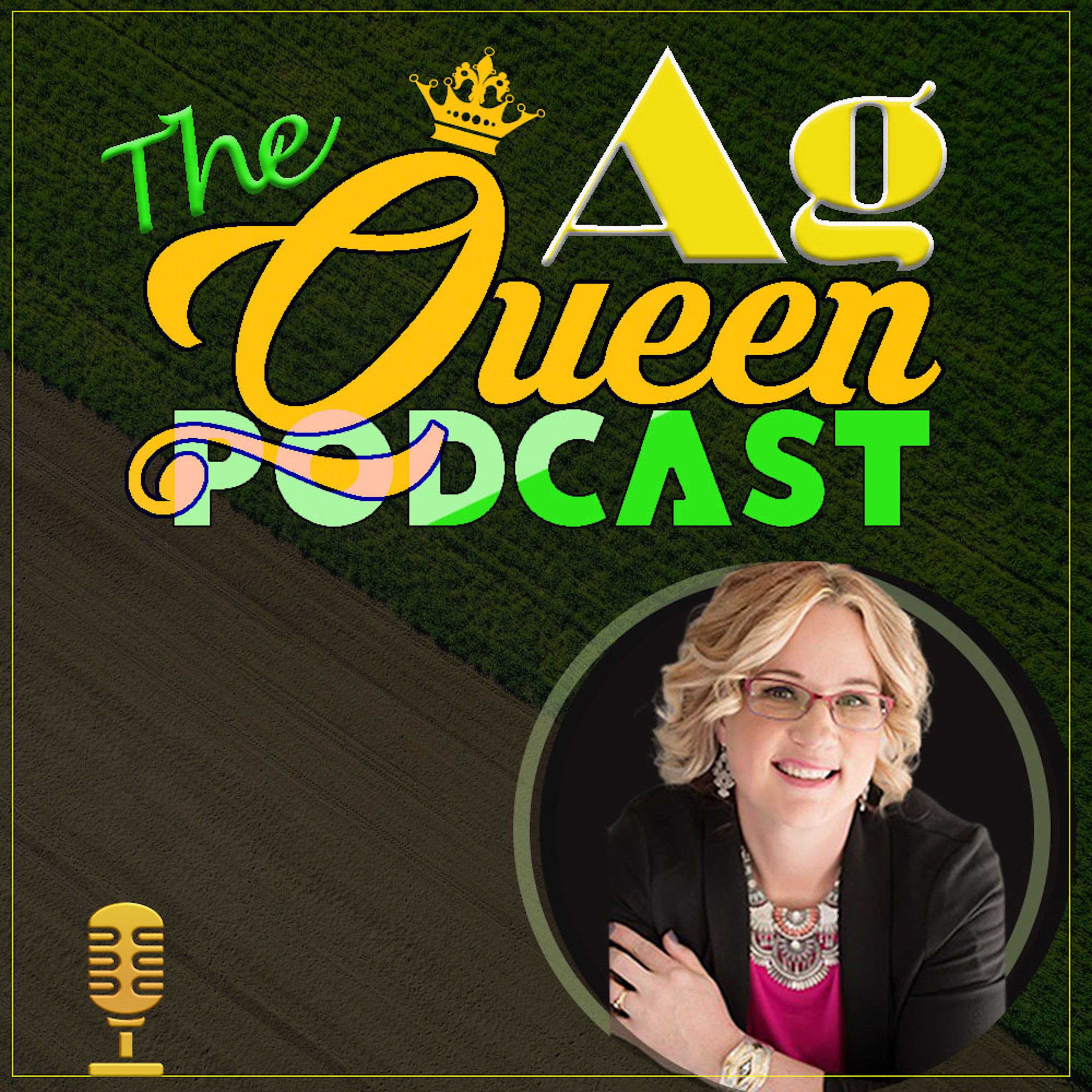 Maas Energy Works is a company that works with dairies and some other confined animal feeding operations in designing and installing digesters that capture methane and afford operation owners another way of generating income by turning that methane into usable energy. Learn more about manure power in today's interview with Chief Executive Officer, Daryl Maas.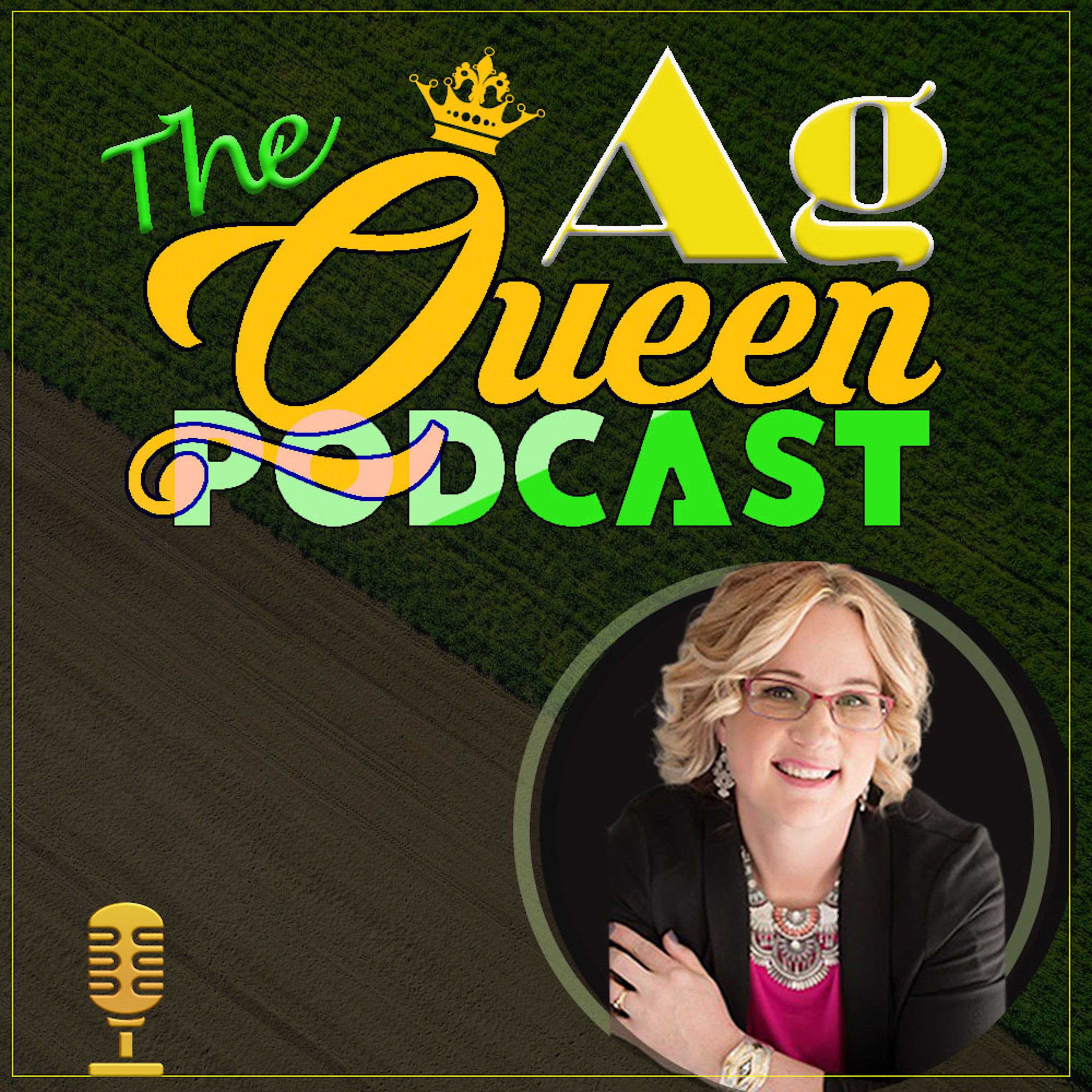 Farmers for Free Trade is a 501(c)(4) non-profit dedicated to informing the public about the benefits of free trade and mobilizing farmers and ranchers to take action to support beneficial trade agreements that expand export opportunities for American farms and ranches. Learn today why we should all support free trade for agriculture in this interview with Farmers for Free Trade Executive Director, Brian Kuehl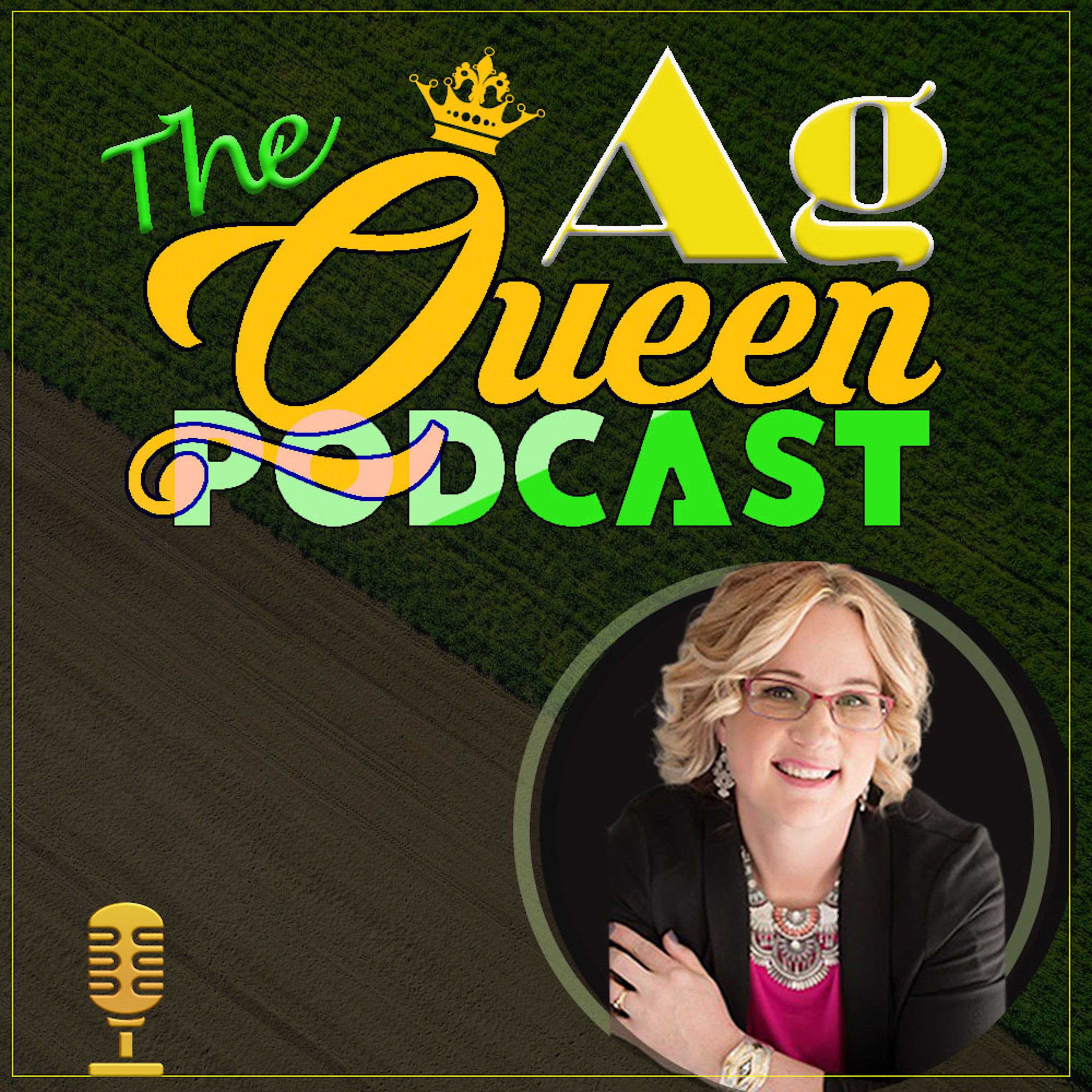 Emma Lindberg is the National Farmers Union Senior Director of Education and Programming for Women. She talks with me today about an upcoming virtual and in-person conference to help women with decision making, leadership and agriculture industry development. She talkies about the value of networking and sharing experiences as a growing number of women are now running ag operations across the United States.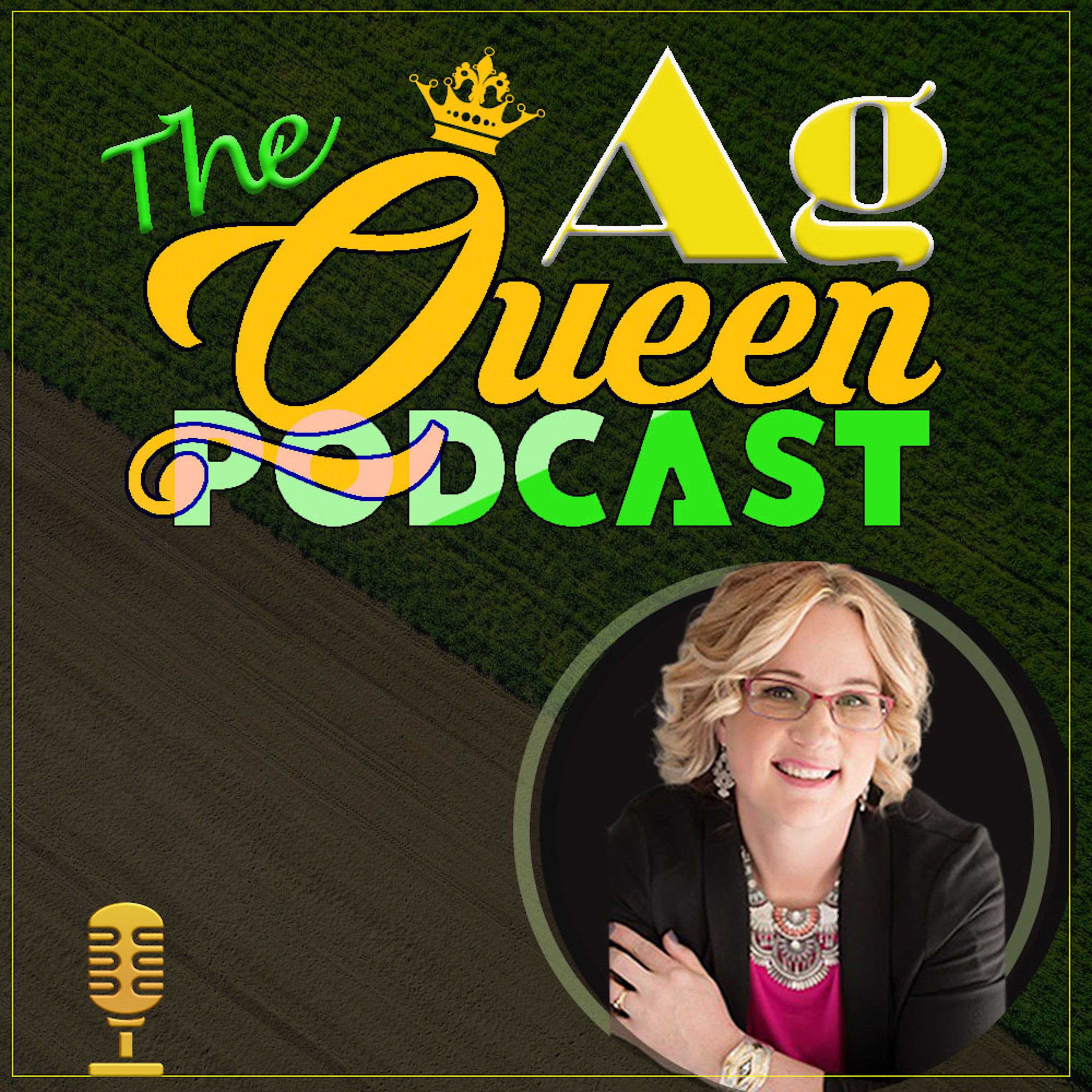 Agriculture leaders from across major food and ag associations today announced the formation of the Agriculture Trade Education Council (ATEC), a 501 c (3) non-profit that will be a resource for education on the value of agricultural trade policies, practices, and structures. The ATEC is chaired by ag leaders with decades of experience educating farmers, policymakers and businesses about how the international trading system works. The ATEC will facilitate education on trade policy on a variety of topics in an effort to grow support for and engagement in a rules-based trading system.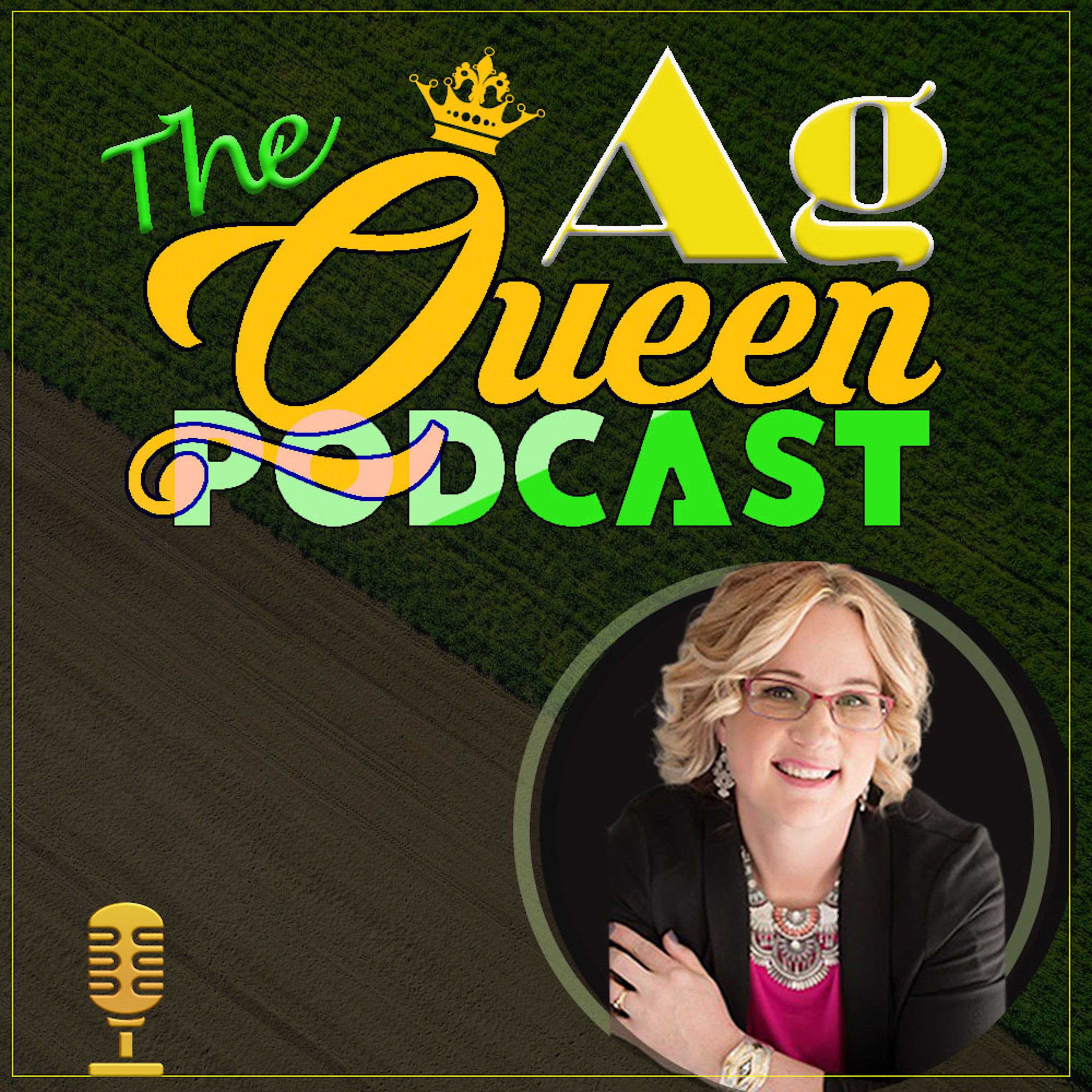 Agrology develops predictive agriculture technologies to help growers maximize profits with minimal input costs and environmental impact. Founded in 2019, Agrology's predictive agriculture platform combines proprietary, affordable sensor arrays with machine learning to provide actionable insights and trends via a mobile application. Agrology is a Public Benefit Corporation committed to focusing on protecting the economic viability of our farmers and the sustainability of our planet.The company's strategic partners include The National Science Foundation, UC Davis College of Agriculture and Environmental Sciences, and Virginia Tech College of Agriculture and Life Sciences. Agrology has offices in Alexandria, Virginia, and Sonoma, California, and can be found online at Agrology.ag.Tune into today' show for a feature interview with Chief Executive Officer, Adam Koppel as he talks more about how he got started in the innovative ag industry and how he started Agrology.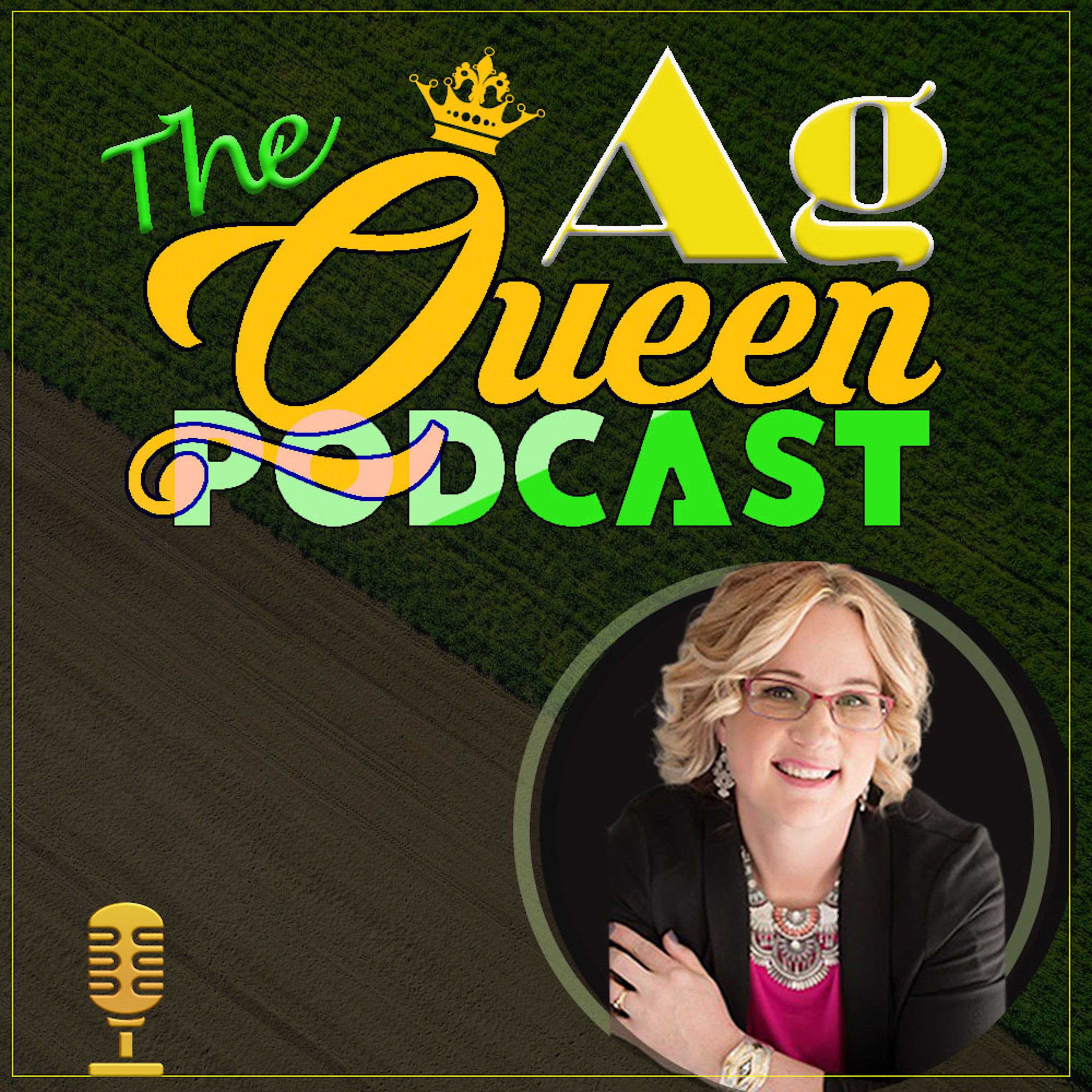 EarthOptics is an agricultural technology company developing next-generation soil-sensing technologies that give growers revolutionary insights into the physical characteristics of their soil. EarthOptics beat out three finalists and more than 100 international agtech startup entries to win the AGCO Innovation Challenge Award during the 2021 World Agri-Tech Innovation Summit. Tune in today as Lars Dyrud, Founder talks more about how this company got started and the innovative ways they are working in the agriculture industry.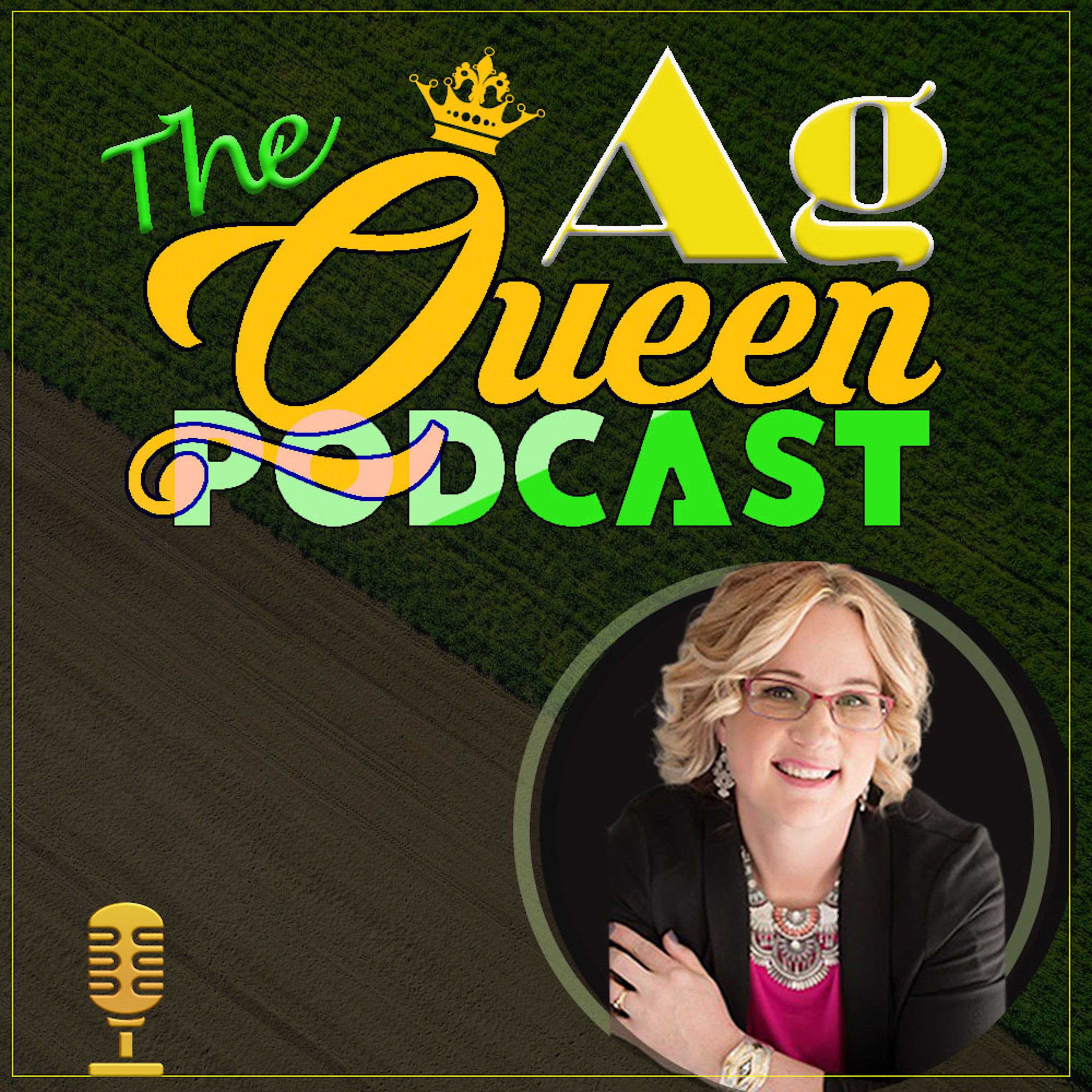 Since the 1970's, The National Center for Appropropriate Technology has been engaging with and educating farmers and helping them be successful with their operations. Through resource gathering and sharing, connecting them to experts, conducting workshops and more, Margo Hale, Southwest Regional Director, Livestock Specialist in the Southeast Regional Office says that they work hard to find the appropriate technology for farmers across the country on a very individualized basis. Margo Hale, NCATNCAT is headquartered in Butte, Montana, but has field offices and representatives across the United States. In addition, they have specialists within the fields of agriculture. NCAT specialists work in the sustainable energy, farm energy, sustainable agriculture and information technology spaces. Hale also leads a "Armed to Farm'' program, where she has worked with over nine-hundred military veterans with hands-on and classroom learning opportunities for sustainable agriculture since launching in 2013. Farmer veterans learn how to run a successful business and market their products, how to access USDA resources, set business goals, and develop meaningful mentorships with seasoned farmers. Farmer veterans who complete a training series stay connected to their peers and often develop ties to other farmers, increasing their ability to succeed. These farmer veterans have access to individualized technical assistance and one-on-one consultations, in-person networking events and virtual learning opportunities through the National Center for Appropriate Technology. www.ncat.org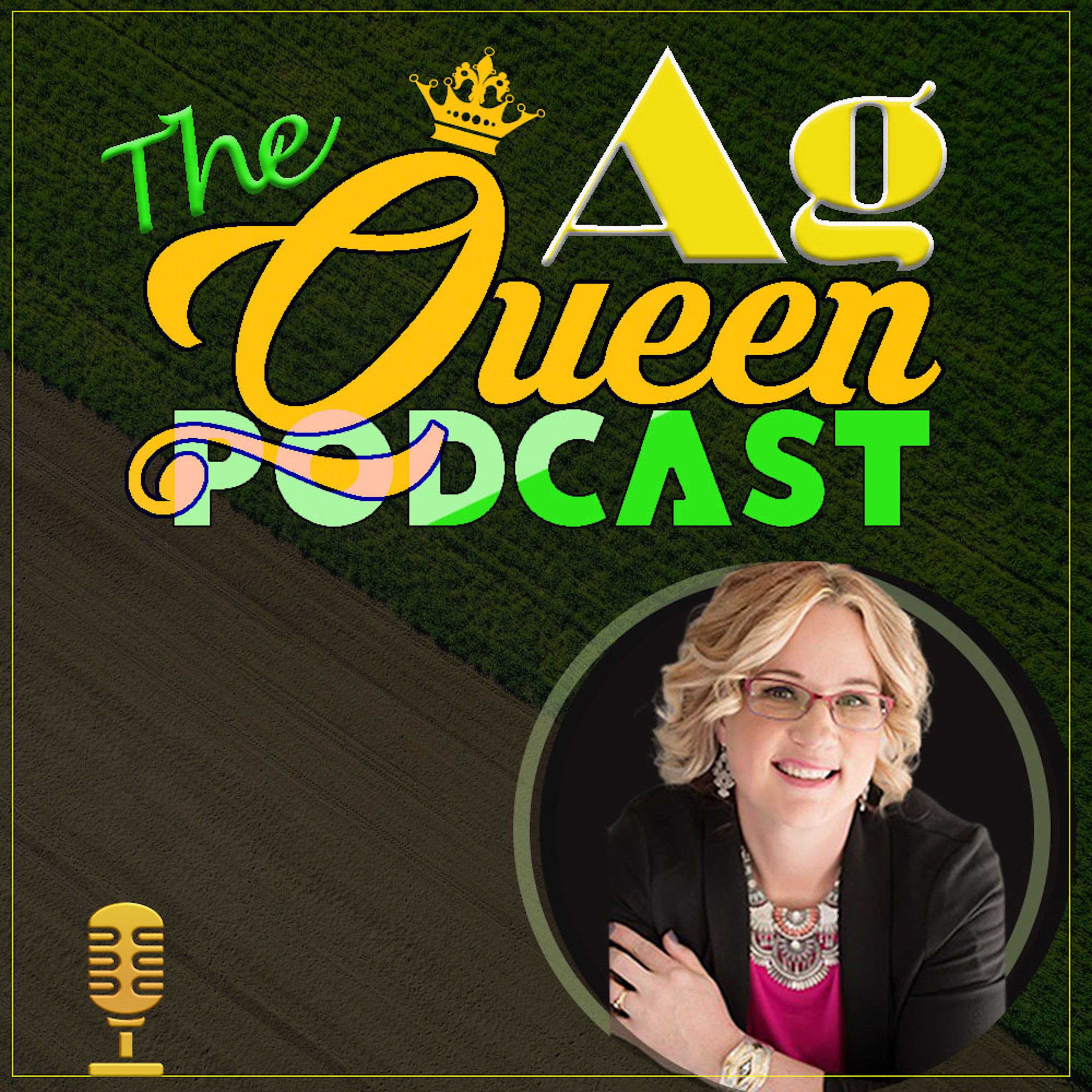 In today's show, we talk about emerging technology being used in agriculture as American farms increasingly rely on technology to manage the unpredictable aspects of crop and herd management. However, many farming tasks are still done manually, wasting valuable time and chipping away at profit levels. Enter exciting, new drone technology, which is helping to increase automation and take the guesswork out of farming operations through artificial intelligence, cloud connectivity and deep learning devices. With us today is Aquiline Drones Founder and Chairman Barry Alexander, to tell us how his company is revolutionizing the ag industry with advanced drone technology. Video link: https://www.youtube.com/watch?app=desktop&v=A-DIjTlN8Skwww.aquilinedrones.comhttp://www.aquilinedrones.com/