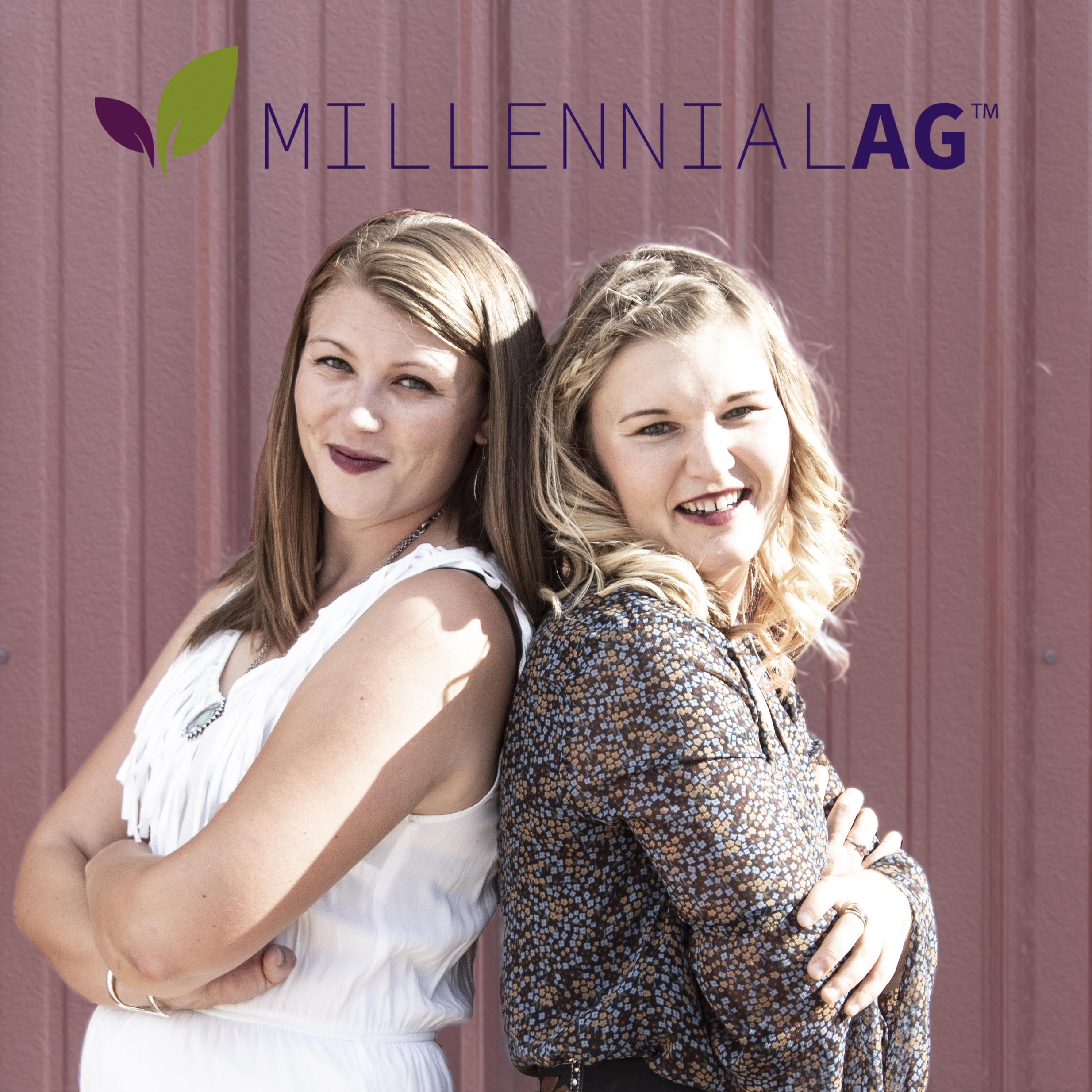 This week, we lead with a returning guest to the podcast. Dr. Nora Feldpausch first joined us when we thought the COVID pandemic would be over in a couple months. She is a psychiatrist and wife to a dairyman and shares with us how mental health has changed since the pandemic started. Nora talks about how telehealth has really expanded to offer especially rural communities more resources and mental health services. The conversation touches on how burnout has increased, how we are collectively tired from the trauma that COVID has wreaked on our global community, and shares critical resources for those who may be struggling or those who want to help someone in need. She says that you won't hurt anyone by caring, and we couldn't agree more. Mental Health Resources: National Suicide Prevention Lifeline at 1-800-273-TALK (8255), available 24 hours a day, 7 days a week. The service is available to anyone. All calls are confidential. http://www.suicidepreventionlifeline.org SAMHSA's National Helpline, 1-800-662-HELP (4357), (also known as the Treatment Referral Routing Service) or TTY: 1-800-487-4889 is a confidential, free, 24-hour-a-day, 365-day-a-year, information service, in English and Spanish, for individuals and family members facing mental and/or substance use disorders. This service provides referrals to local treatment facilities, support groups, and community-based organizations. Callers can also order free publications and other information.Also visit the online treatment locator.https://www.samhsa.gov/find-help/national-helpline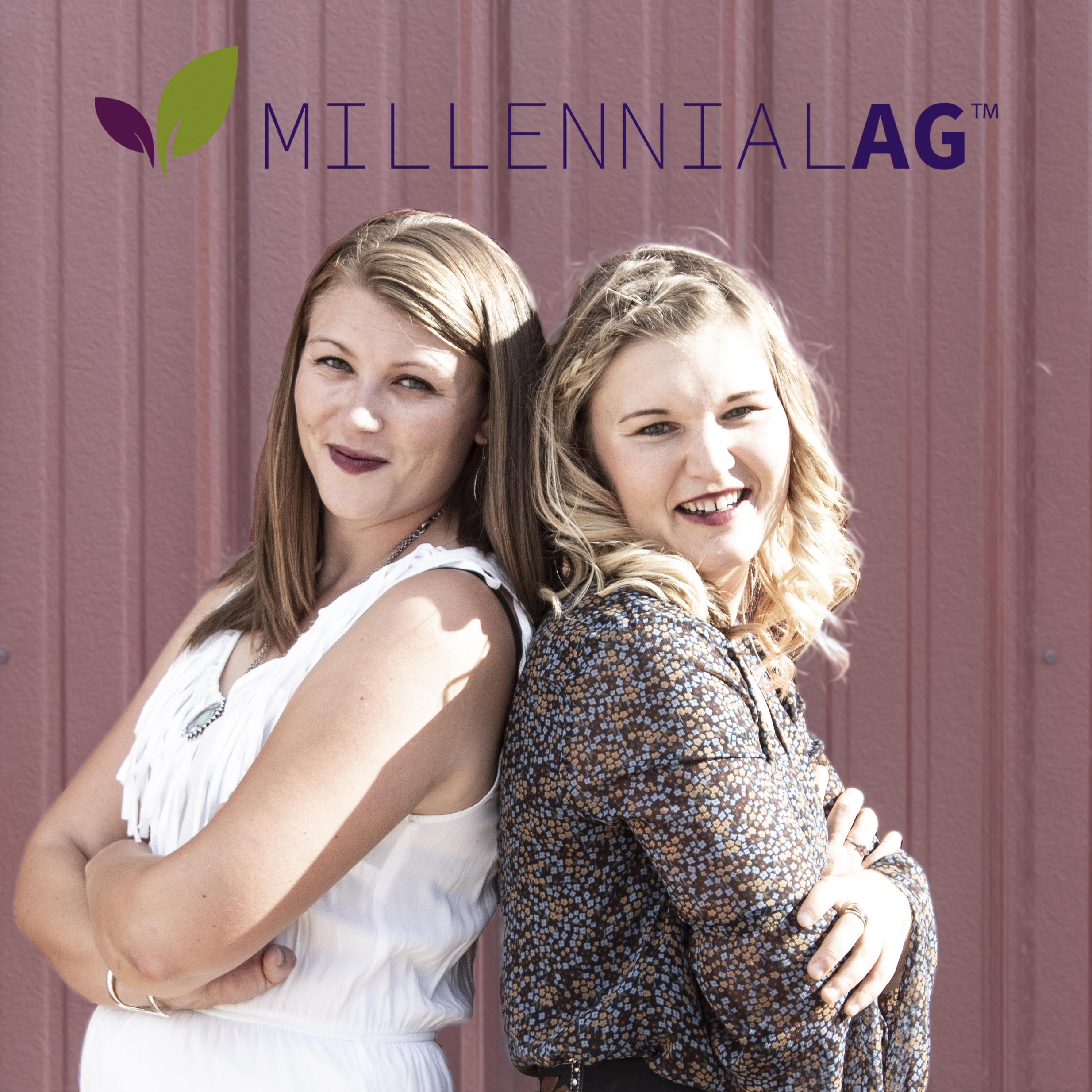 Bo Stevenson, a random Idaho Farmer (as his tiktok would say), joins us to talk about what it is like as a sixth generation farmer in Southern Idaho. We dive into what 2021 was like and the outlook for 2022. In addition to farming full-time, Bo is also a part time pastor and shares how he integrates farming and faith together by trying to love everyone and help provide light into the farming community! You won't want to miss this fun/dynamic conversation with Bo!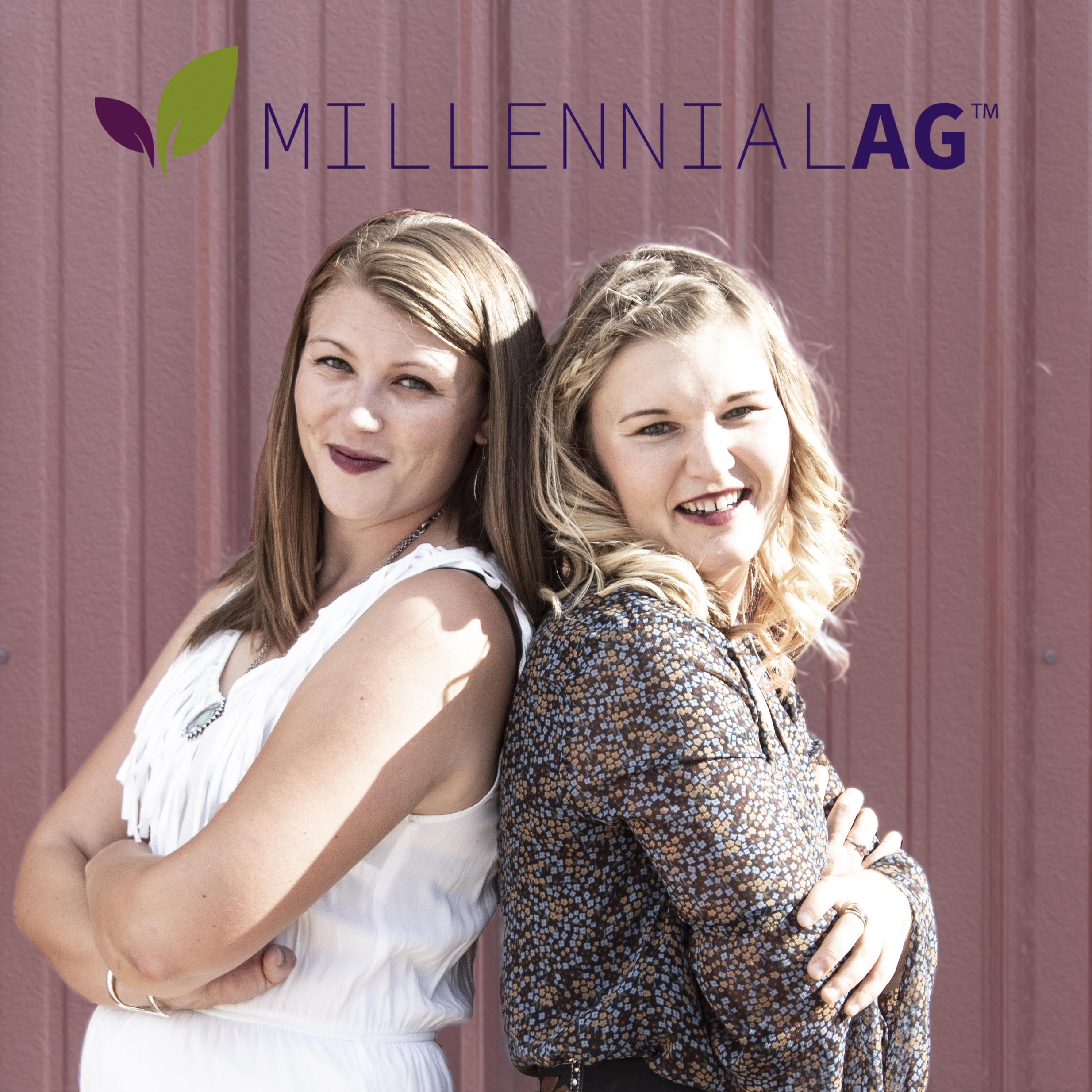 As we are finishing out 2021, Millennial Ag reflects on the whirlwind the last two years have been. In a real and raw conversation, Valene and Katharine discuss how it has been hard to start writing their goals for 2022. With some discussion, they land on setting goals of being present and embracing the plans that are already in place for 2022! Tune in to this episode and let us know what your goals are for 2022! Happy New Year!!!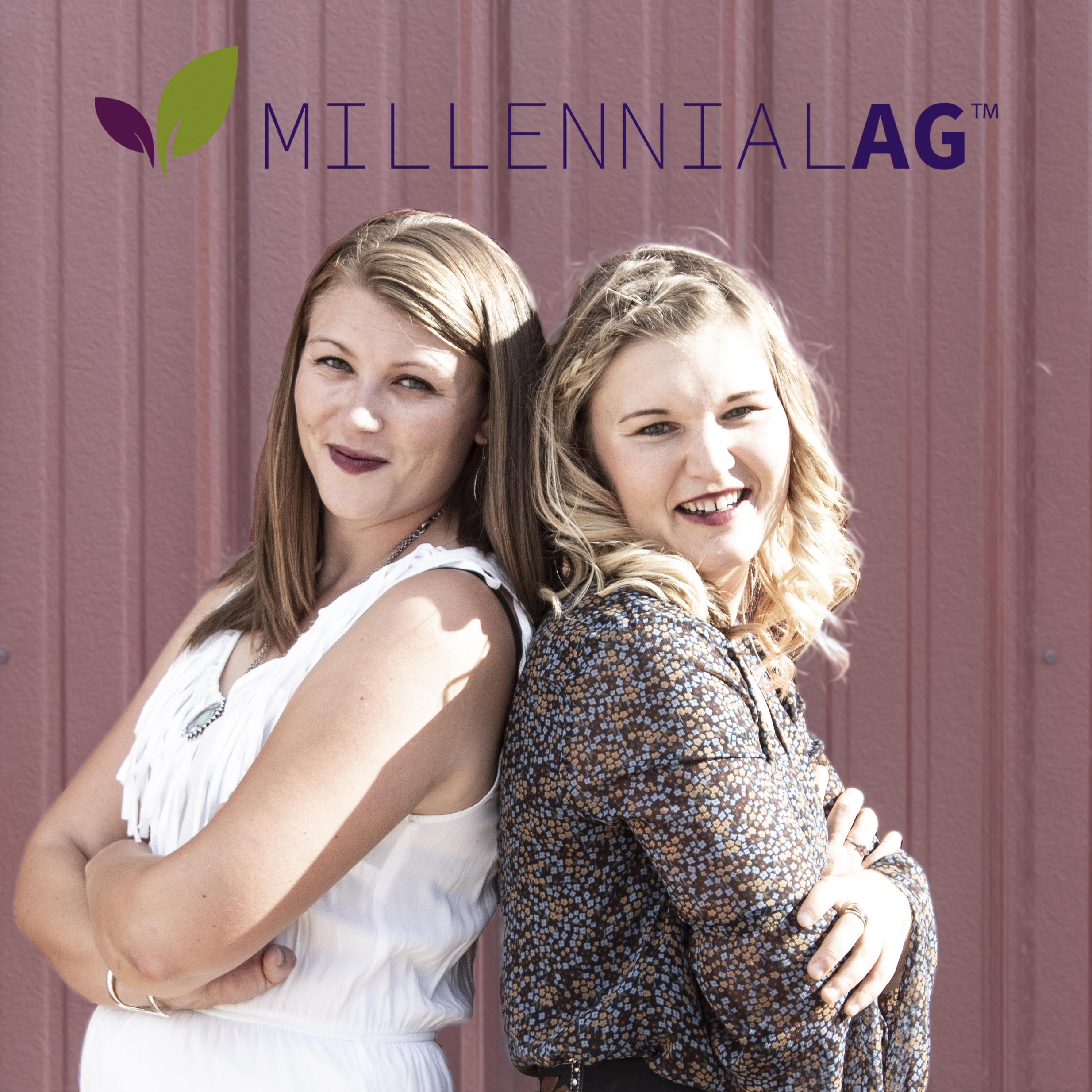 Merry Christmas from Katharine and Valene! A short and sweet episode, we discuss what's most important at Christmas to us.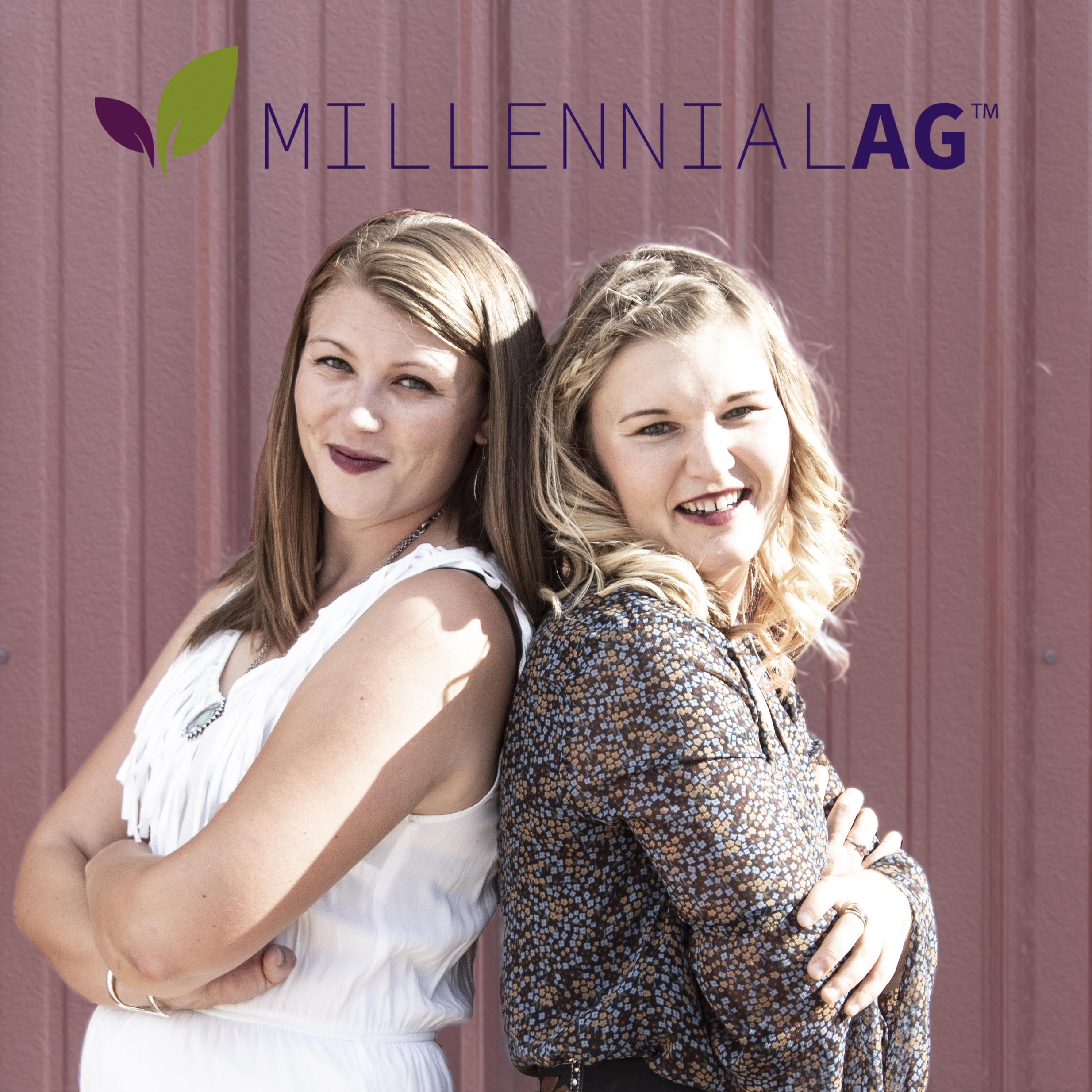 As we near the end of the year, it is a great time to reflect on the year and start strategizing and planning for next year. This week Bill Lickley joins us to about his end of year tax planning strategies for their operation, what he has seen over the years as an agricultural lender, and how to start planning for next year. Taxes are complicated, especially in agriculture and it is better to start early! Tune in!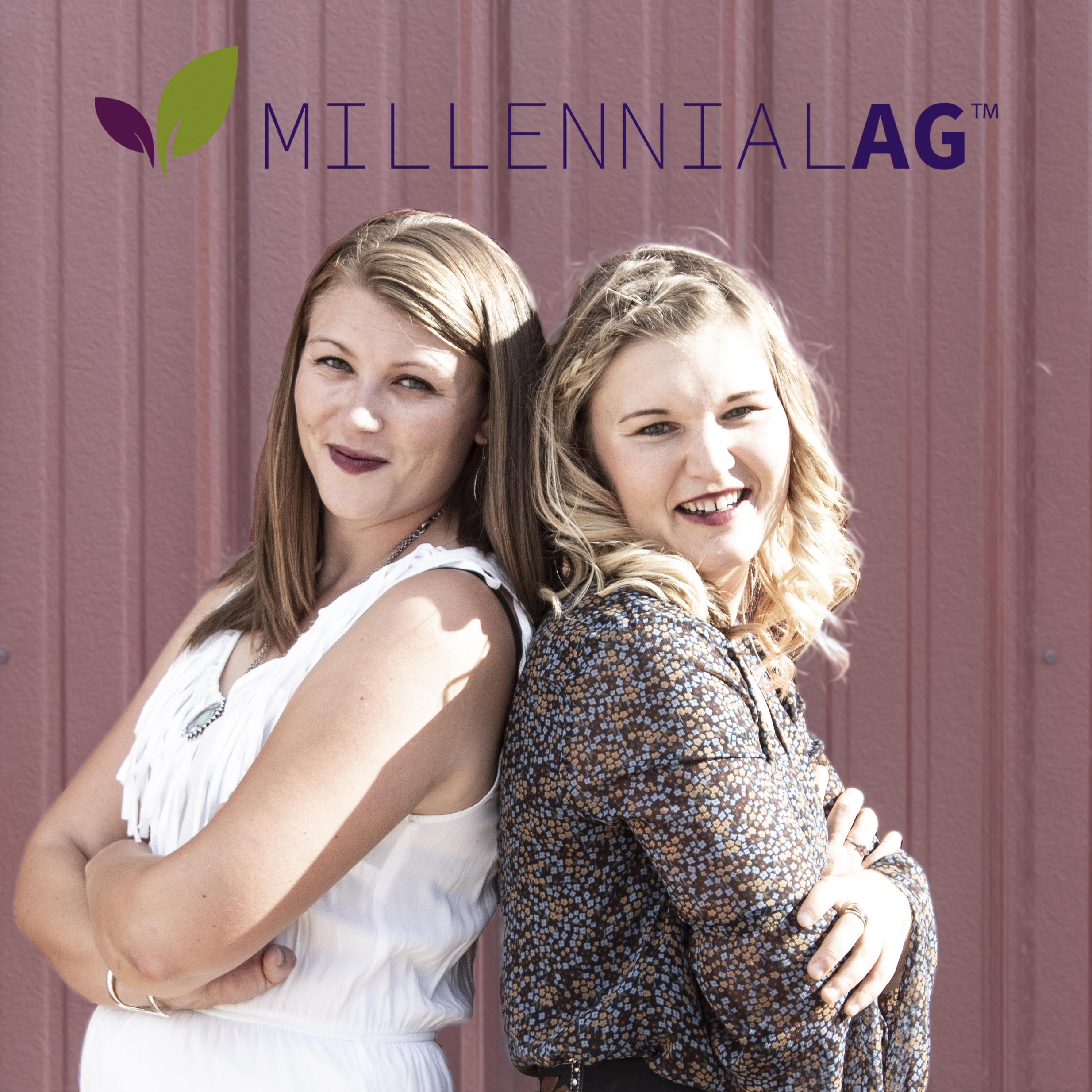 This week, we're joined by Bailee Woolstenhulme with the Utah Department of Ag. She dives into price increases faced by consumers in grocery stores caused by hiccups in the supply chain from COVID. She shares about programs that the Department is implementing to help producers market their products locally, and shines light on the labor and supply shortage issues that are causing the upheaval. This episode is a great follow up to last week's episode where we discussed how supply chain issues are affecting agriculture producers.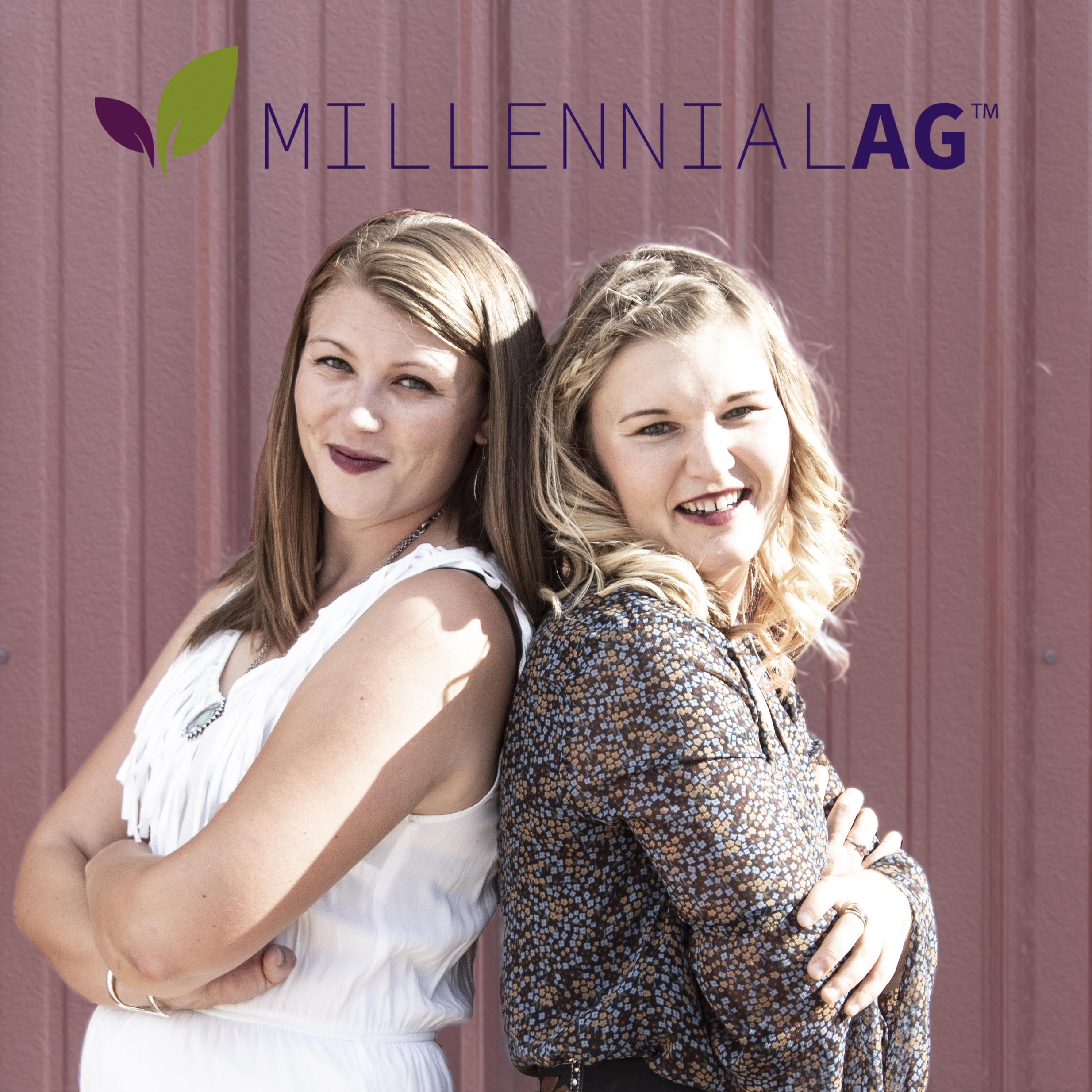 This week, we're joined by a guest from Utah. Maria Nye lays out how backups in the supply chain are affecting her dairy's business, from cow feed to toilet paper. She also discusses how labor is becoming a major issue both within the supply chain and on agricultural operations. Maria shares how her operation has had to get creative and find new ways to approach these challenges.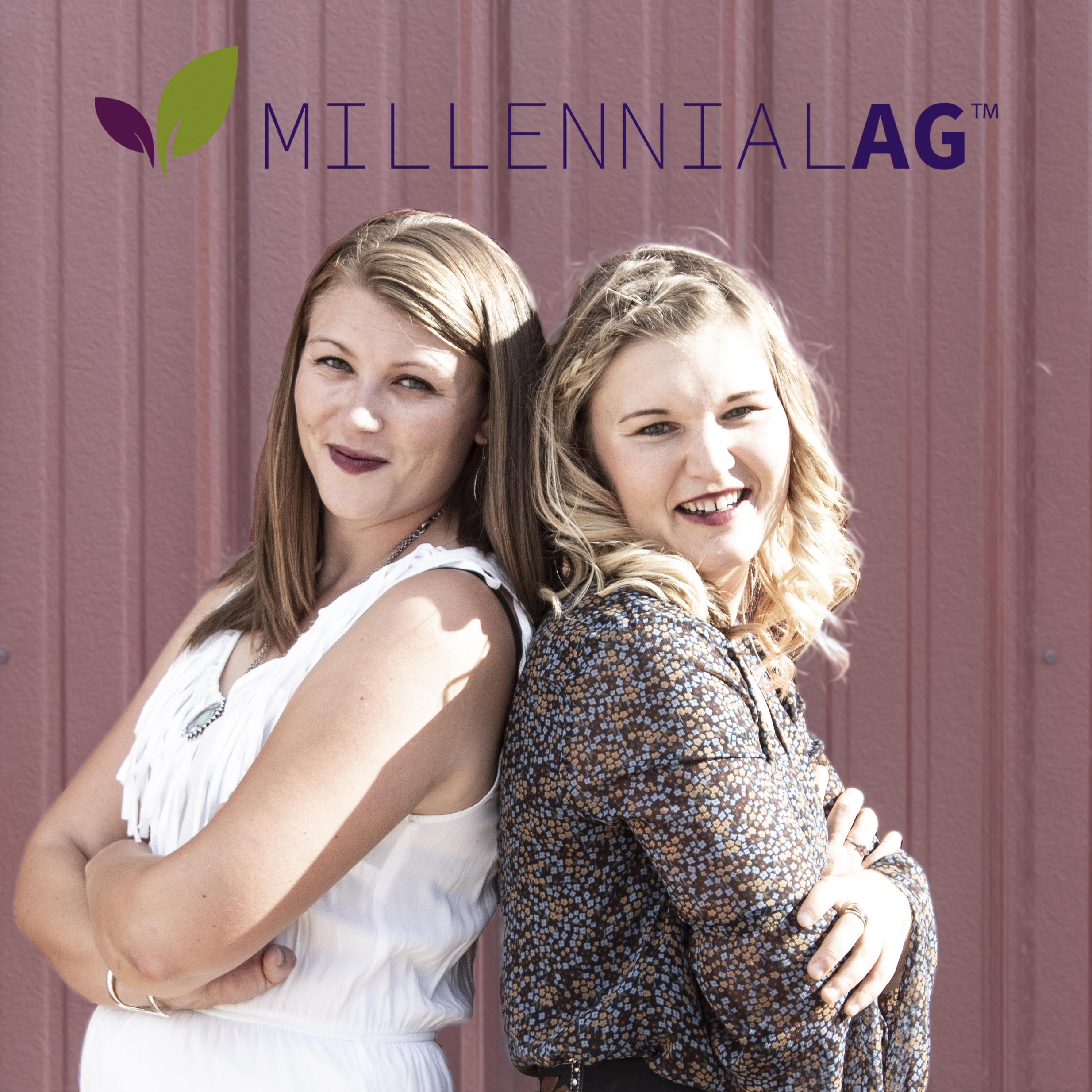 Happy Thanksgiving from Millennial Ag!!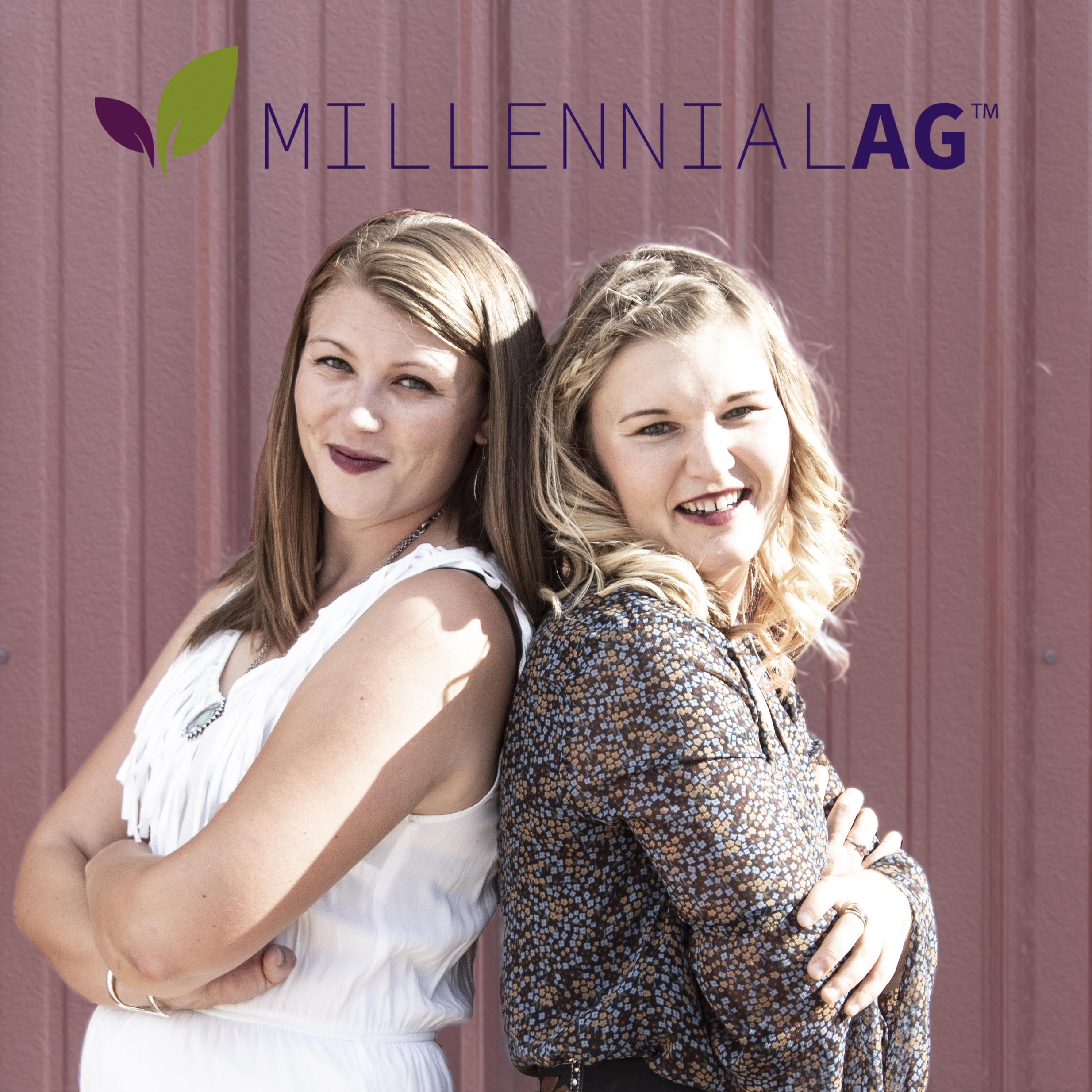 This week, we're joined by Amy Shipley, a marketing and innovation specialist in the beef industry. She shares insights about keeping beef on the menu, the demand to reimagine the versatile protein, and preserving sustainability in agriculture communities. Tune in for this great guest!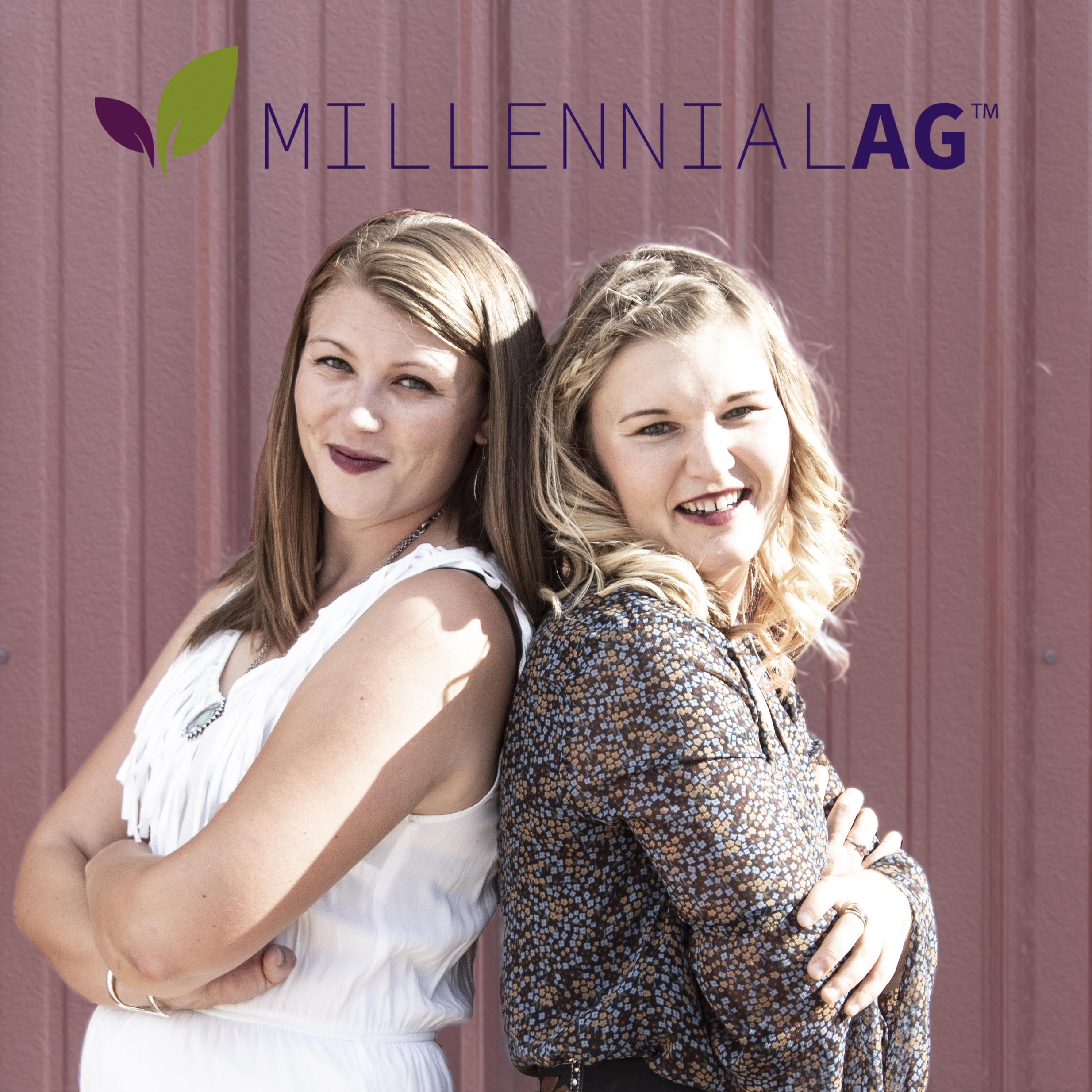 Last weekend was daylight savings for most of the United States. This week Katharine and Valene reflect on the impact the shorter days and colder temperatures have on mental health. It's actually called seasonal depression. We hope we can shed a light on the importance it is to check in with yourself, your family, your friends and your neighbors this season. We also are here to offer a listening ear, we are not experts (and please seek out a professional if needed), but want to be here for you and your family.