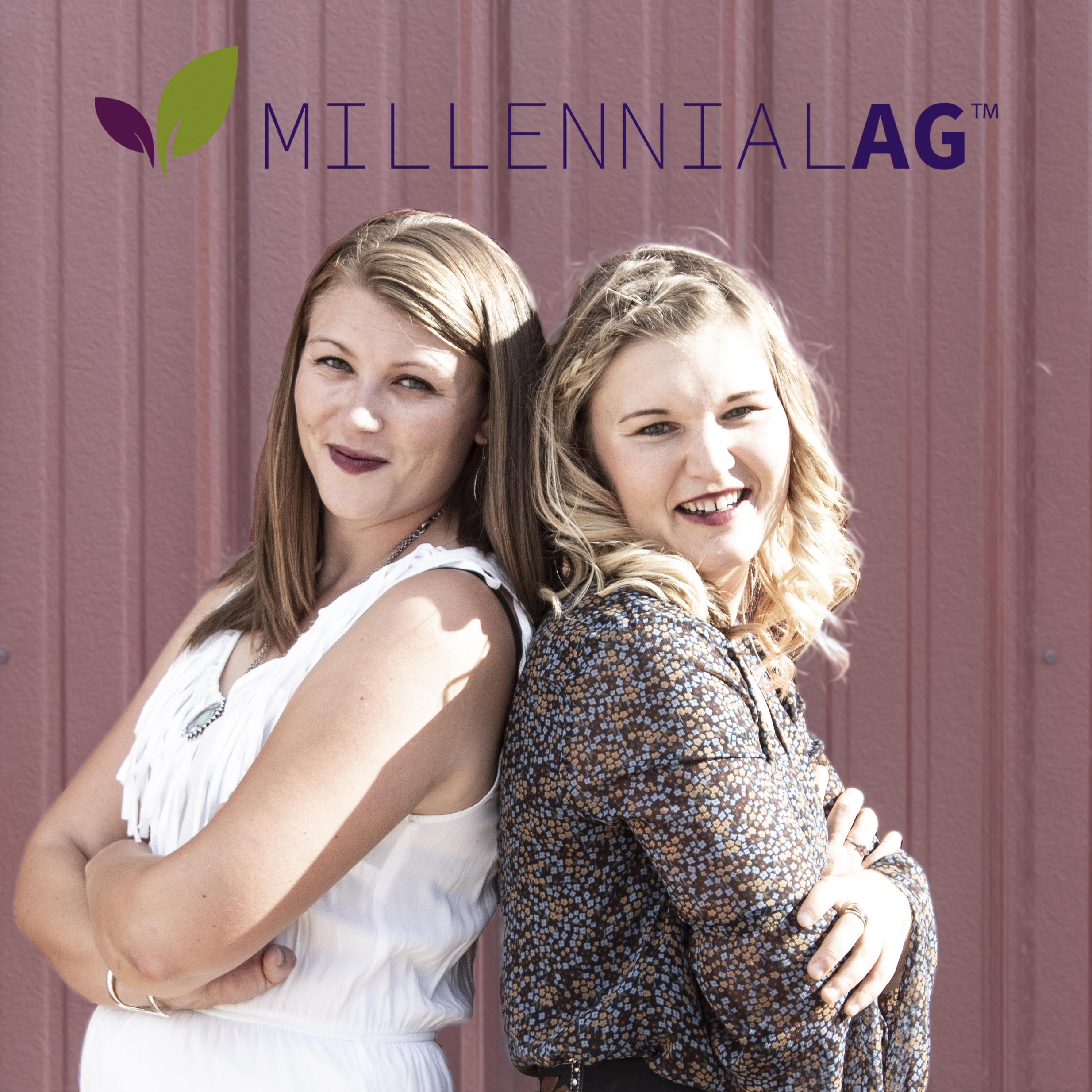 There's more to the story than what the headline tells you. This week, Valene and Katharine, take a look at what happens when headlines cause outrage and division in agriculture. They discuss what USDA Secretary Perdue really said at the World Dairy Expo, how his words were misconstrued, why this matters to agriculture, and what can be done to avoid jumping to conclusions.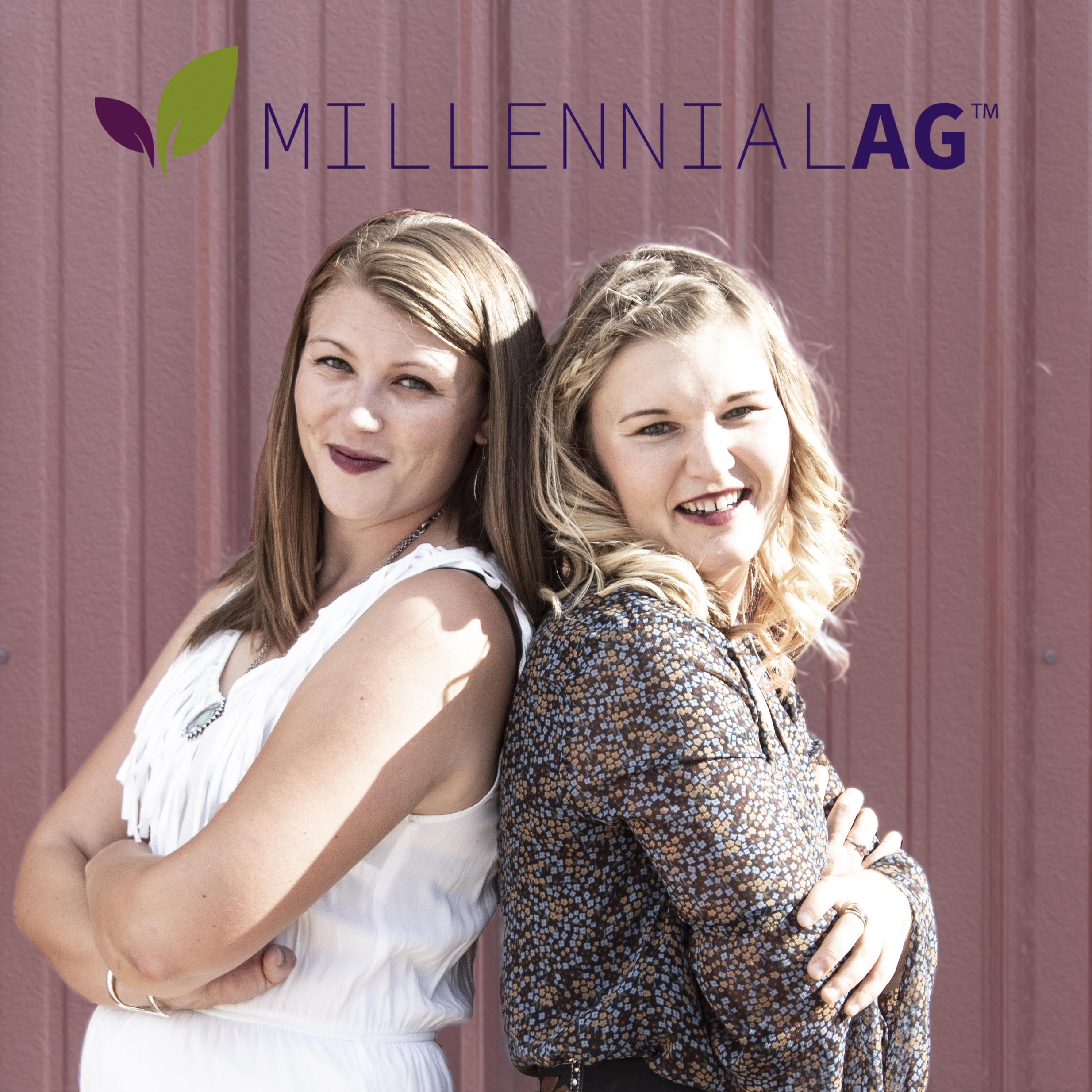 This week, Millennial Ag is delighted to welcome Laurie Lickley, an agricultural industry leader, Idaho state representative, and most importantly, Valene's mom.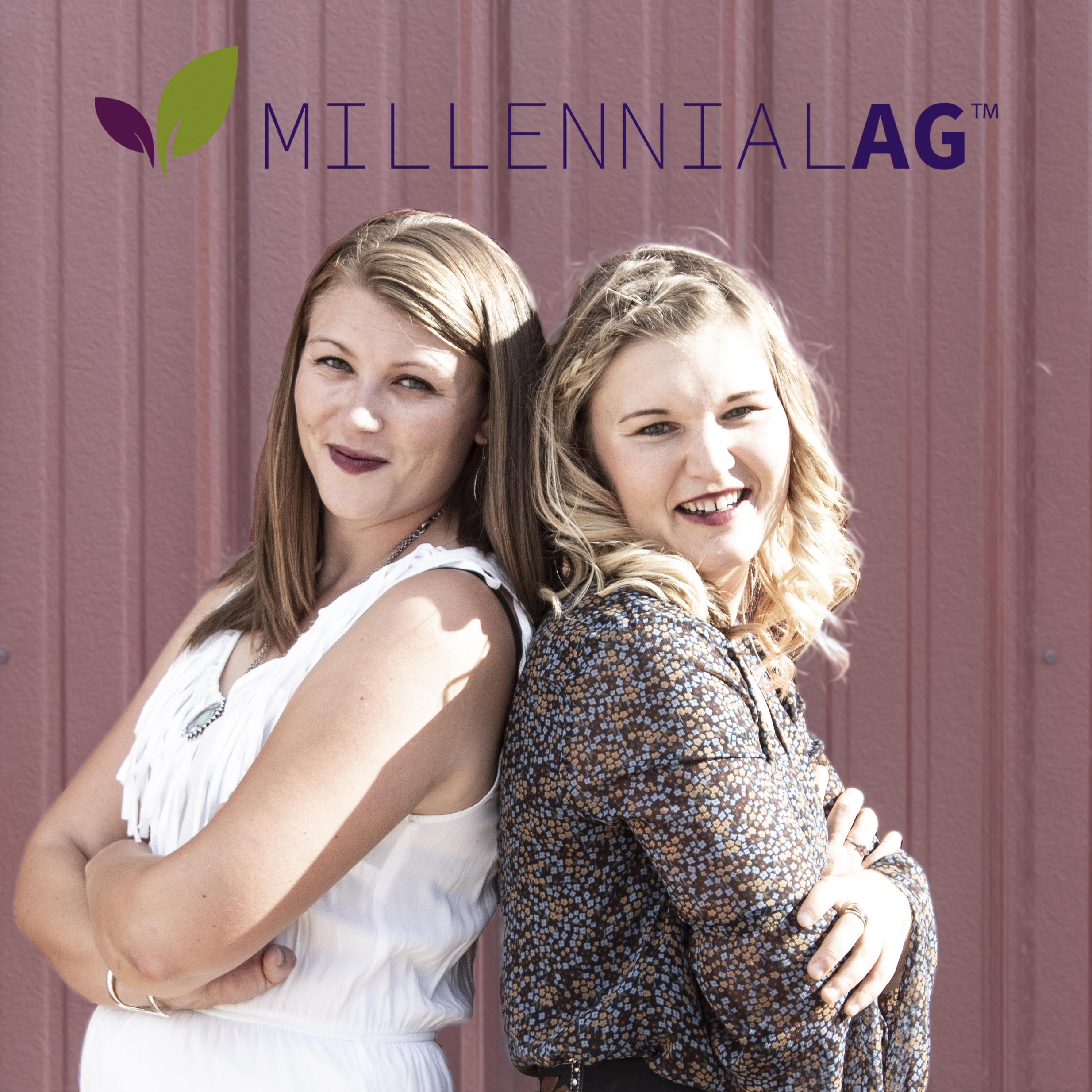 This week, Katharine and Valene examine whether old mindsets have kept agriculture stuck in self-limiting loops.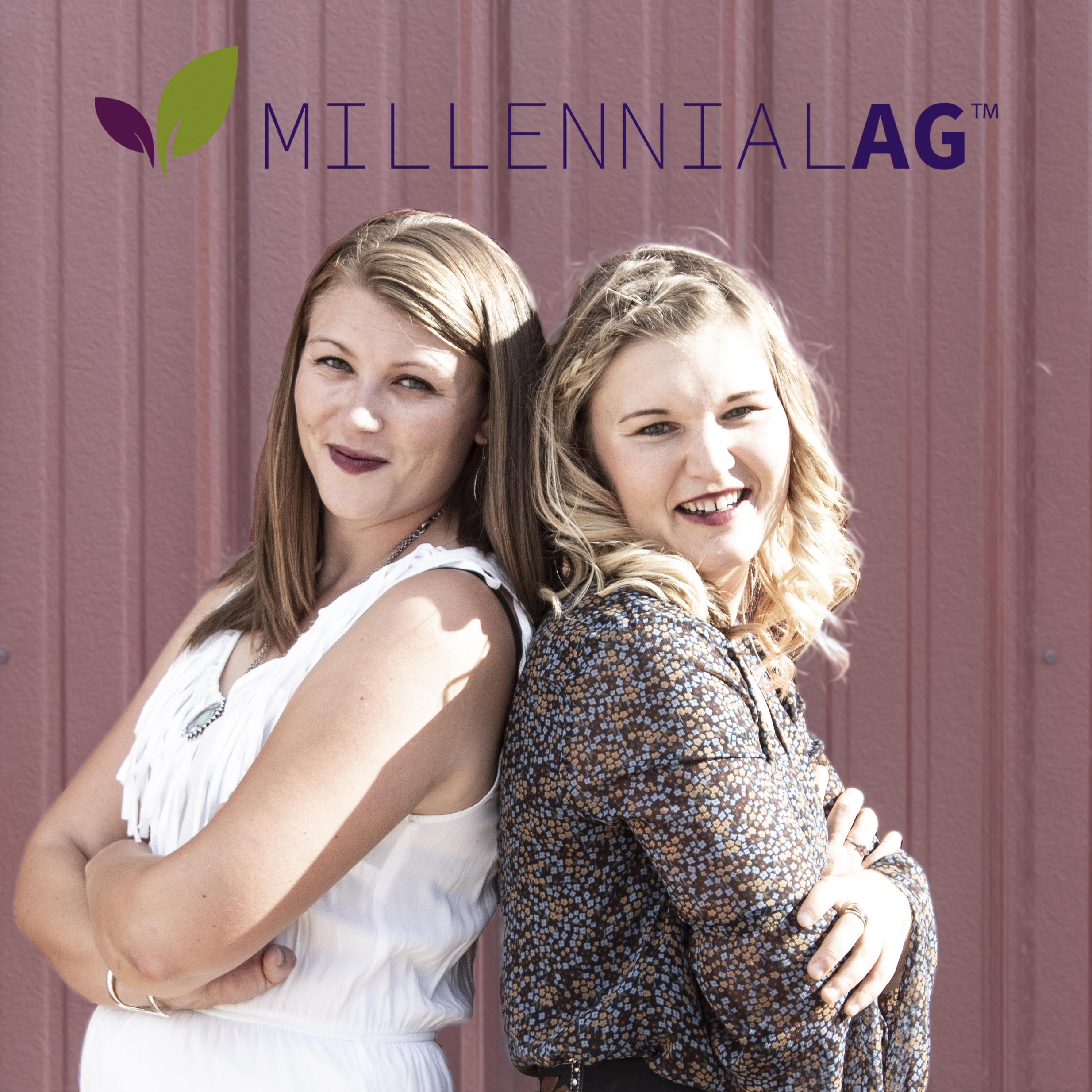 Kara Smith joins Millennial Ag this week to talk marketing, working in the ag industry as a producer and a consultant, and what it's like to be a millennial in ag. Tune in to learn about her unique business model and how telling her story and being vulnerable can make a difference in the industry. (photo credit to For the West and Wild Photography). E-mail your questions and comments to katharine@millennialag.com.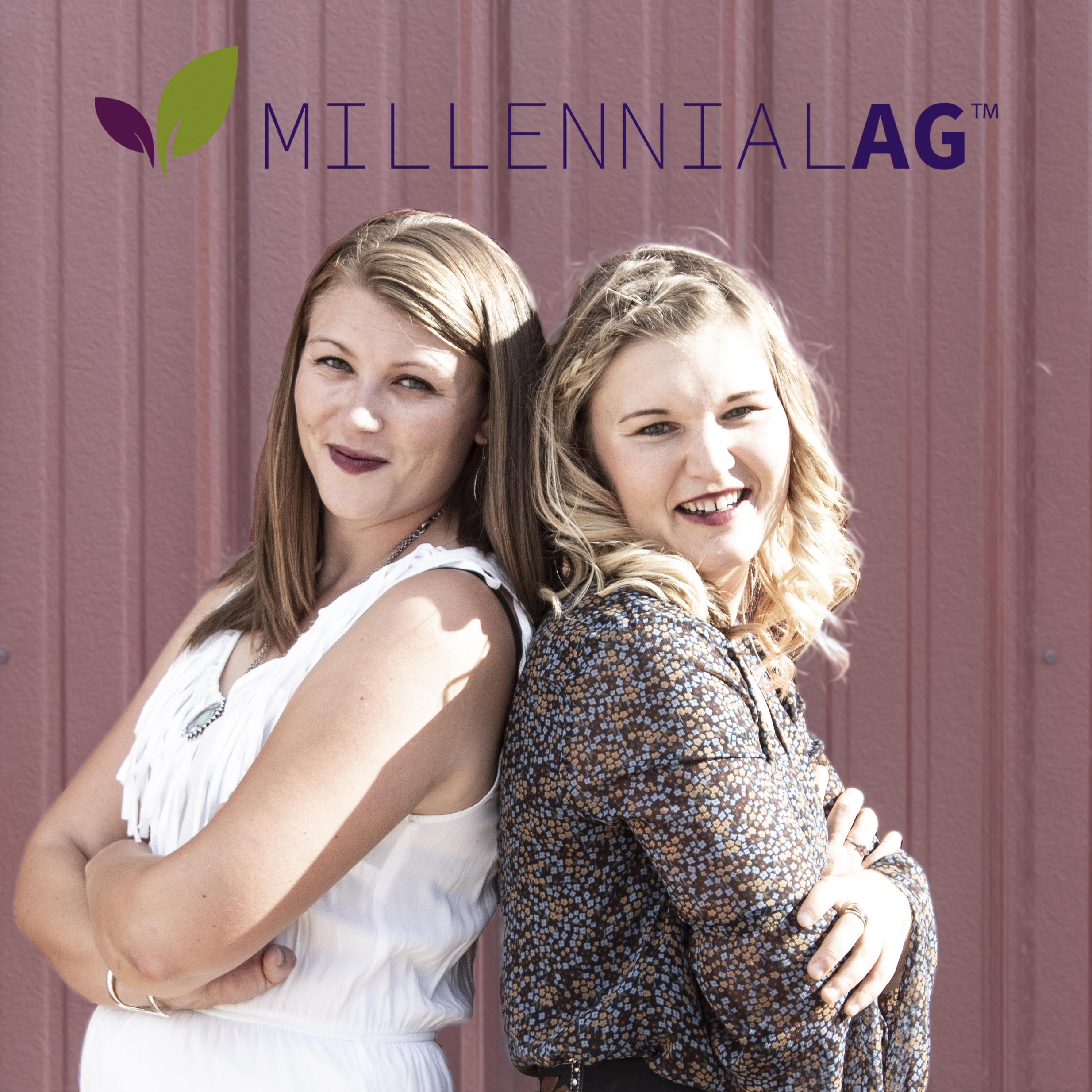 Episode 003 discussed what the industry did to move beyond the Beef Backlash. This week we share how we have been advocates for agriculture in our communities and provide ideas on how to advocate for agriculture beyond social media story telling. E-mail your questions and comments to katharine@millennialag.com.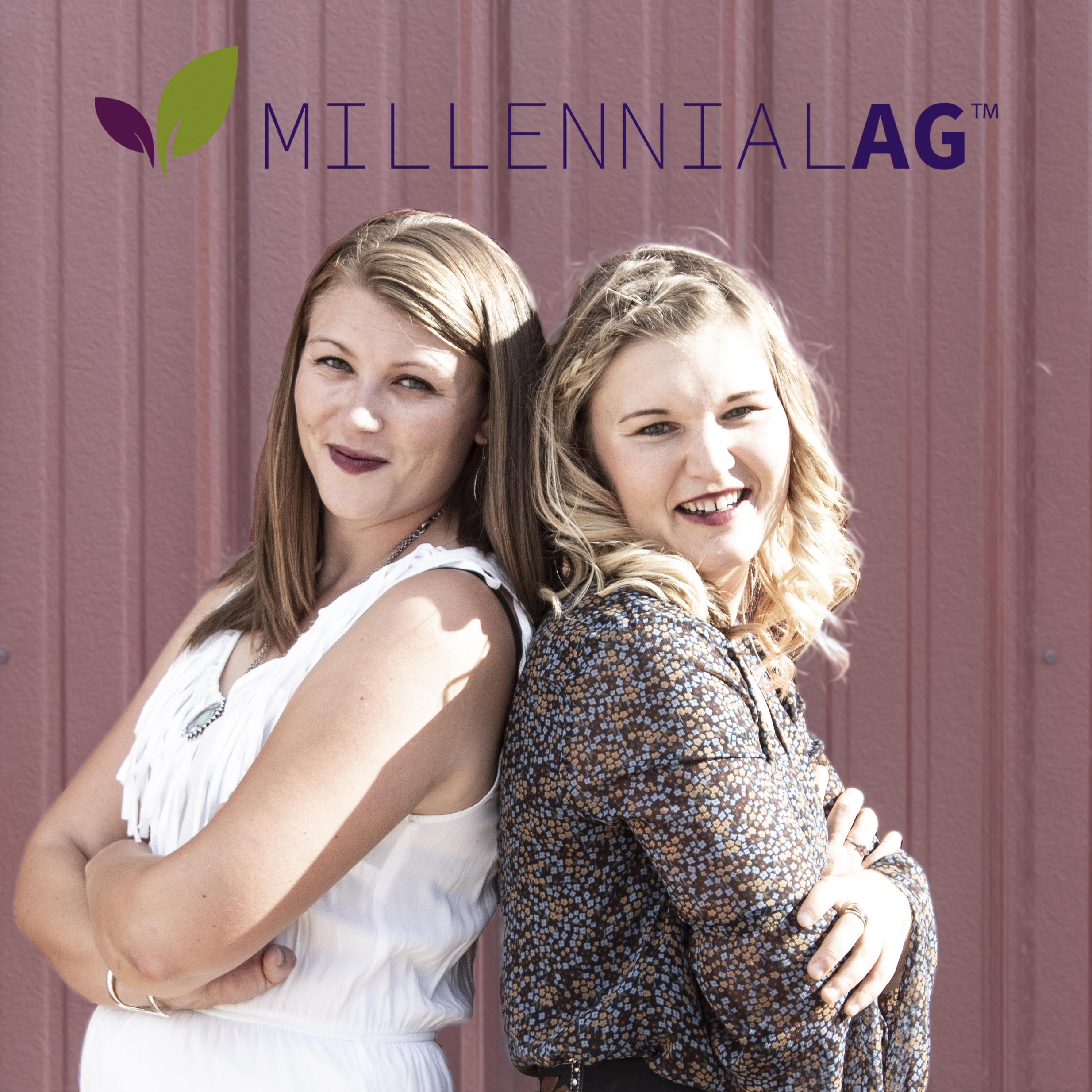 Governor Polis served the Colorado Department of Agriculture with Impossible Burger which caused an uproar in the beef industry. Listen to this weeks episode to see how the industry went beyond the beef backlash.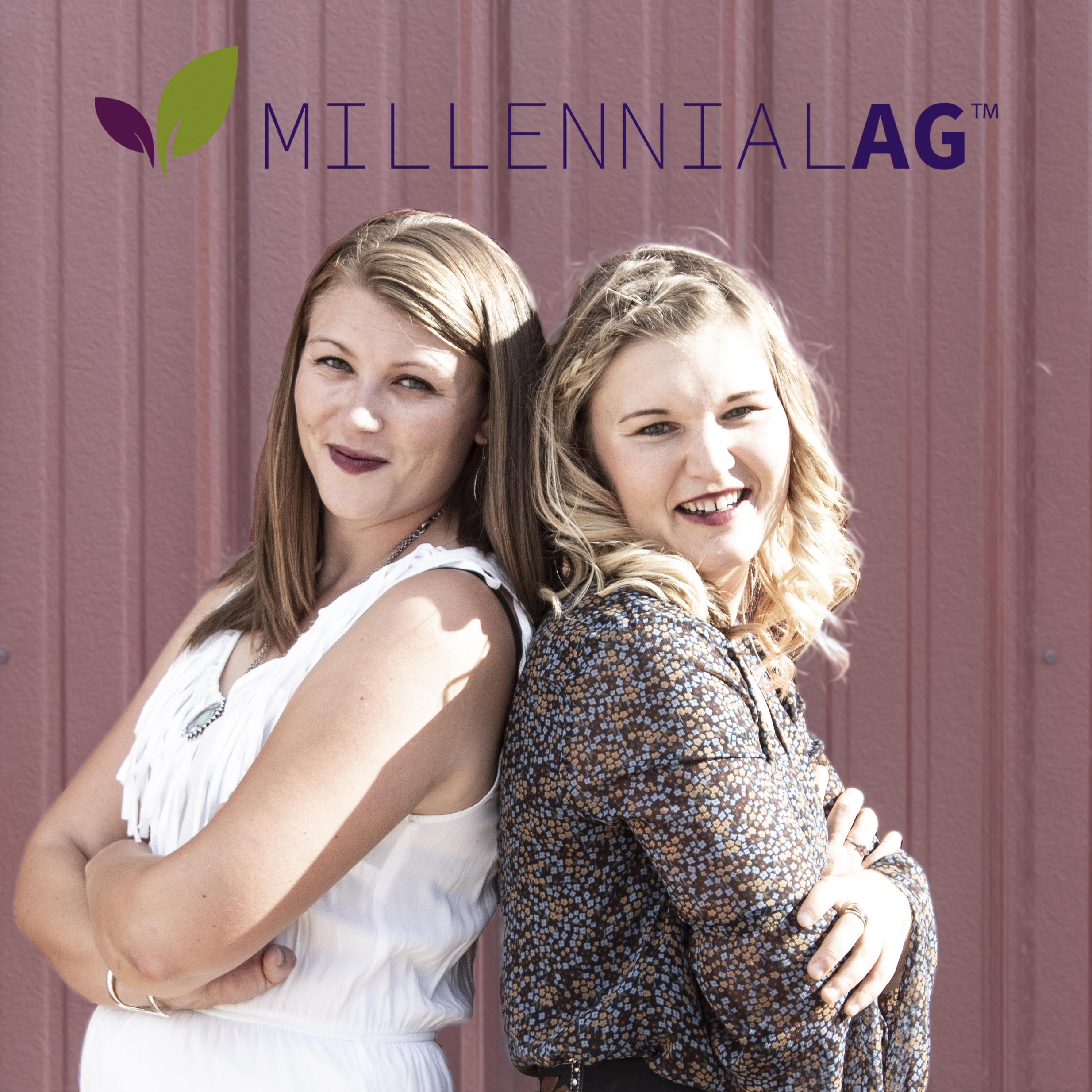 On Part 2 of Agriculture Civil War, we focus on the division we see within individual industries. We dive into the divisions we personally have experienced and witnessed between the big and small operations; and the organic, natural and conventional markets.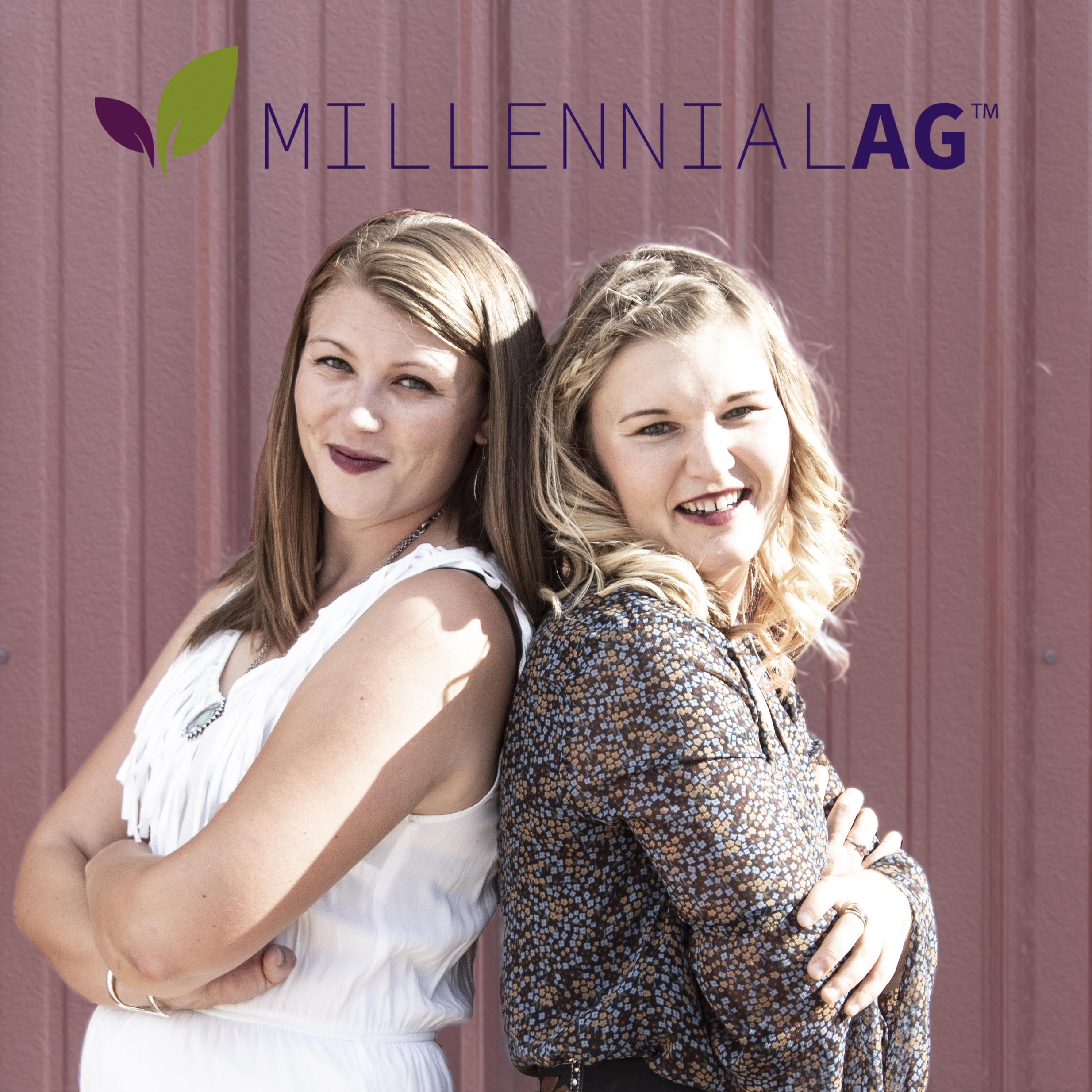 Welcome to the first episode and part 1 on the discussion of Agriculture's Civil War. We focus on the division we see upon individual sectors within the agriculture industry, specifically beef and dairy industries.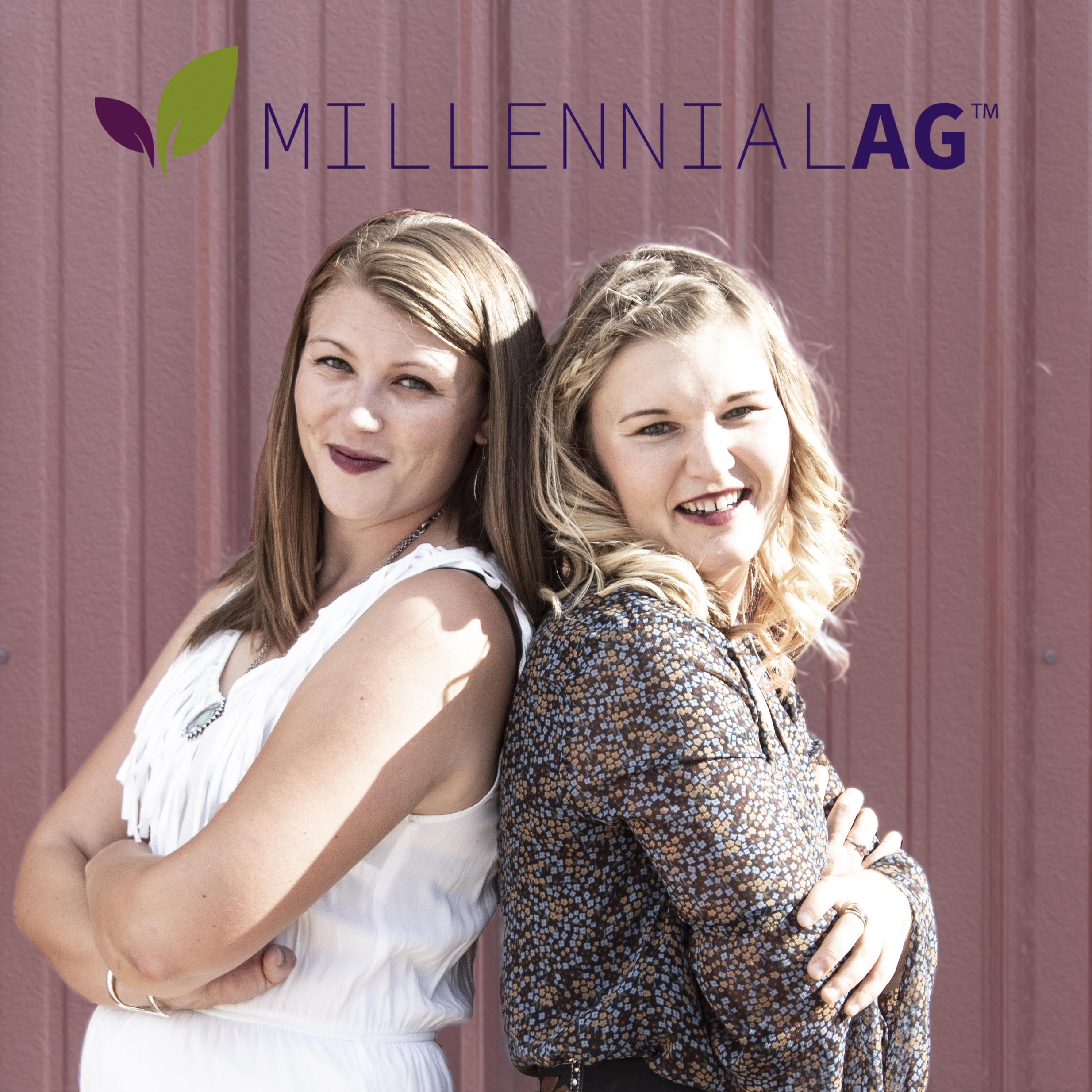 A short introduction to Valene Lickley, the beef rancher!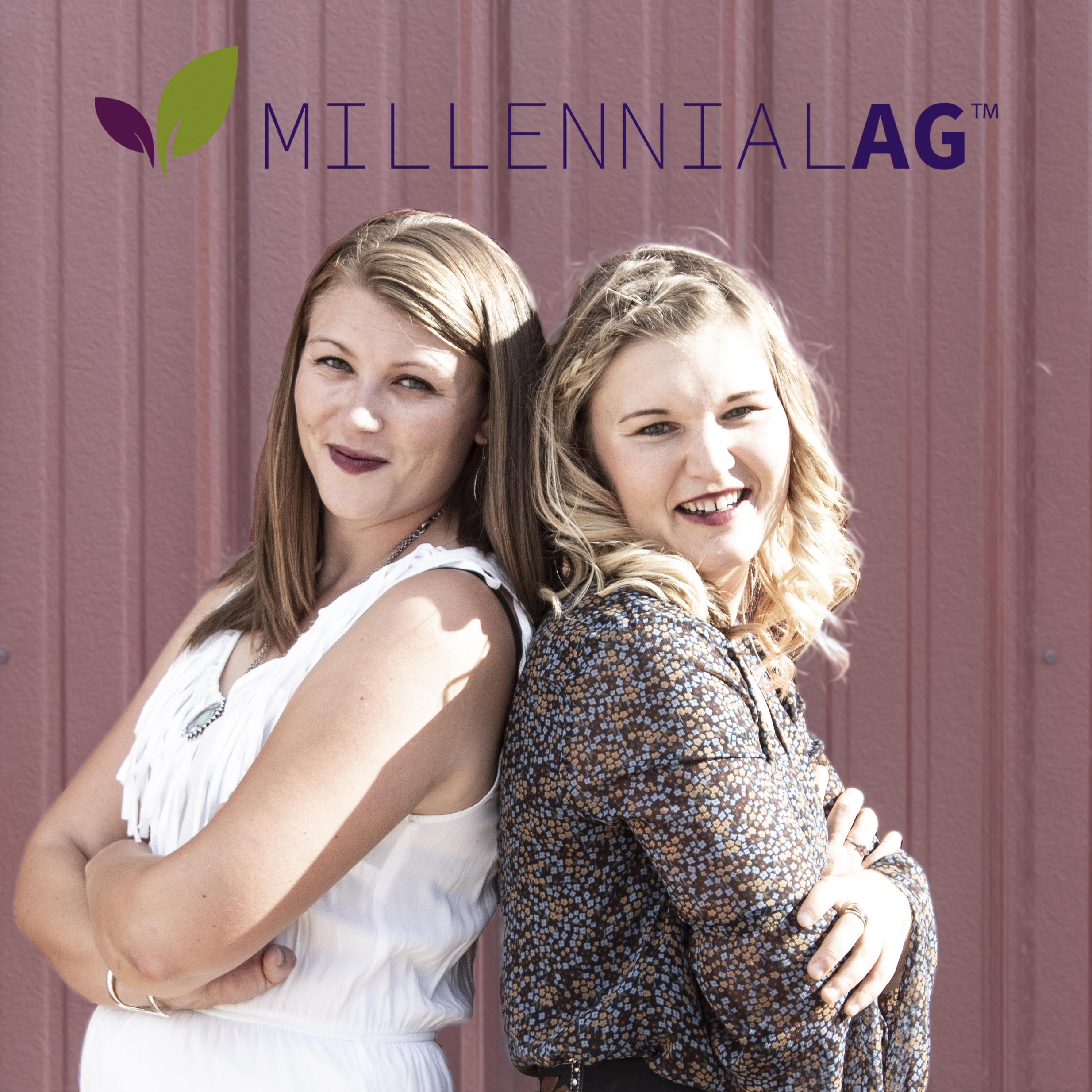 Meet Katharine Lotspeich, the dairy girl and blogger for Millennial Ag.