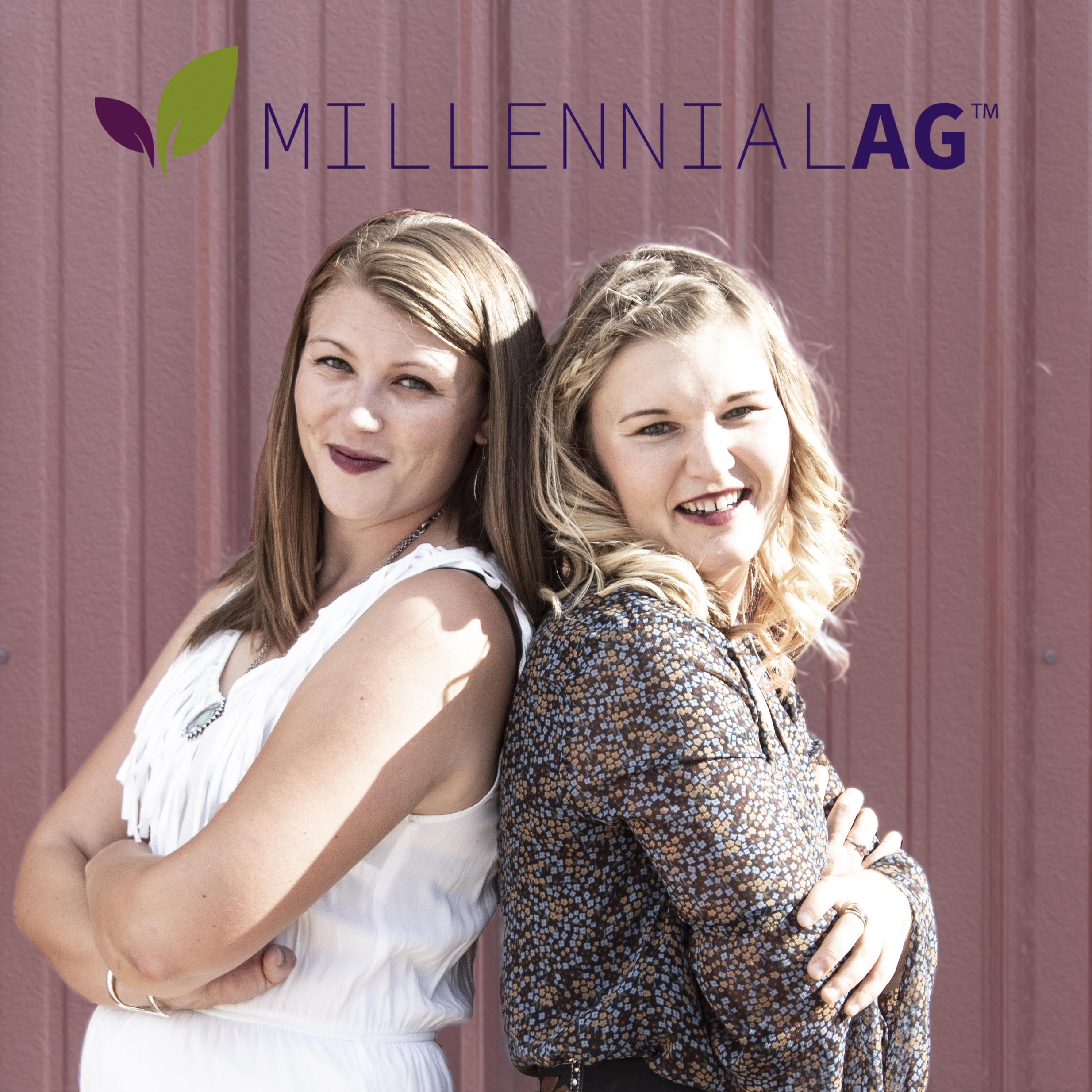 As grain harvest is wrapping up in Southern Idaho, Valene brought on her boyfriend, John E. Cauhorn to talk through what it takes to grow barley, water and what goes into making a decision for next years crop rotation. As a young producer, John reminds us to look to those around us that are senior and have some wisdom in the industry. We have so much to learn!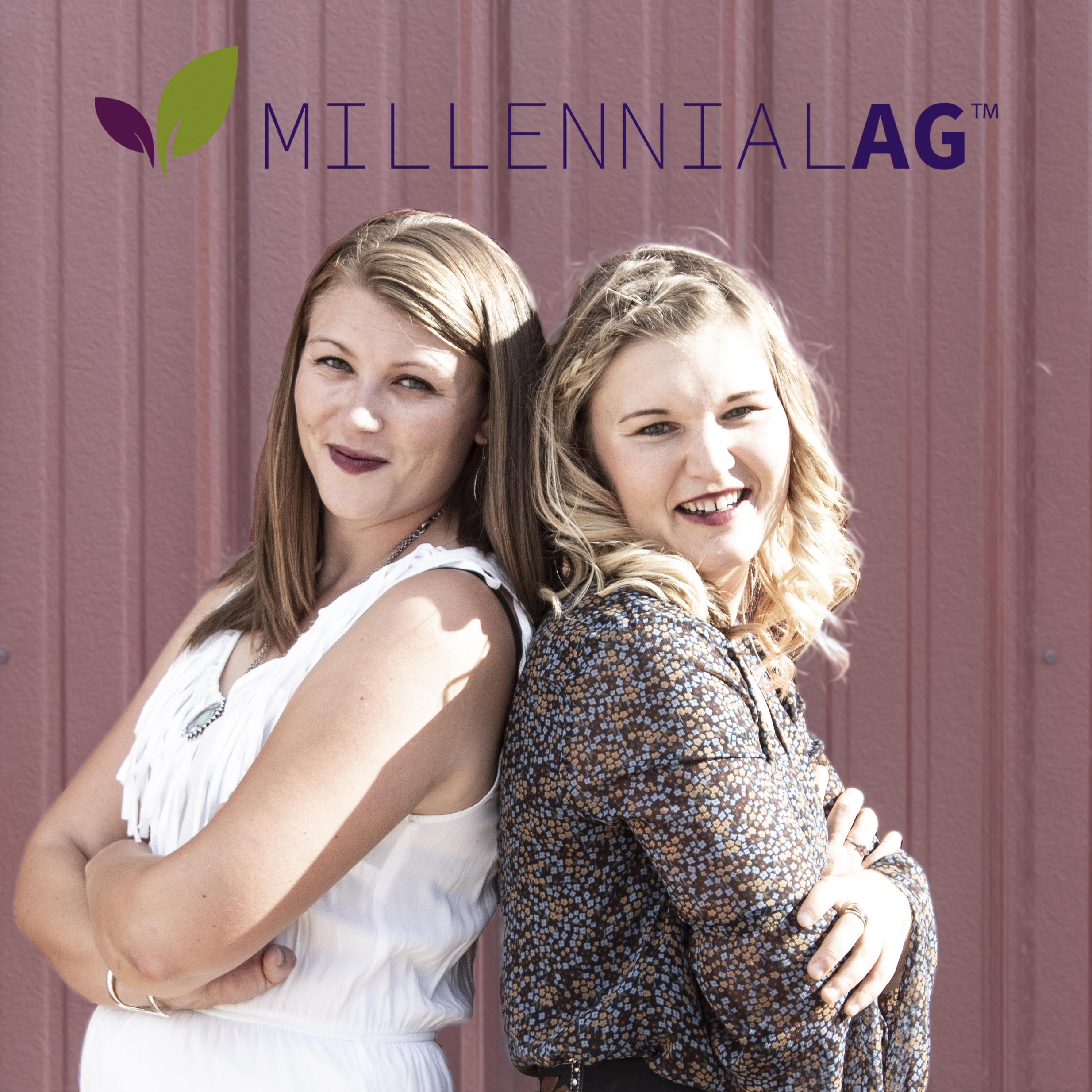 Who doesn't love a fresh bouquet of flowers? Erica Louder joins us this week to share how she started Cowgirl Flower Farm (cowgirlflowerfarm.com) and what it takes to farm flowers. It is a lot more than rows of beautiful colors and smells. She explains why she chose flowers over other crops, what harvest looks like, how she gets them to market and so much more! Erica also shares how she is involved in the local Farm Bureau and how life isn't necessarily about balance but about priority. Tune into this fun filled/educational episode!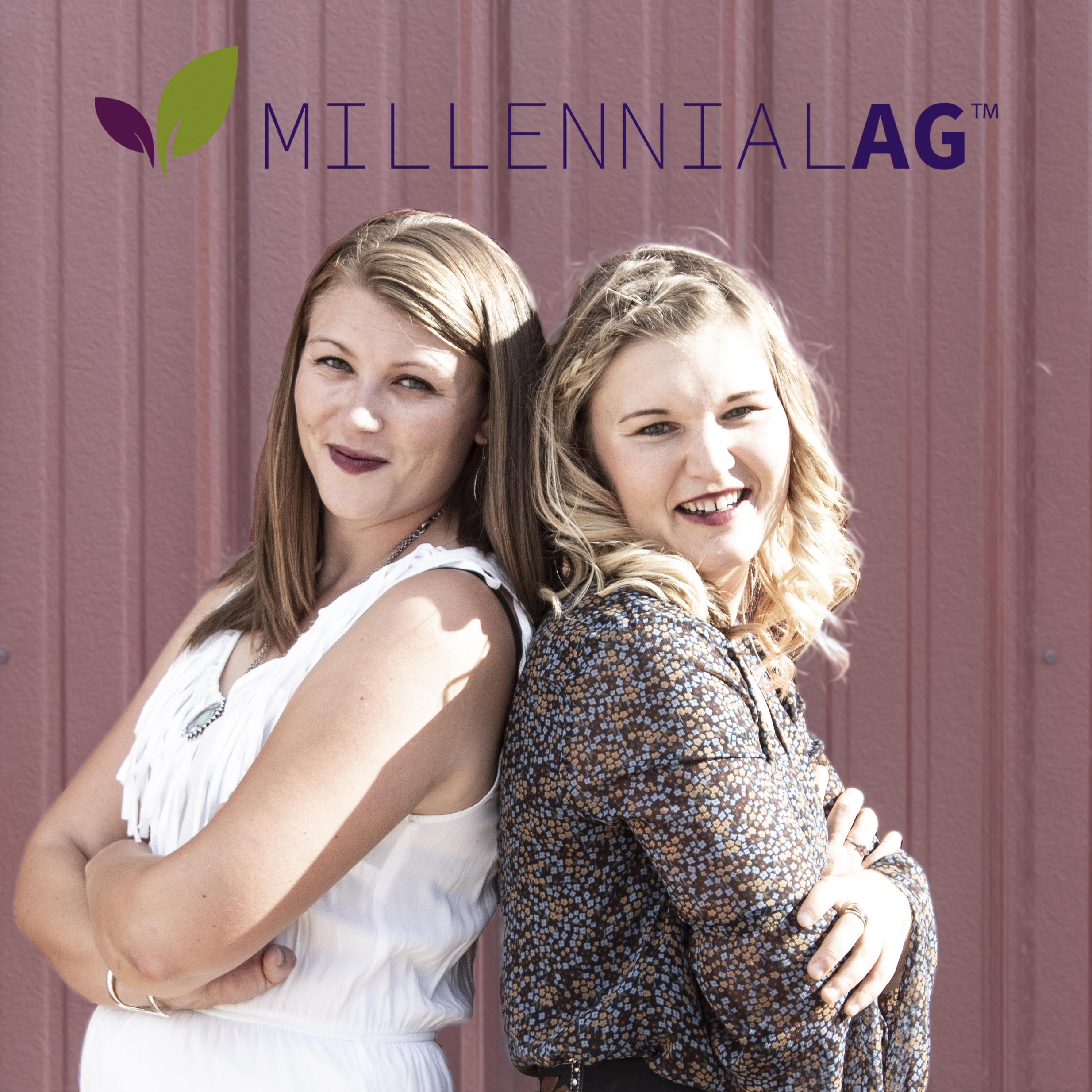 Meet Dr. Phil Bass, meat science professor and enthusiast of the University of Idaho. We asked him about his research projects, and went off the rails about dry aging beef and everything you can think of around that topic. We had a blast, our guest is both knowledgeable and fun, and this is one episode about beef that you don't want to miss!!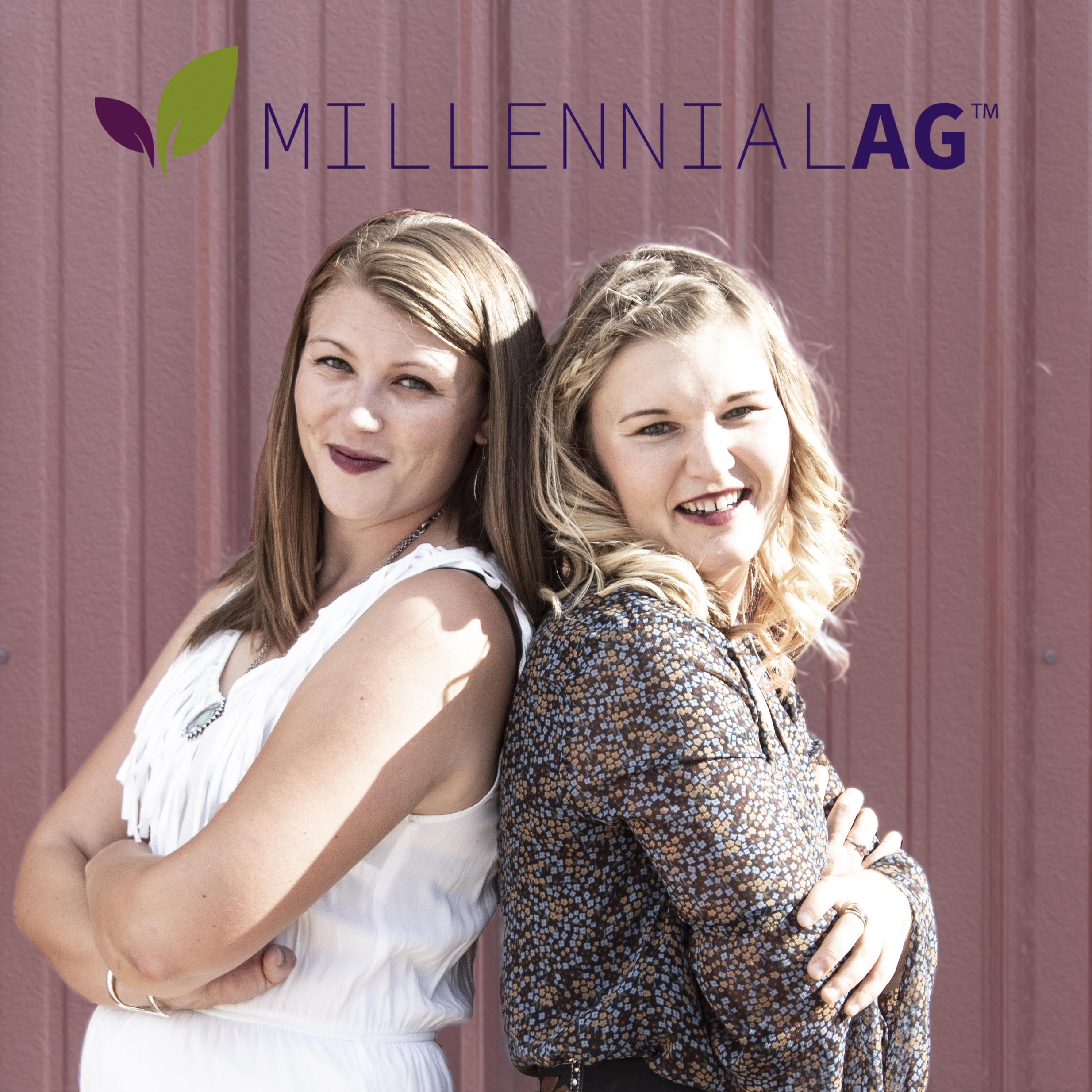 Rancher. Agriculture advocate. Ninja? Yep, ninja. This week we're stoked to welcome Lance Pekus, American Ninja Warrior competitor and rancher to the show. Lance shares some backstage knowledge with us, and how he approaches his role as inadvertent Ag advocate to try and have conversations with people from all walks of life. Tune into this great episode with an incredible athlete and be ready for some Cowboy Ninja wisdom.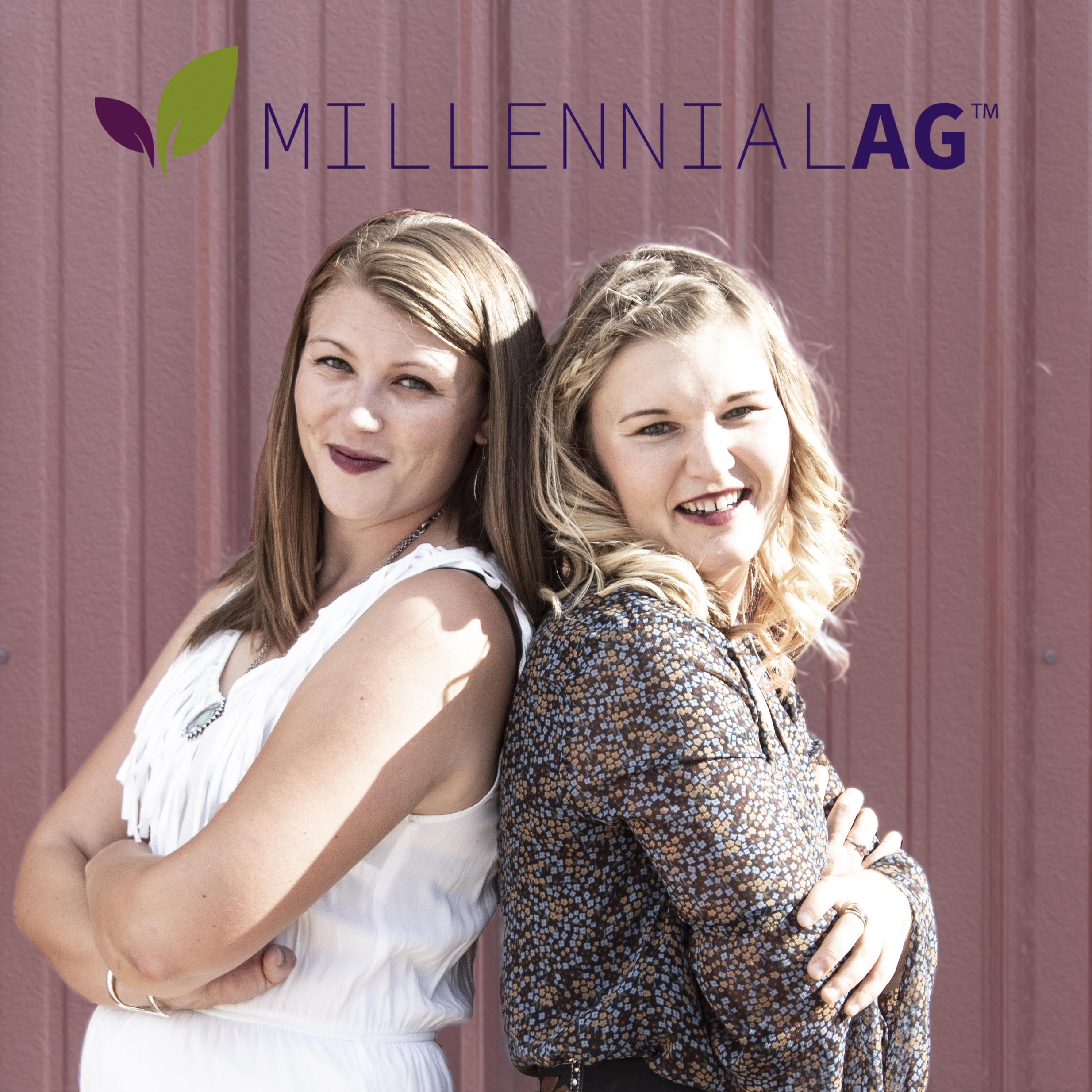 This week, we talk about how the Colorado Supreme Court struck down the PAUSE Act ballot initiative that would have decimated production animal agriculture in Colorado. We also discuss our concerns with how it was done, as the Supreme Court gave a 27-page briefing as to how the Act would have to be written to become a ballot initiative. We speculate on what this could mean for Colorado and other states, particularly as Oregon has a similar measure up for the citizens to vote on the next time they hit the polls.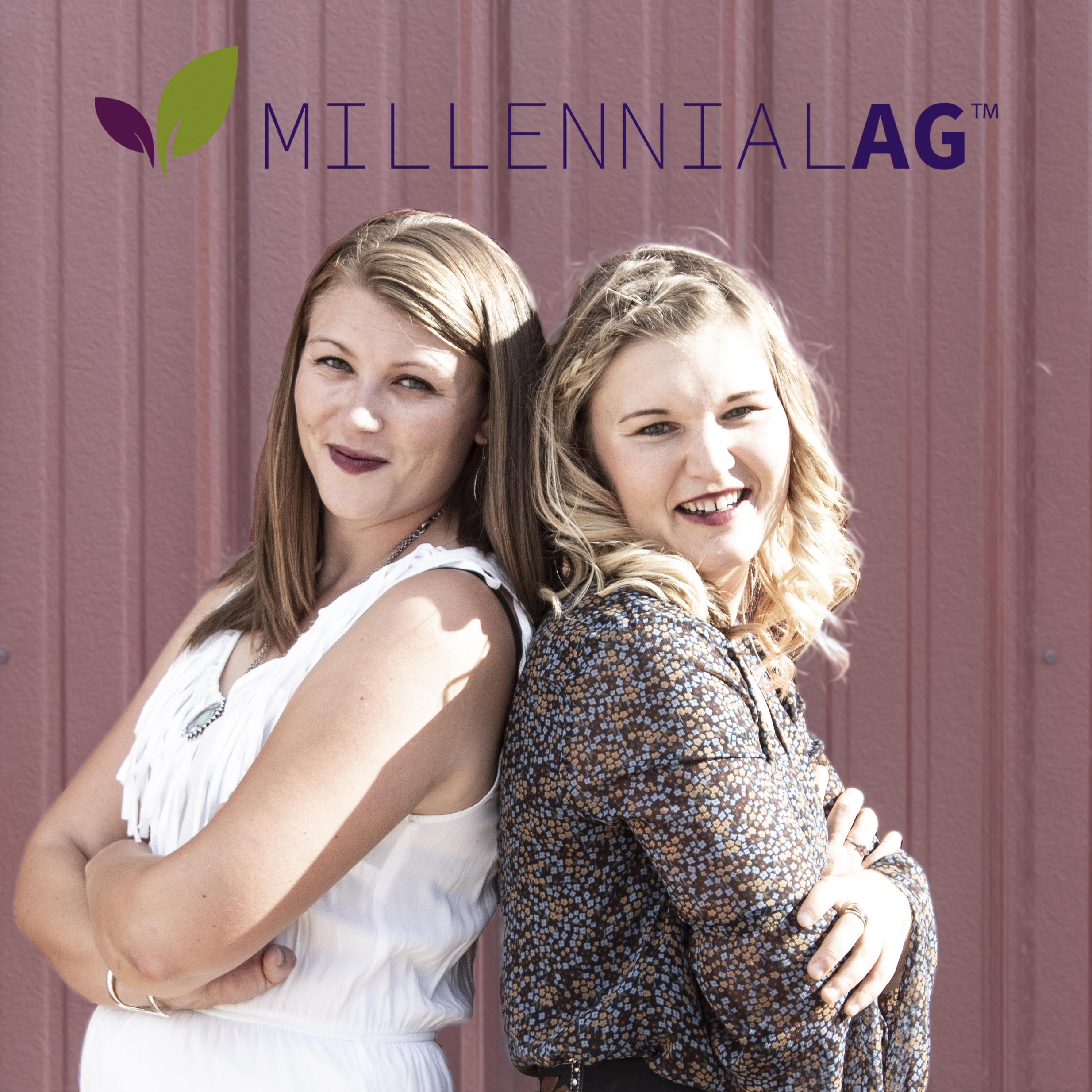 Happy Fourth of July from Millennial Ag!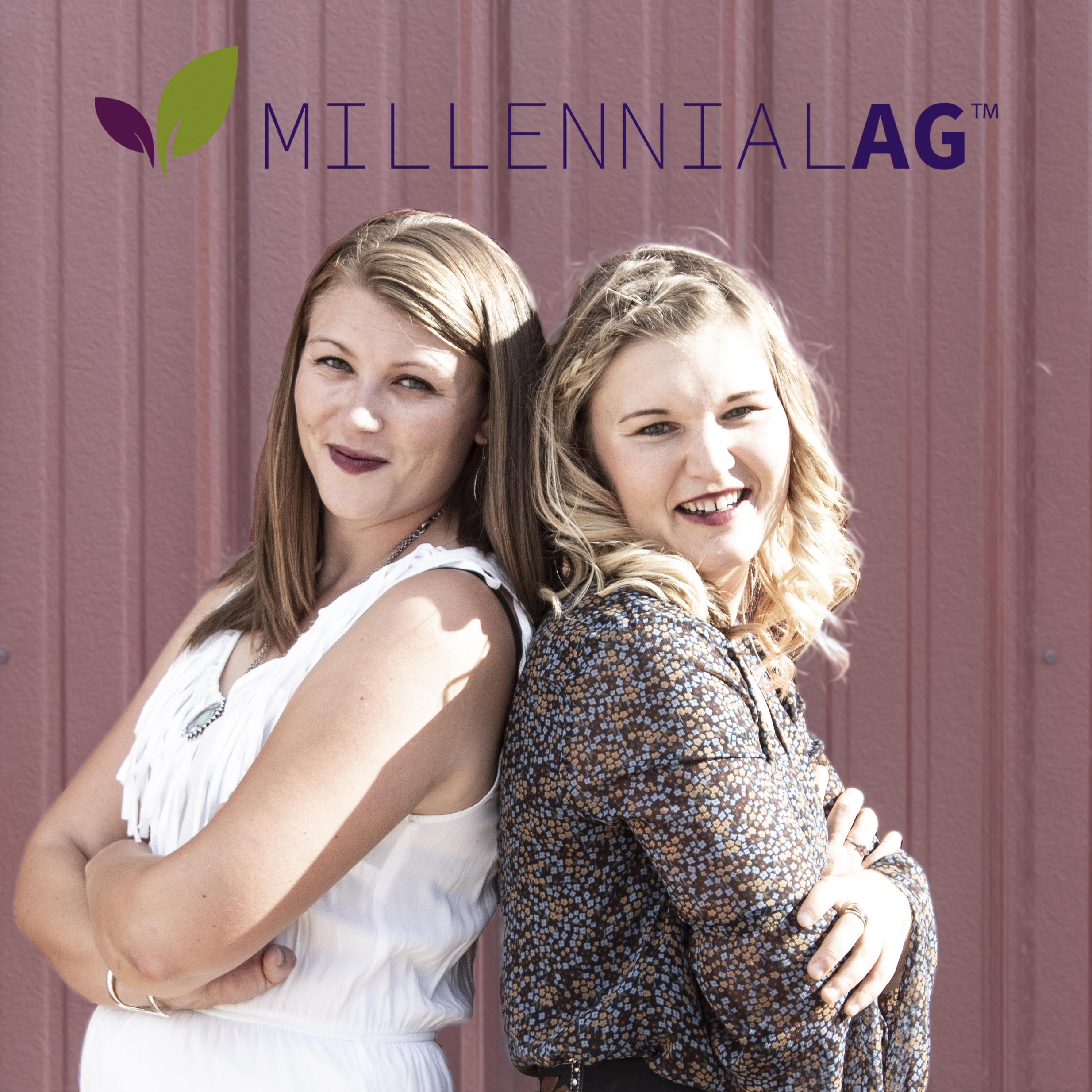 This week, we're once again joined by the knowledgeable Dr. Sara Place. A few weeks ago, Bloomberg featured an article that talked about putting gas filter masks on dairy cows to cut greenhouse gas emissions. We talk over this new technology with Dr. Place and dive into if it's really a useful technology, as well as talk about how much greenhouse gas livestock agriculture is truly responsible for. We also discuss who the largest emitters out there are, and why focusing on livestock ag can be misleading in the greenhouse gas narratives. Tune in for an excellent episode with an outstanding return guest!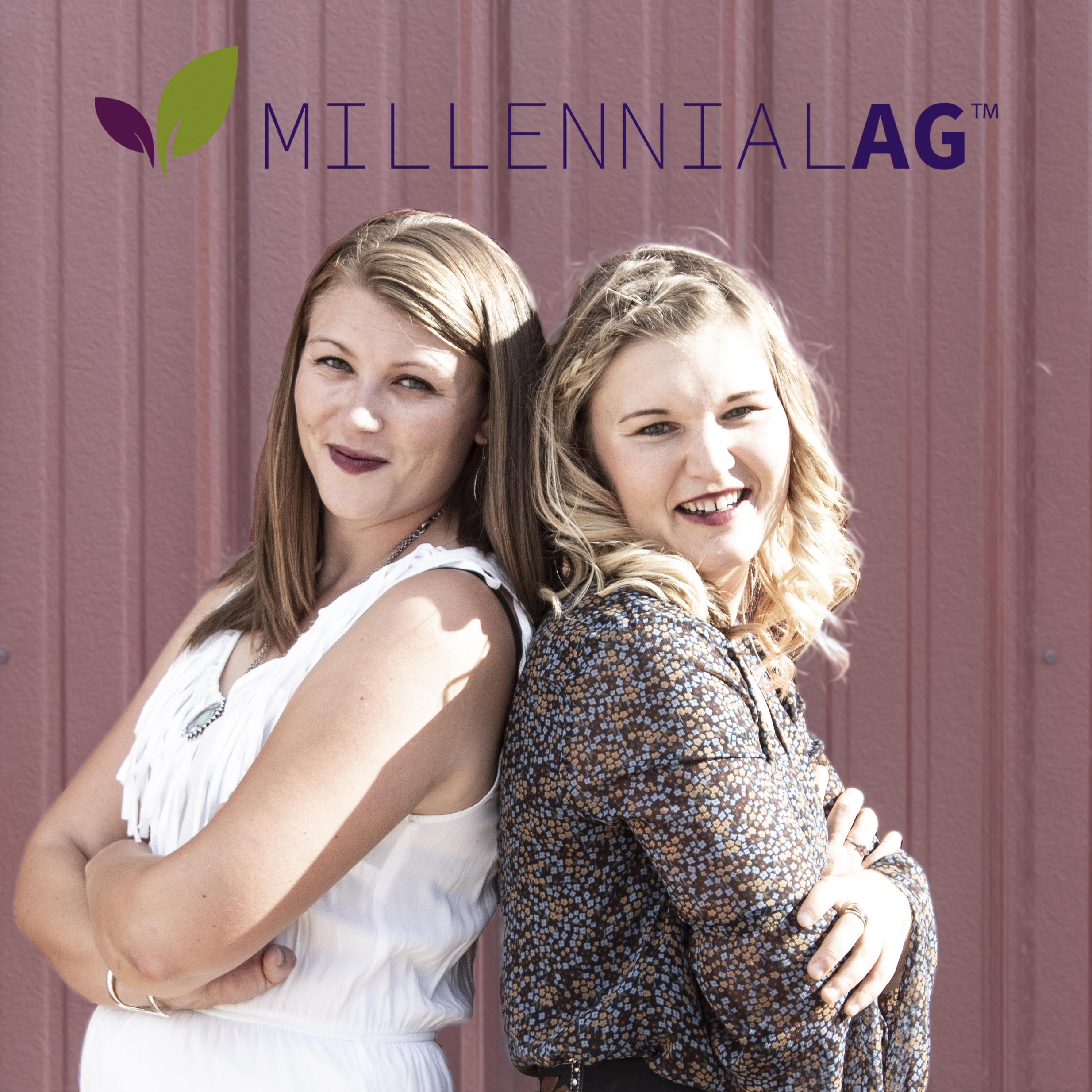 We've been here before. Direct Action Everywhere (DXE) is hosting a rally in Denver to protest and try to shut down slaughterhouses. Millennial Ag has covered such activism before, and so we bring you our previous work on how activists are trying to sabotage and ultimately shut down production animal agriculture. Watch out animal ag. They're coming for us.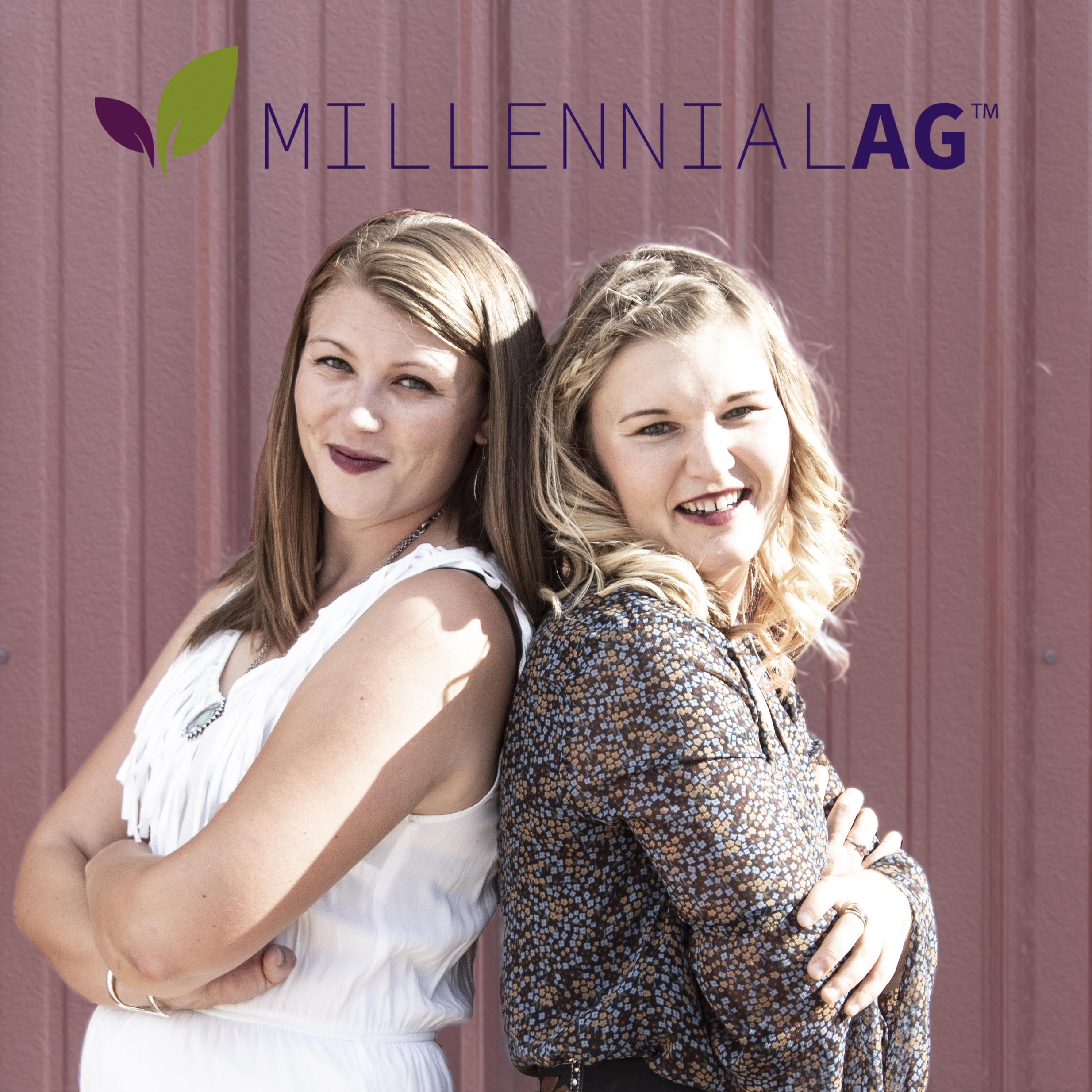 This week, we're pleased to be joined by Dr. Derrell Peel, an ag economist and professor at Oklahoma State University. Dr. Peel gives us an overview of what happened when JBS was the victim of a cyber attack in the first week of June, what it means for the company and the beef sector as a whole, and what we can expect moving forward. Don't miss this episode with a highly knowledgeable guest with great information.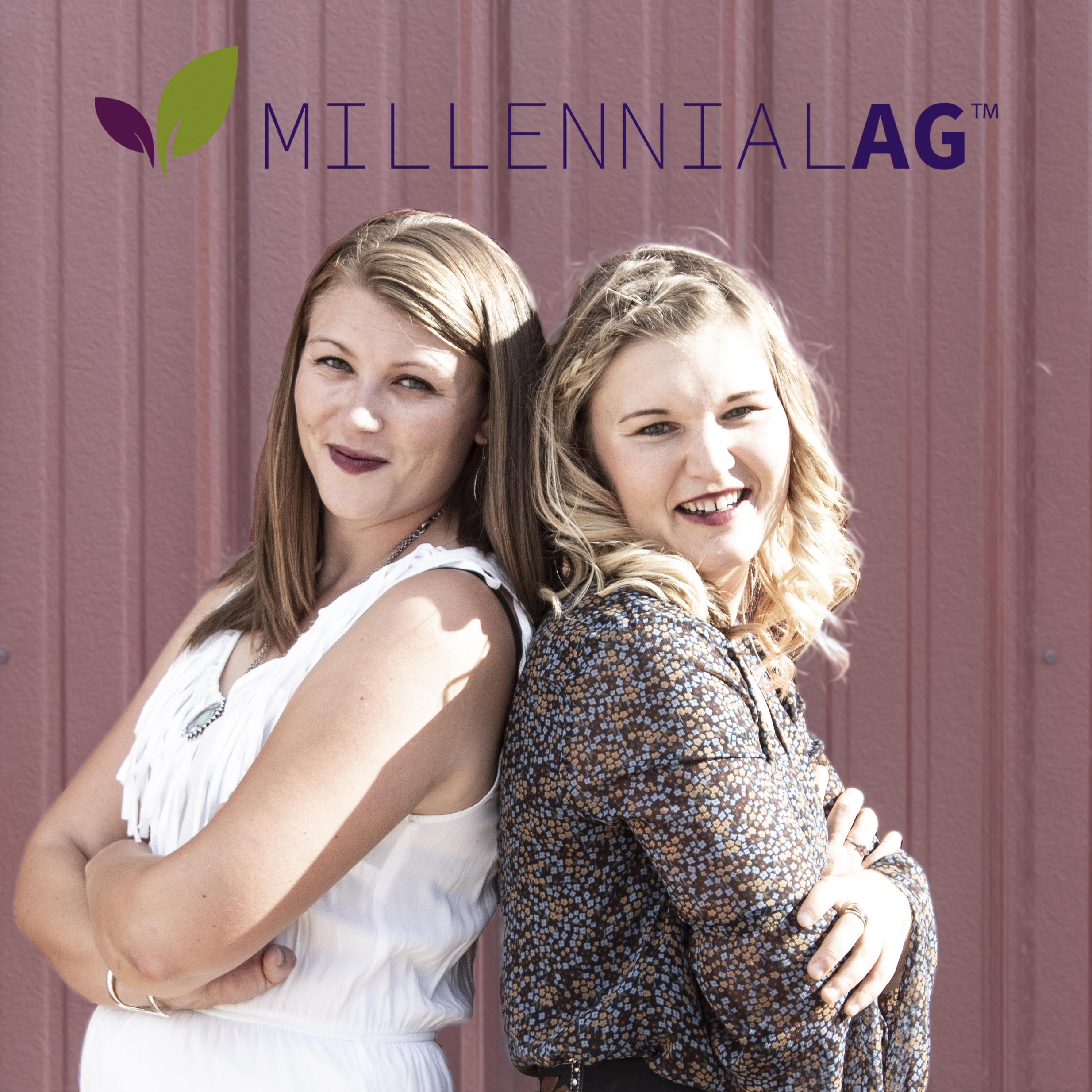 This week, we discuss what June Dairy Month means to the industry and to consumers. Tune in to listen to our comments, and to find out what our favorite dairy treats are! What are yours? Let us know in the comments! Cheers to June Dairy Month!