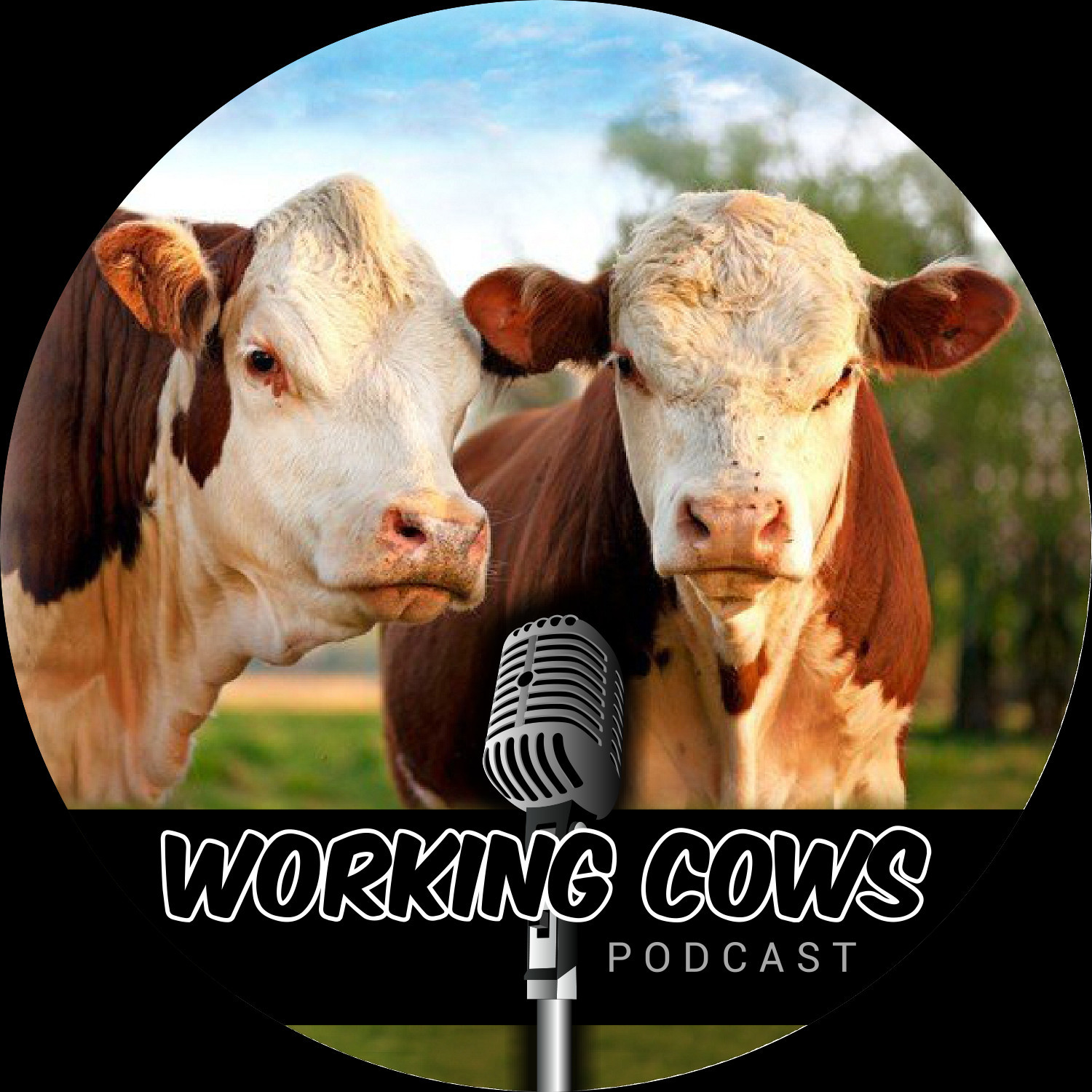 Dallas Mount, CEO of Ranch Management Consultants, joined me to discuss his recent Profit Tips article "Having the Courage to Talk." We talk about how crucial it is to improve our skills around handling difficult conversations. We also discuss some tools that can help us improve our skills.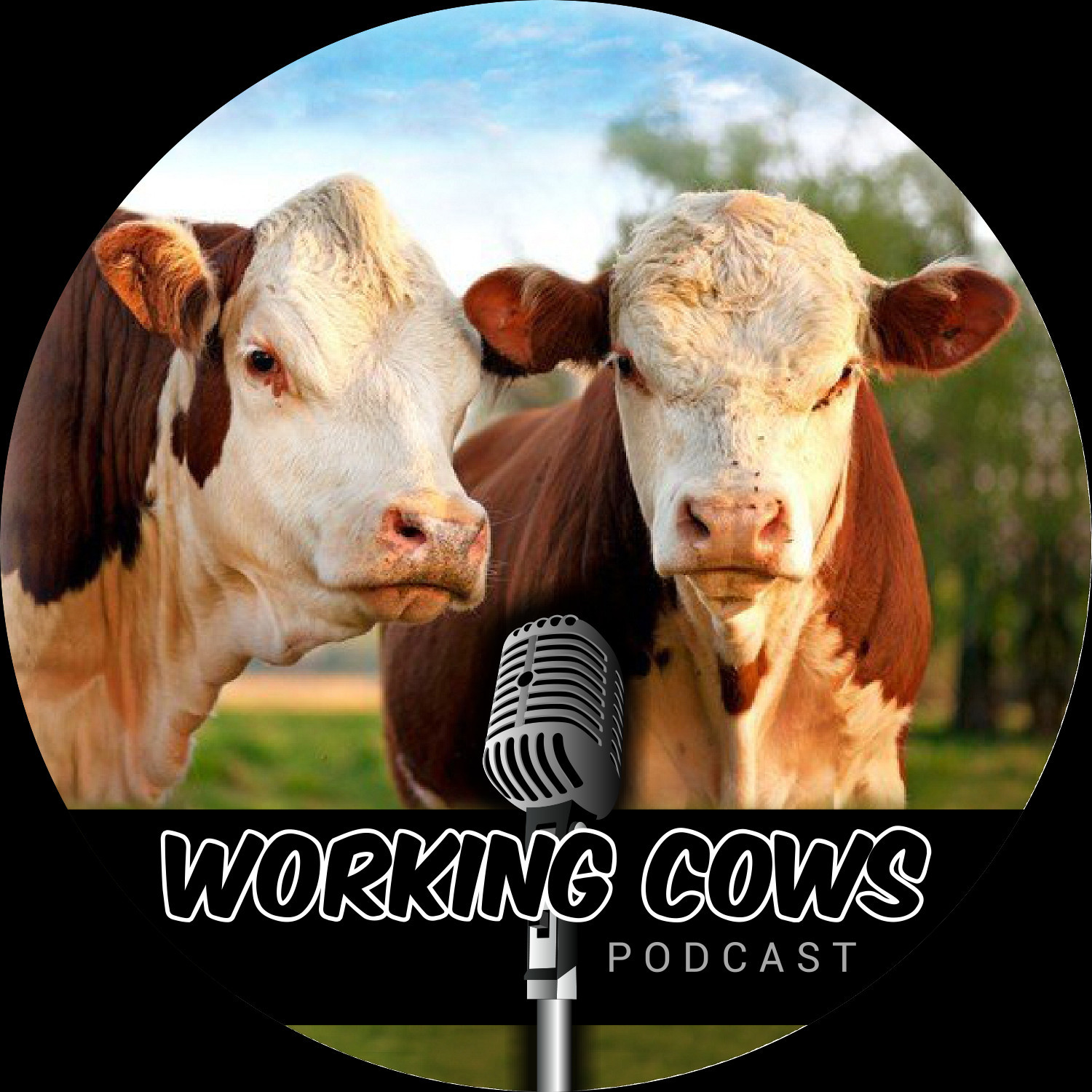 Justin Rader of 100th Meridian Ranching joined me to discuss the advantages of leasing bulls for your cow/calf operation. We talk about the flexibility of this practice as well as the lengths to which they are going to ensure the health and safety of the bulls they lease.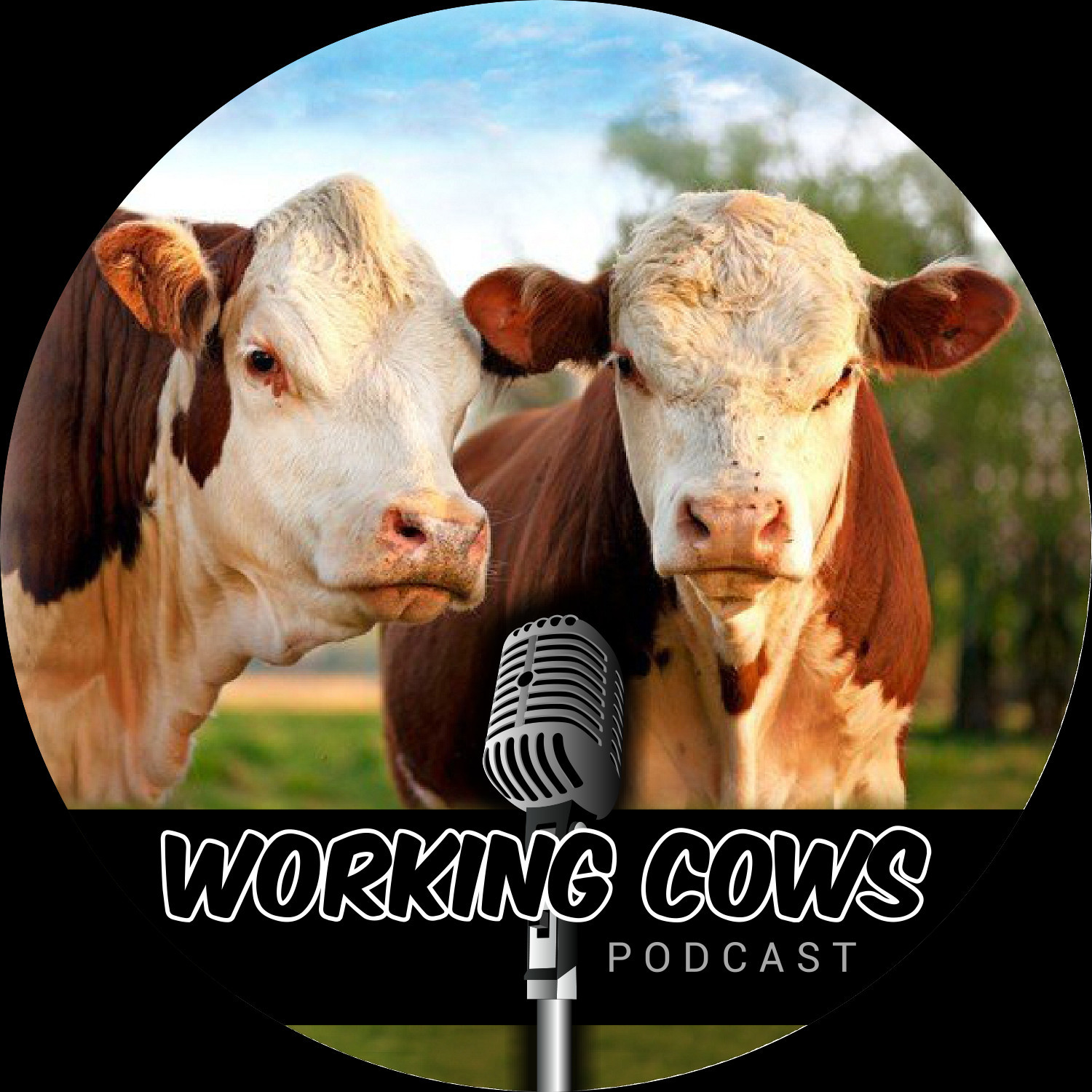 Jim Gerrish joined me again to talk about the Four Laws of Ecology. We talk about what they are, how they can be a help to us and how we can make sure that we are working in sync with them rather than trying to fight the uphill battle against them.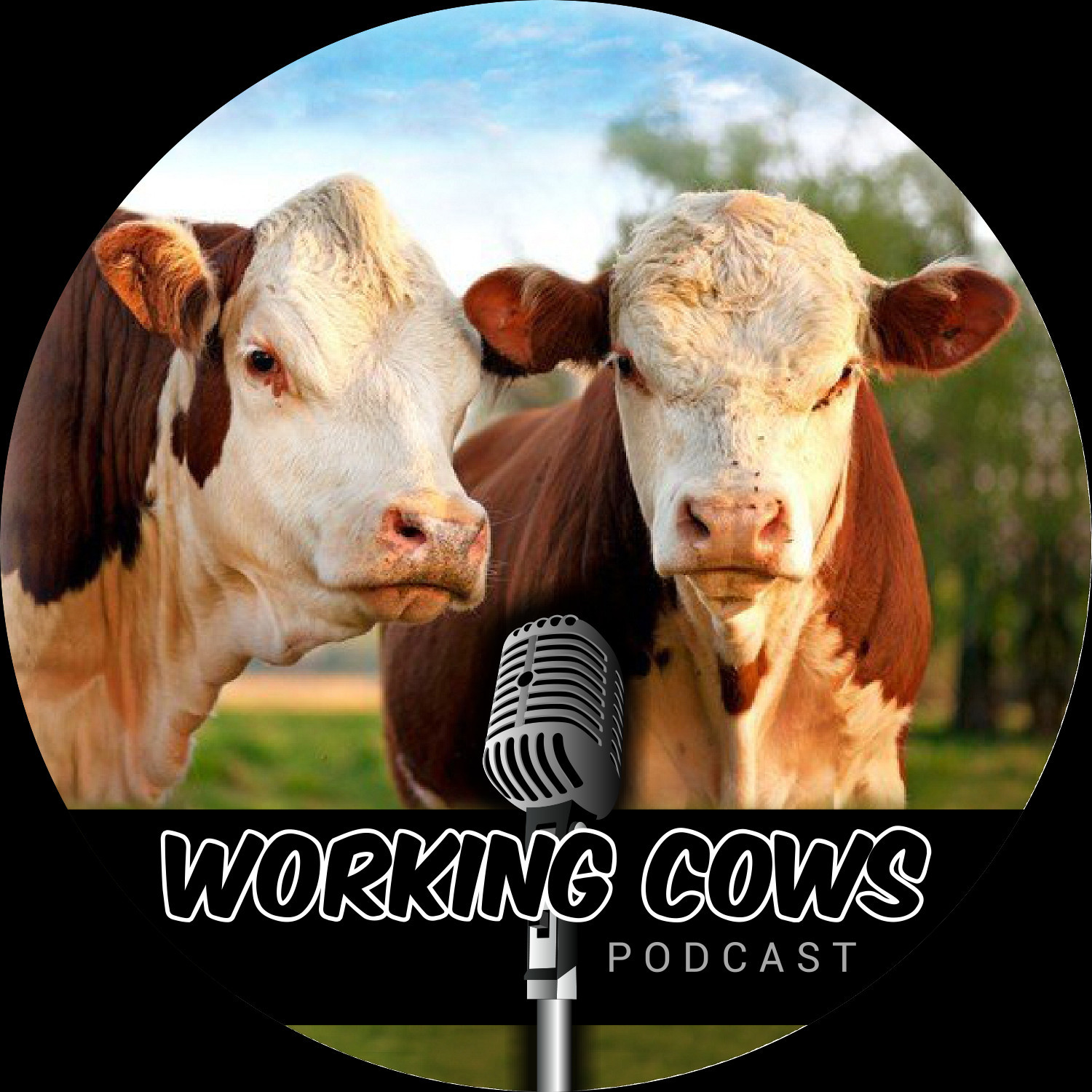 George and Anneliese Walker of Walker Farms near Princeton, MN joined me to discuss the benefits and complexities of stacking multiple enterprises on the same ground. We talk about the roll chickens play on rangeland, the necessity of developing your market, and what it is that people buy when they buy our products.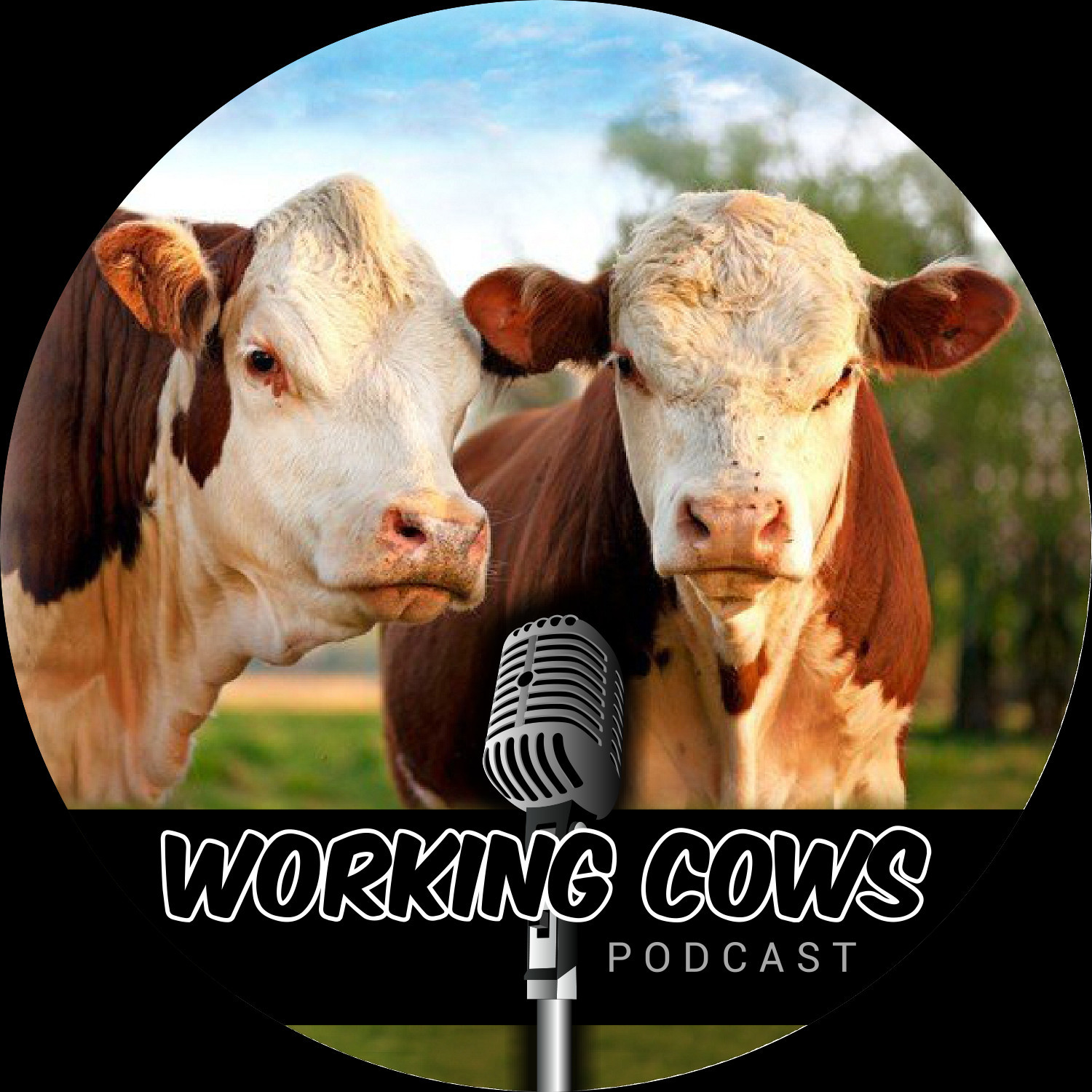 Jason Mauck joined me to talk about how he is attempting to fix broken supply chains in manure and meat. We talk about the many different ways he is adding value to manure and meat as well as the space he is trying to create to help farmers and ranchers have better access to the end consumers of their products.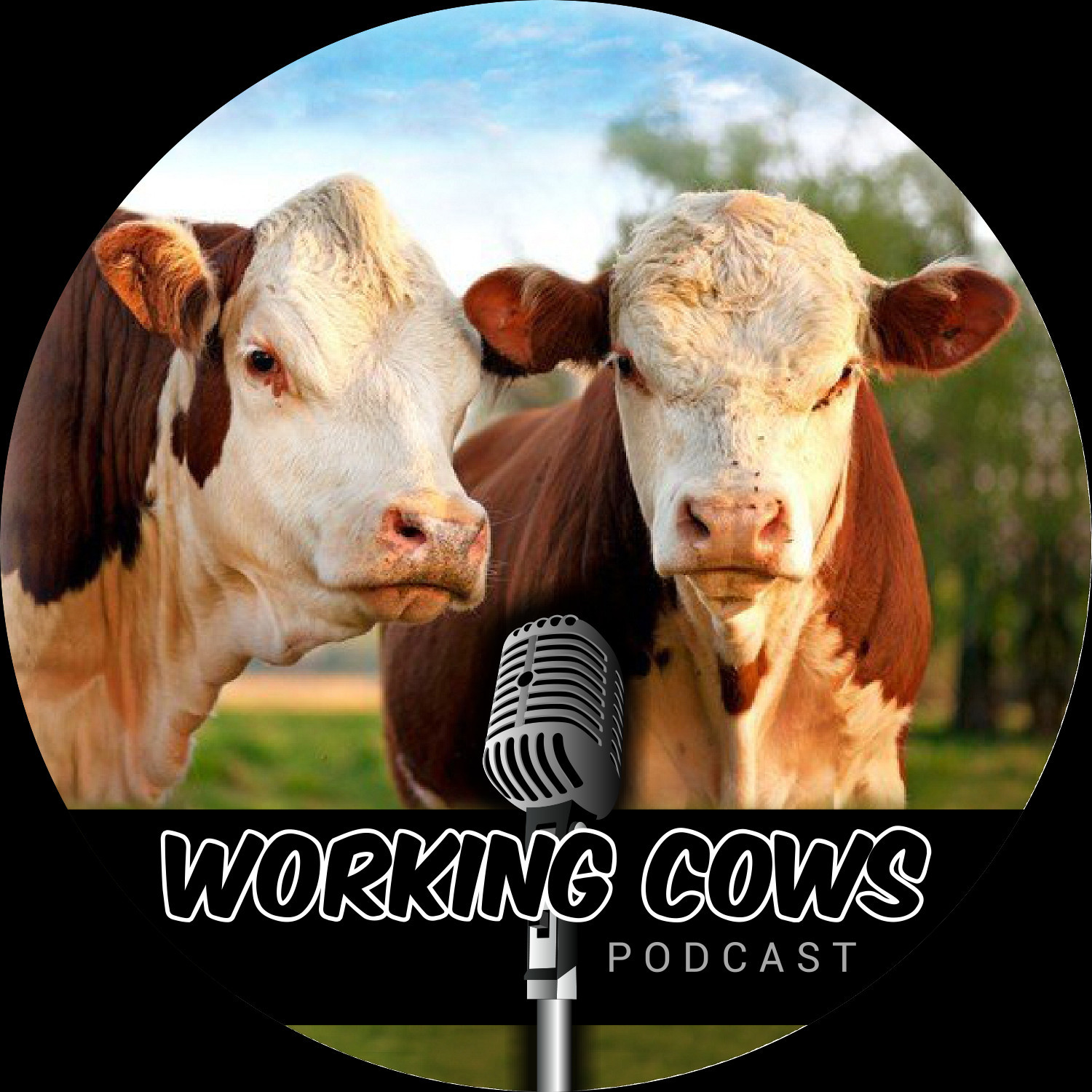 Zack Smith an Iowa farmer joined me to discuss his new production model called "stock cropping." We talk about the "ClusterCluck 5000" the implement he and his partner have invented to stock crop the fields they manage. This is an exciting piece of equipment they are seeking to scale up and bring to market. This practice has massive potential to change the ecological and financial landscape of farming.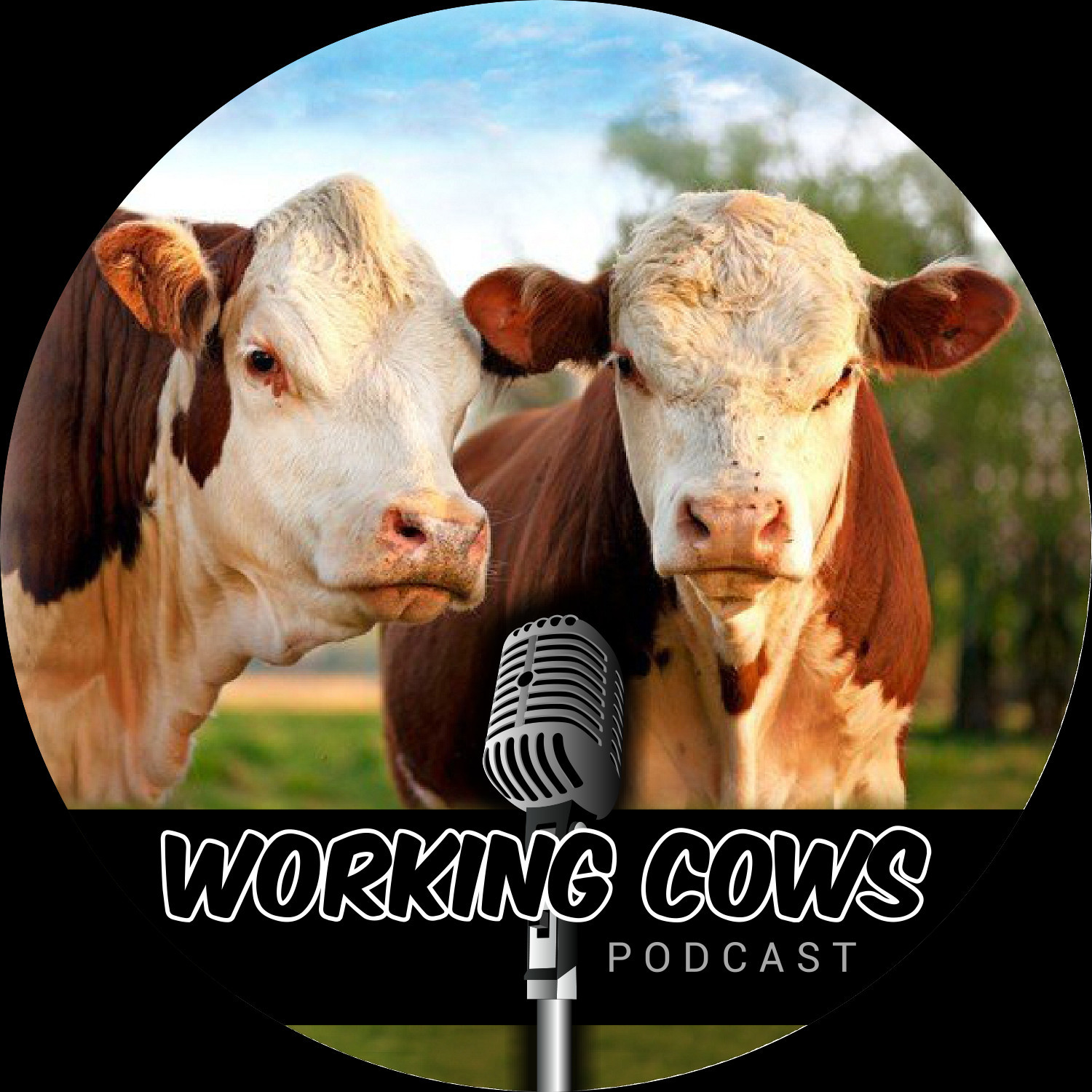 Allan Savory joined me once again to pick up our discussion from our previous episode. He made a statement that intrigued me about saving Western Ranching Culture. I wanted to understand what he thought about Western Ranching Culture, what has jeopardized it, and how we go about saving it.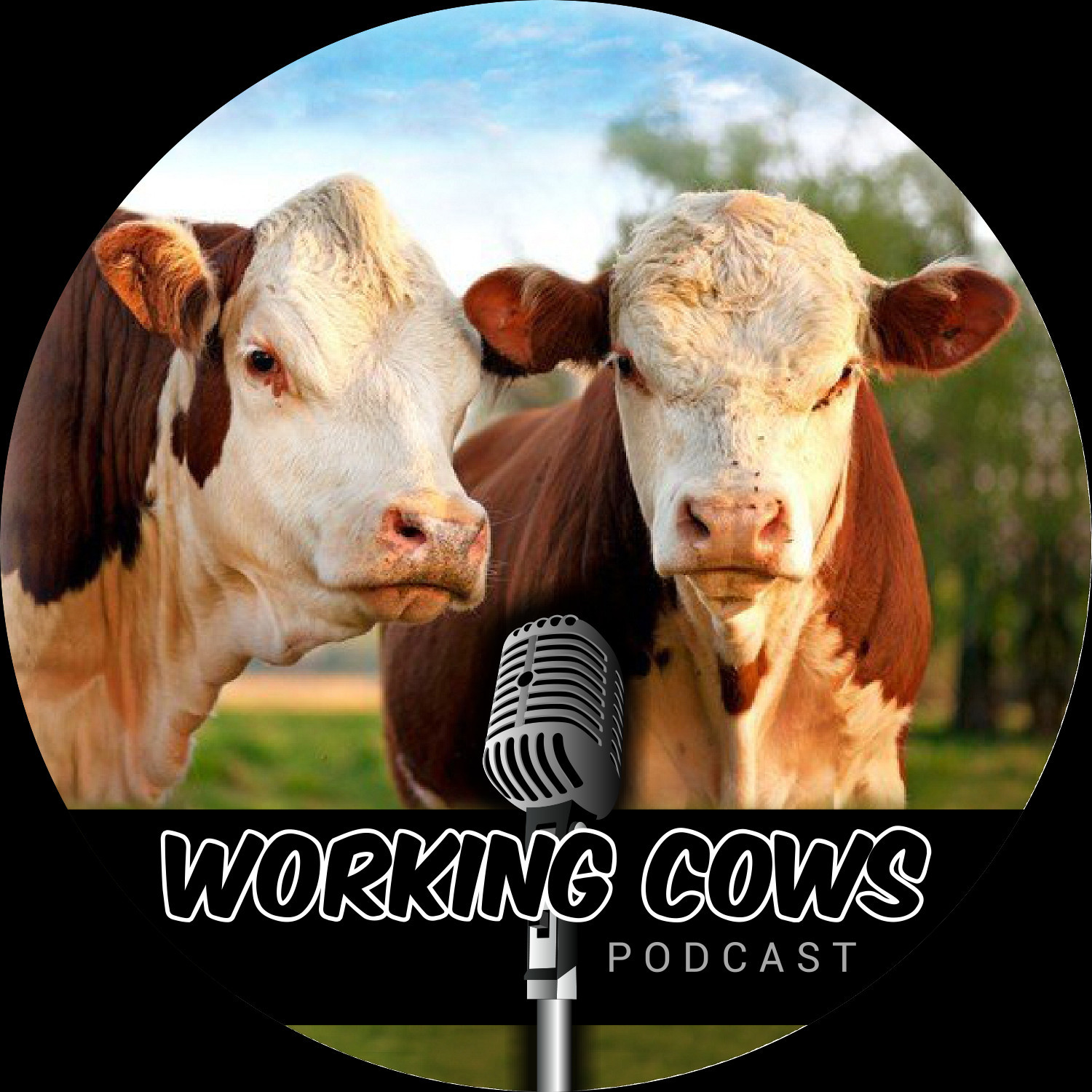 Ryan Noble of Yuma, CO joined me to discuss their thought process and strategies for managing through a drought. We talk about the physical side of drought management, the mental side of drought management, and what to do when you have done everything you can for drought management.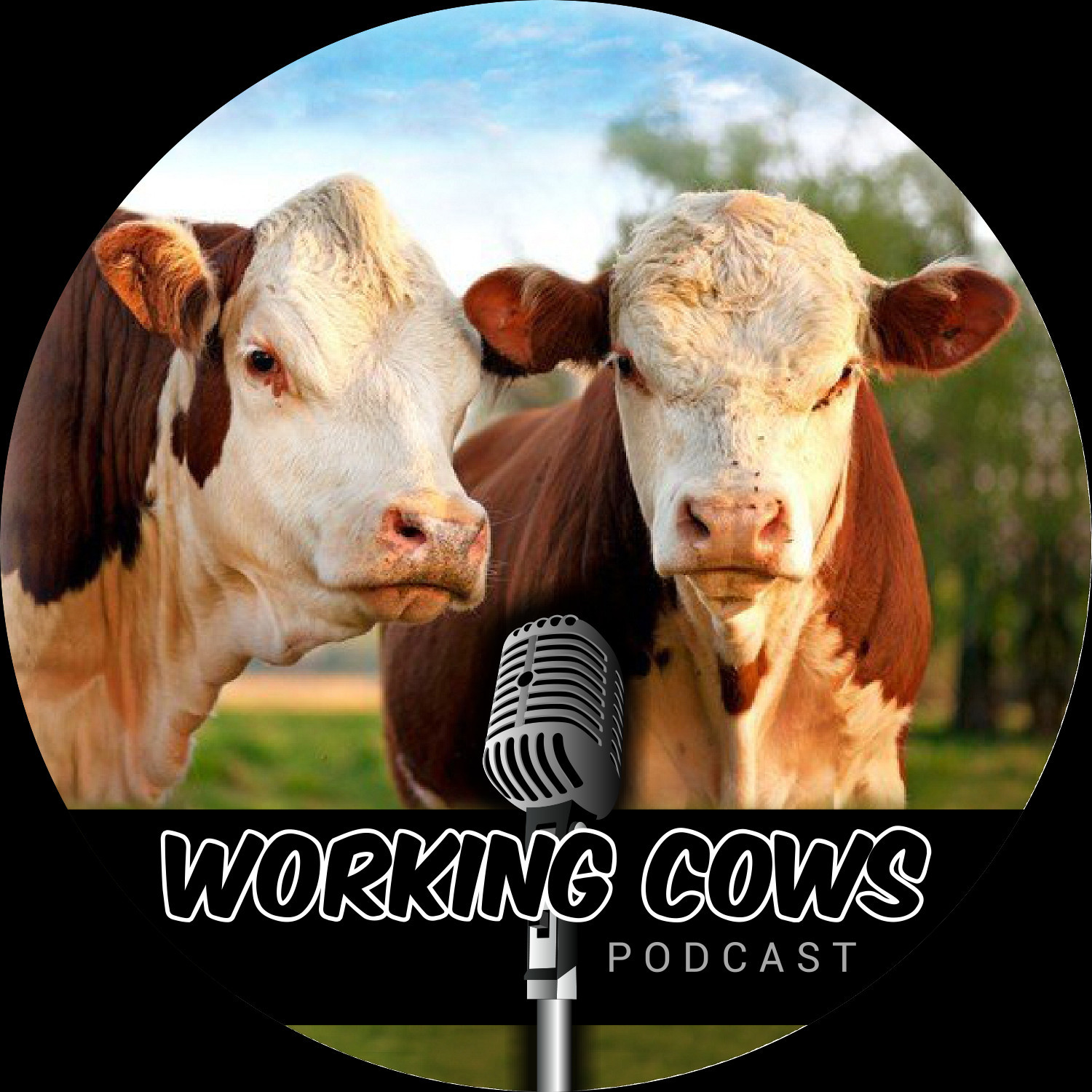 Dr. Allen Williams, a Partner at Understanding Ag, LLC, joined me to discuss recovering from academia, grazing for soil health, and monitoring soil and range health.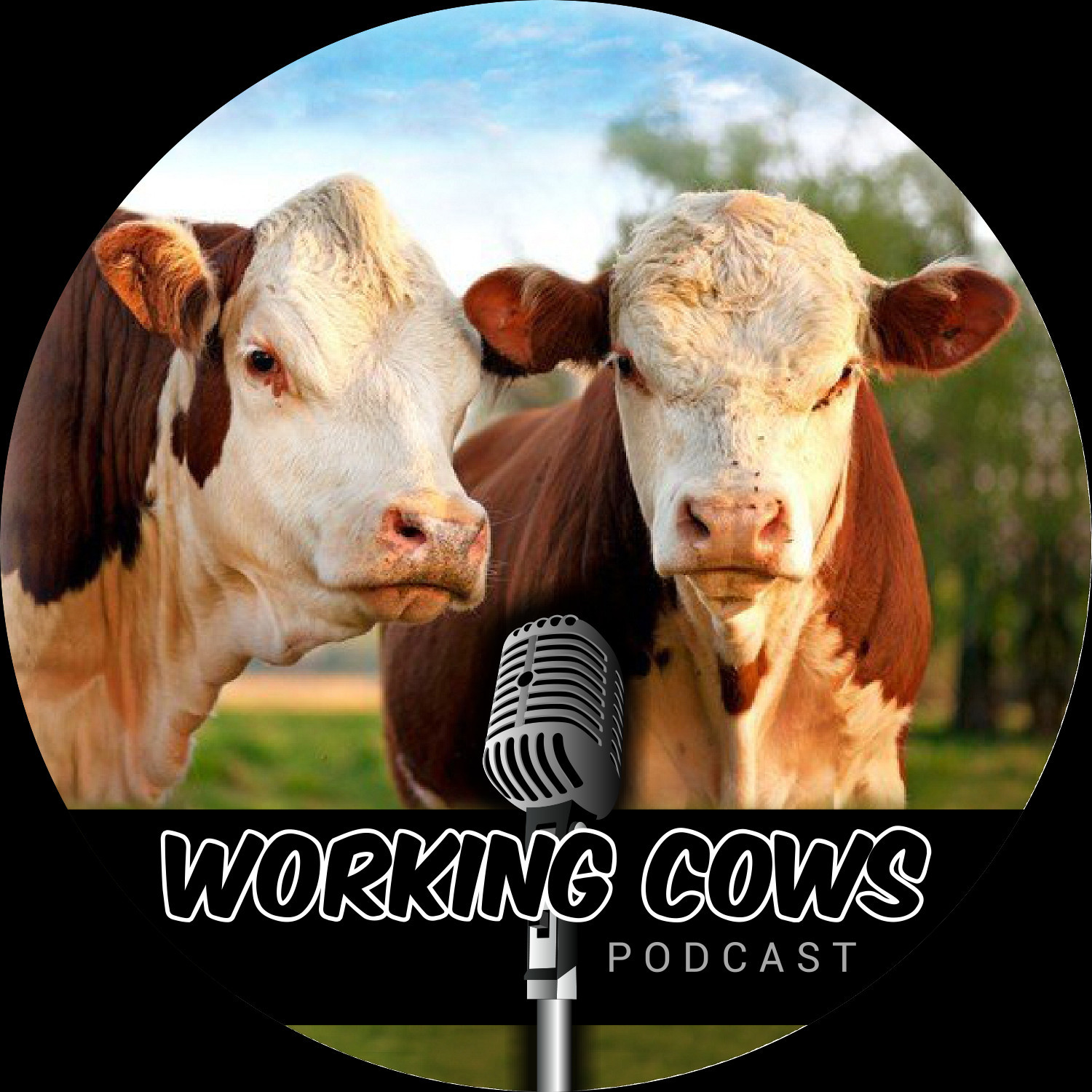 John Coleman Locke and Stuart Austin both master graziers in their own right joined me to discuss how and why they use animal density. We talk about John's Ultra-High Density Grazing operation in Hungerford, TX and Stuart's grazing at Wilmot Cattle Company in New South Wales, Australia. This was a unique opportunity to give these two gentlemen the opportunity to share the why behind their operations and then ask each other questions about their methods.