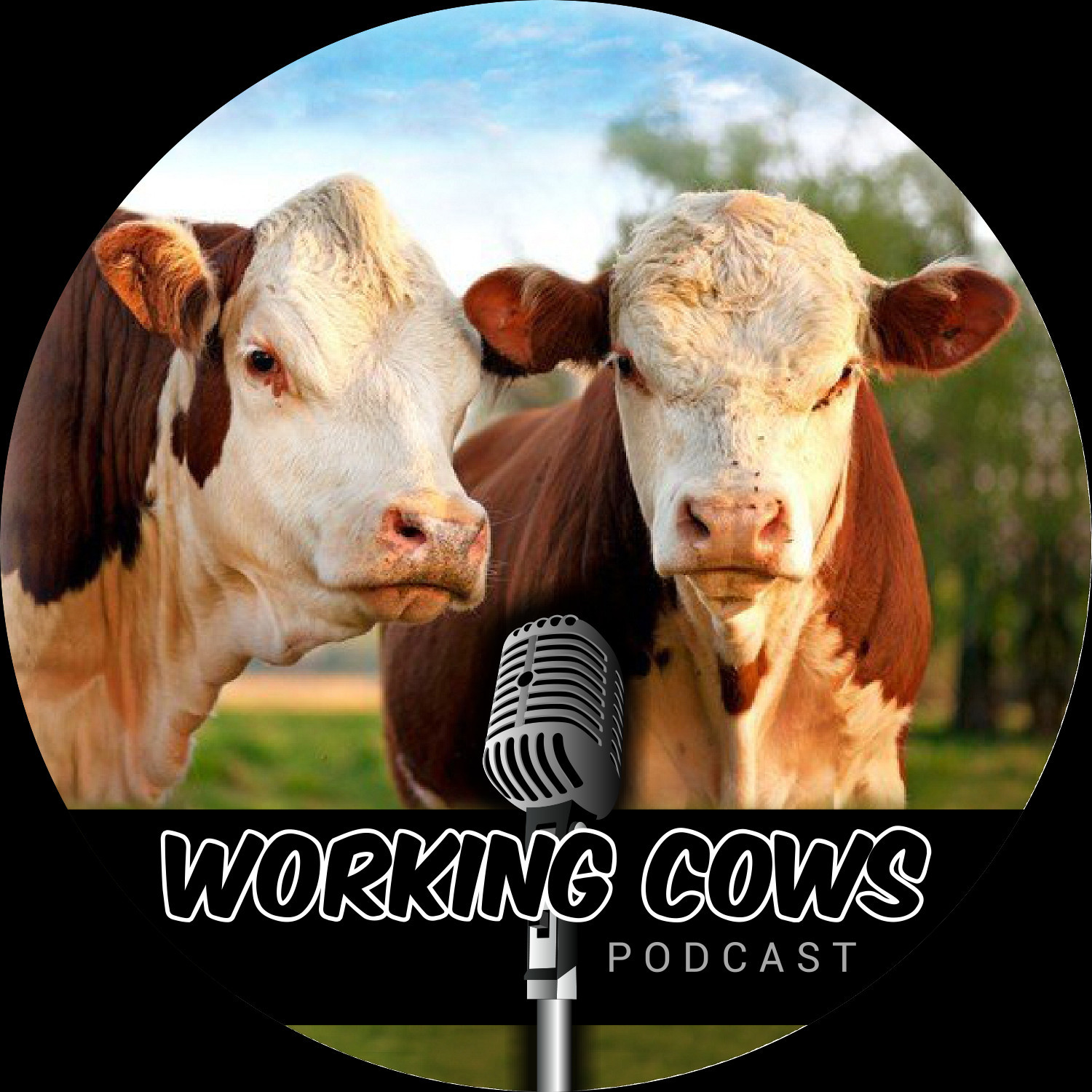 Pete Ferrell of Ferrell Ranch and 4L Grazing joined me to discuss the difference between succession and perpetuating an ecological and economic unit that can benefit generations to come. We also talked about the value of separating the land business from the management company as well as ways to create buy-in among those who want to be a part of the business.Sponsor:PorkCheckoff.org/Sustainability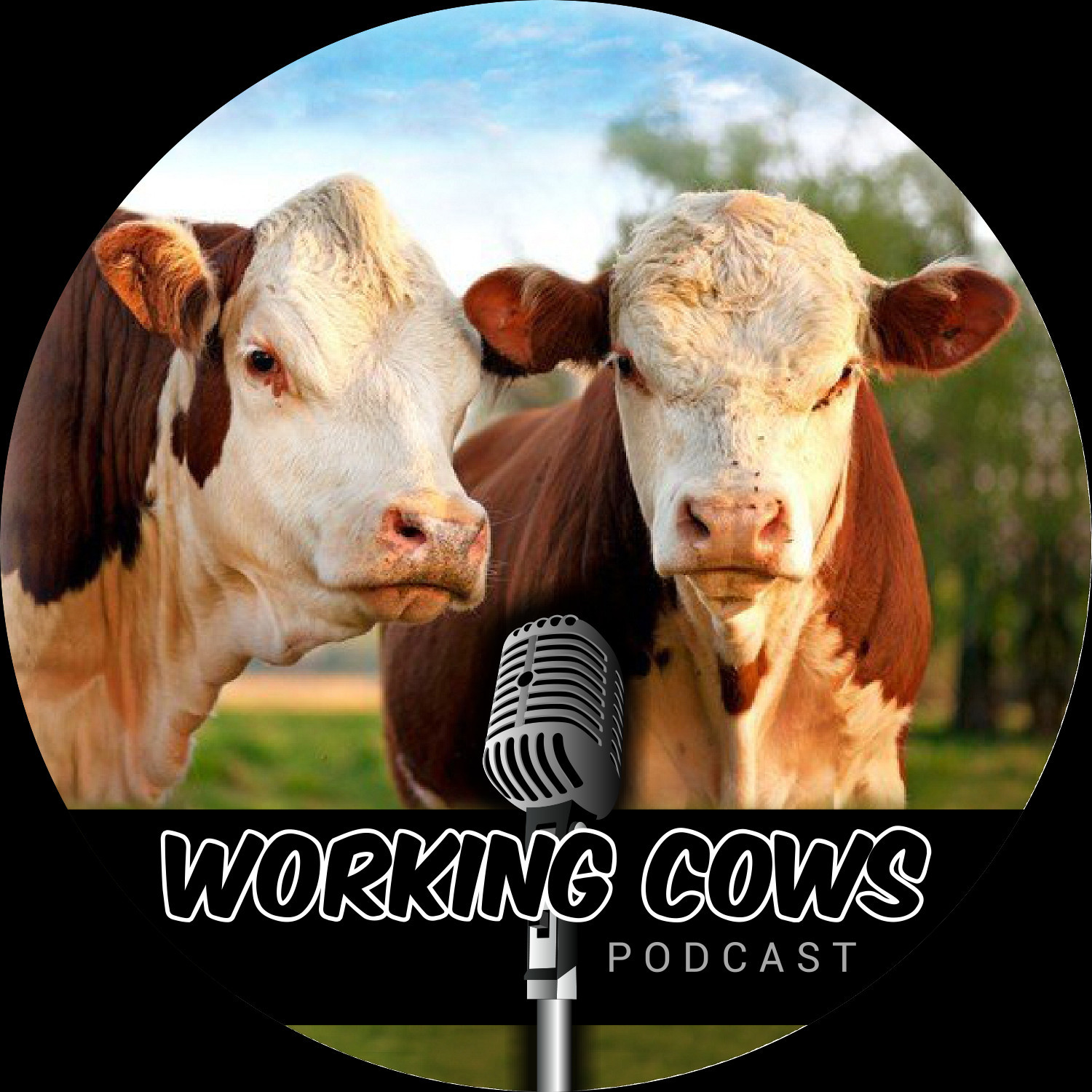 Elaine Froese is a agricultural business transition expert. She joined me to discuss the ways farm families get stuck as well as how they can go about getting unstuck.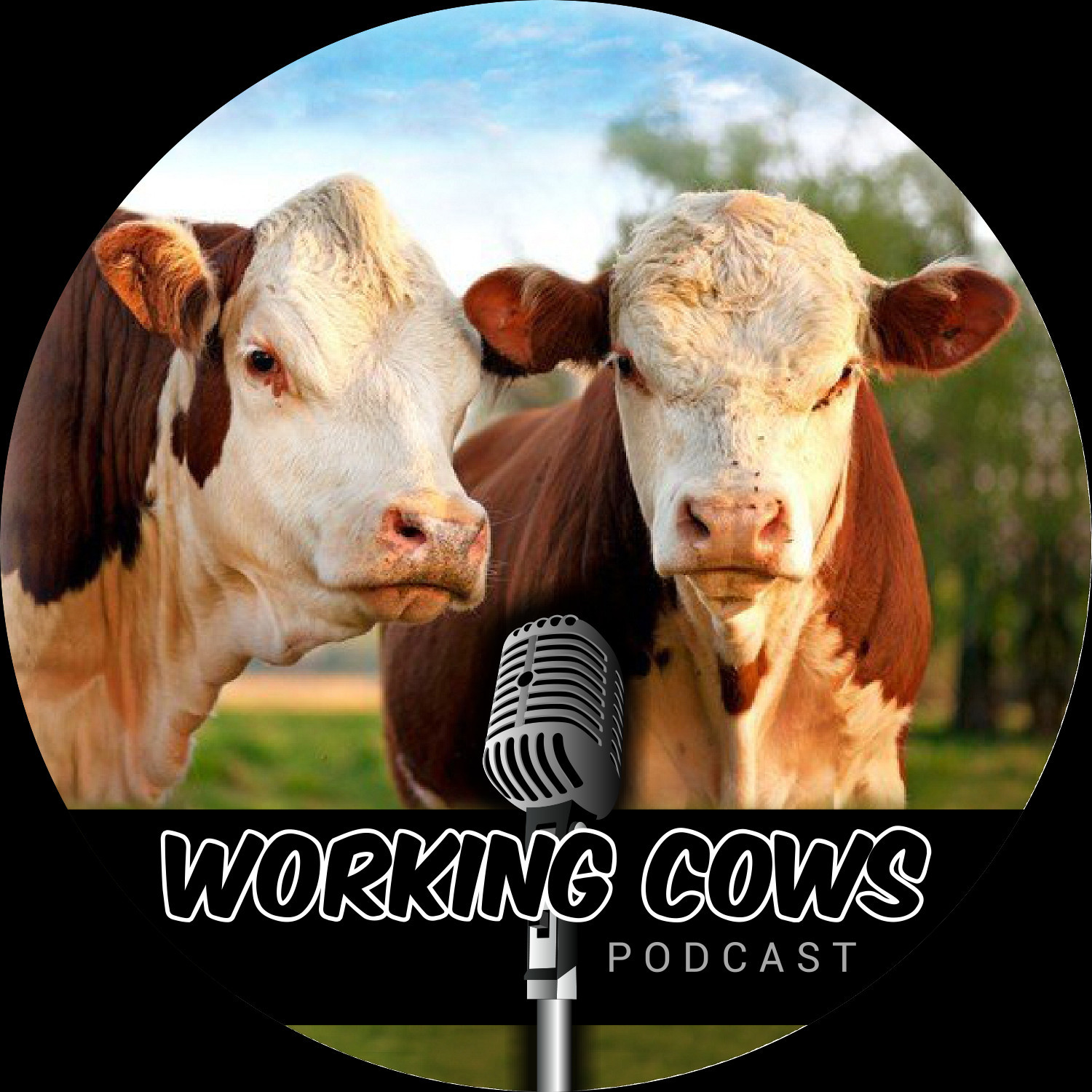 Luke and Natalie Kovarik joined me to discuss how they have used technology to build a business that can scale as first generation operators. We talk about the importance of making use of overheads to produce multiple streams of income as well as tools like Performance Beef and how it has helped them keep track of where they are in their backgrounding operation.Sponsor:PerformanceLivestockAnalytics.com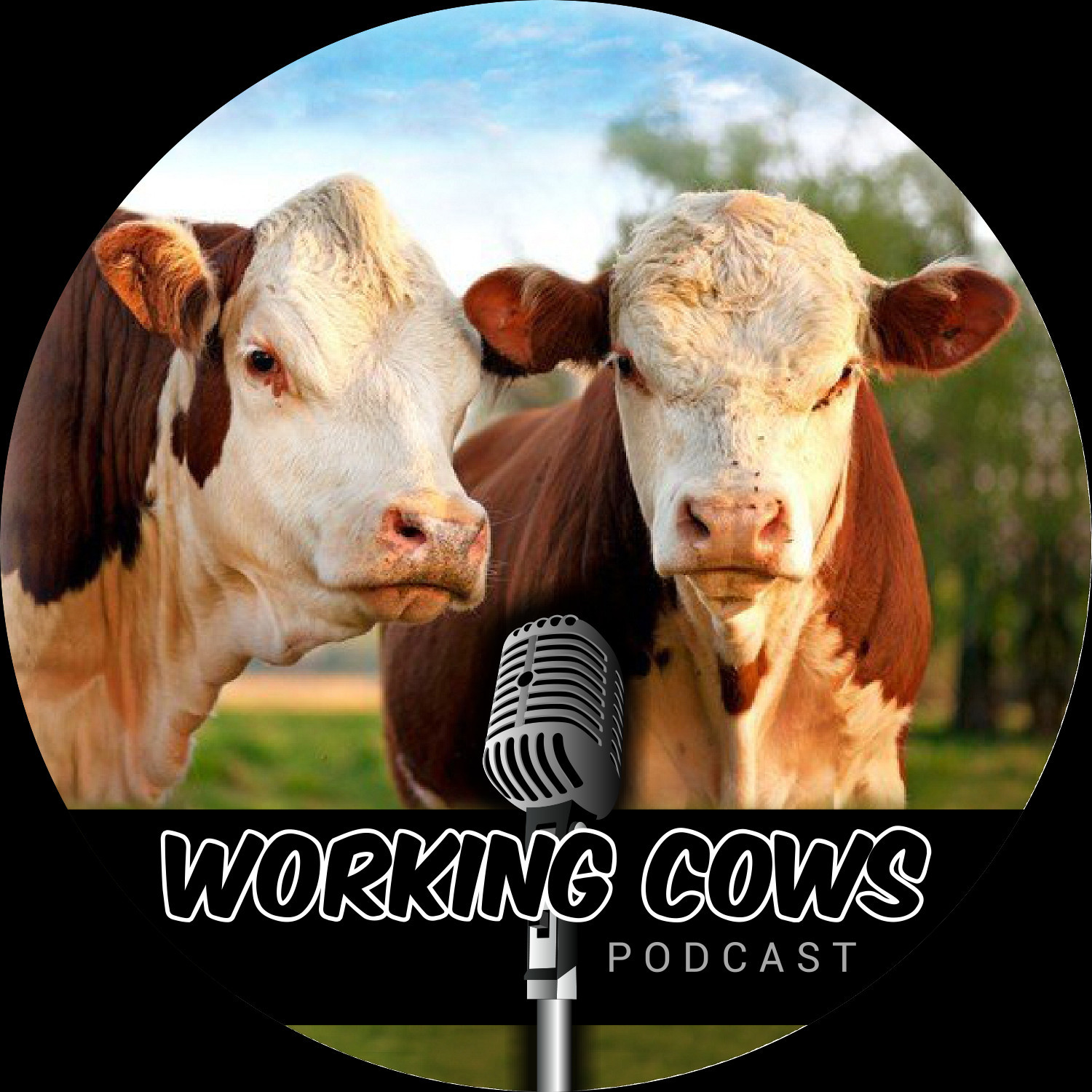 Steve Kenyon a grazier and educator in Canada joined me to discuss how he manages every year to prepare for a drought. We talked about his approach to grazing in good years and drier years and how he thinks about grazing given the history of a given paddock's management.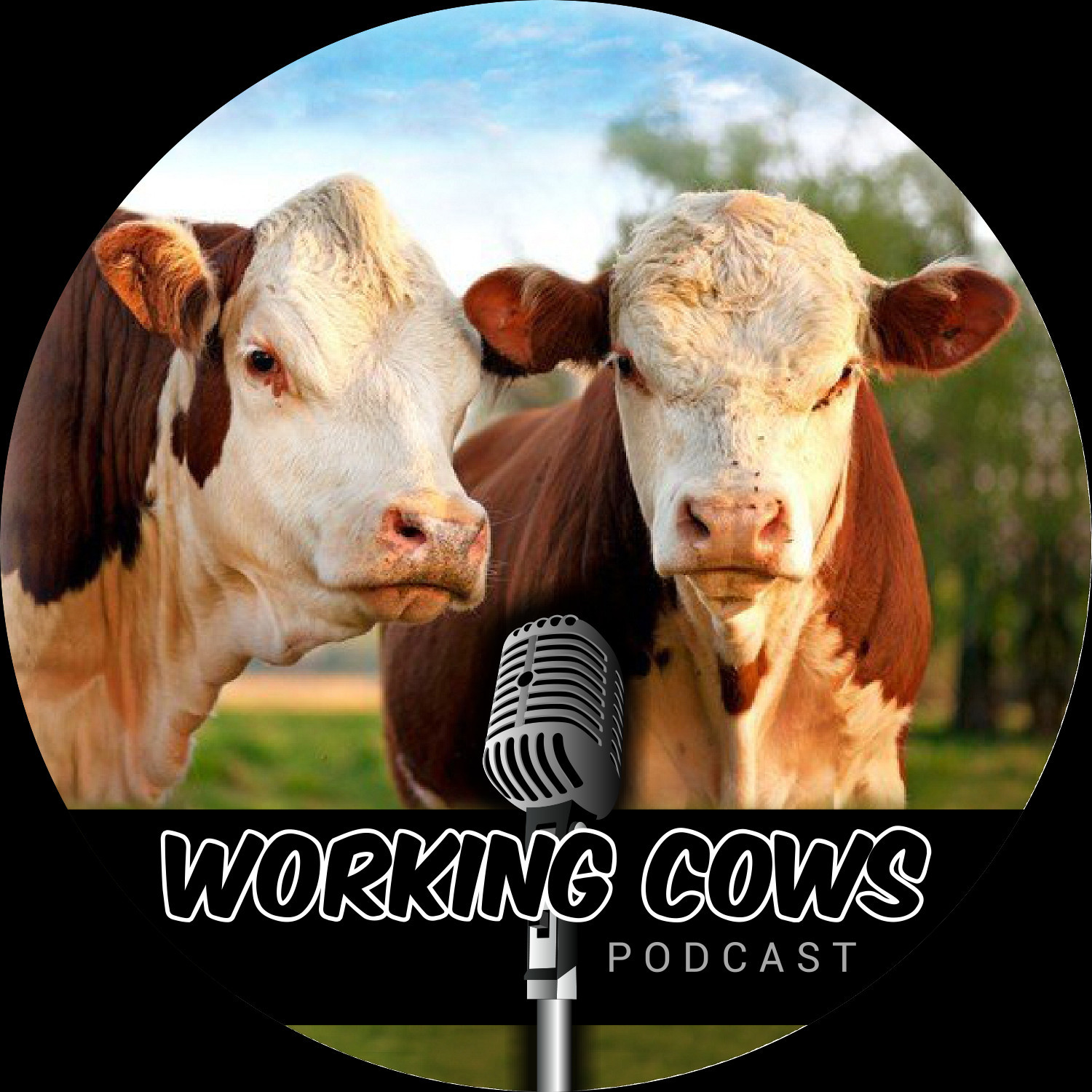 Aaron and Tara Helmick joined me to talk about the journey they have been on toward radically transforming their business. We talk about what facilitated that change, how they decided which direction to head, and some of the lessons they have learned on the road less traveled.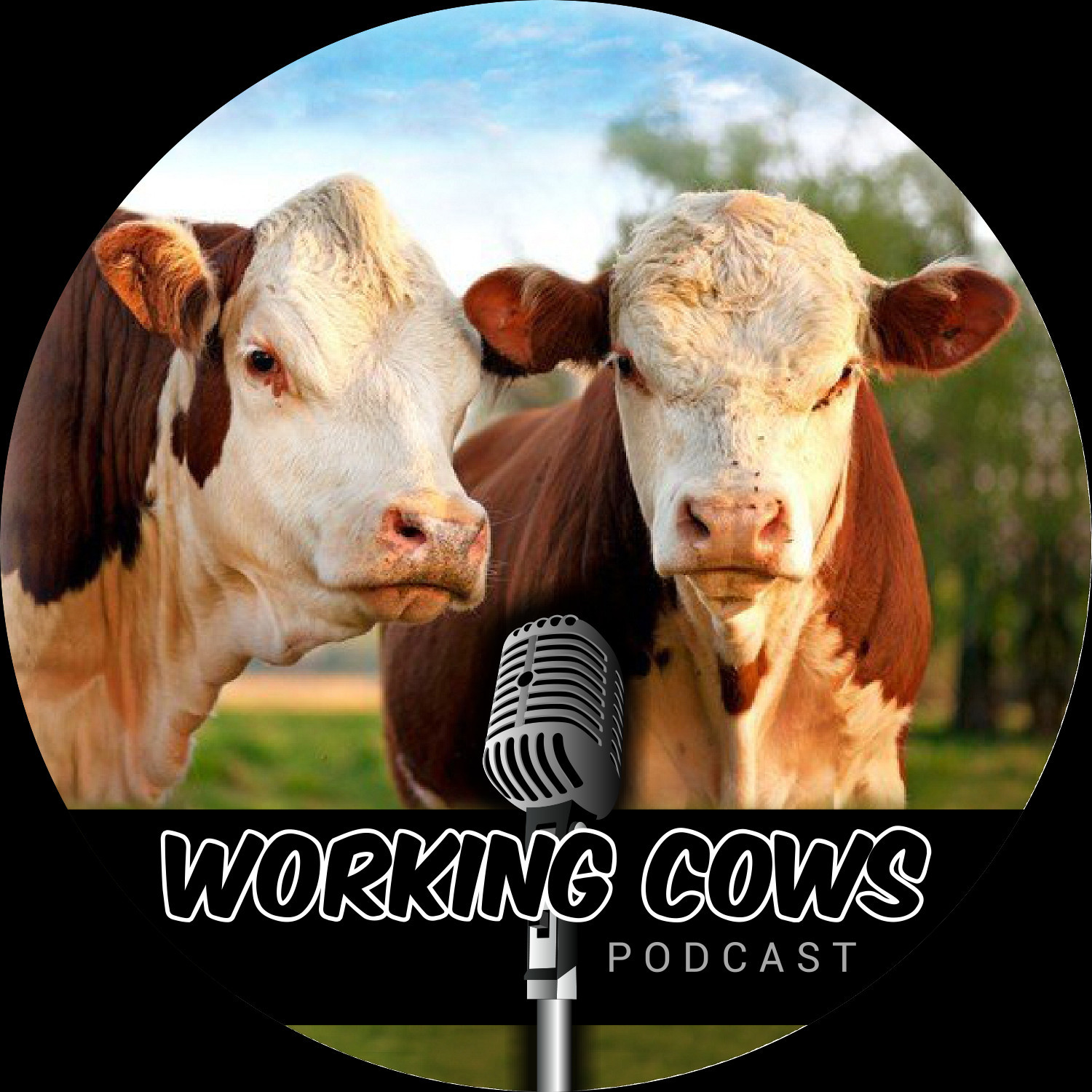 Roger and Betsy Indreland of Indreland Angus near Big Timber, MT joined me to talk about the journey they have been on to rejuvinate soil health on the landscape they manage. We talk about the use of different soil ammendments and how they have kickstarted their soil health and their plan to use grazing to maintain the gains they have seen in production and landscape health.Take the Survey:https://bit.ly/2ZfpXnX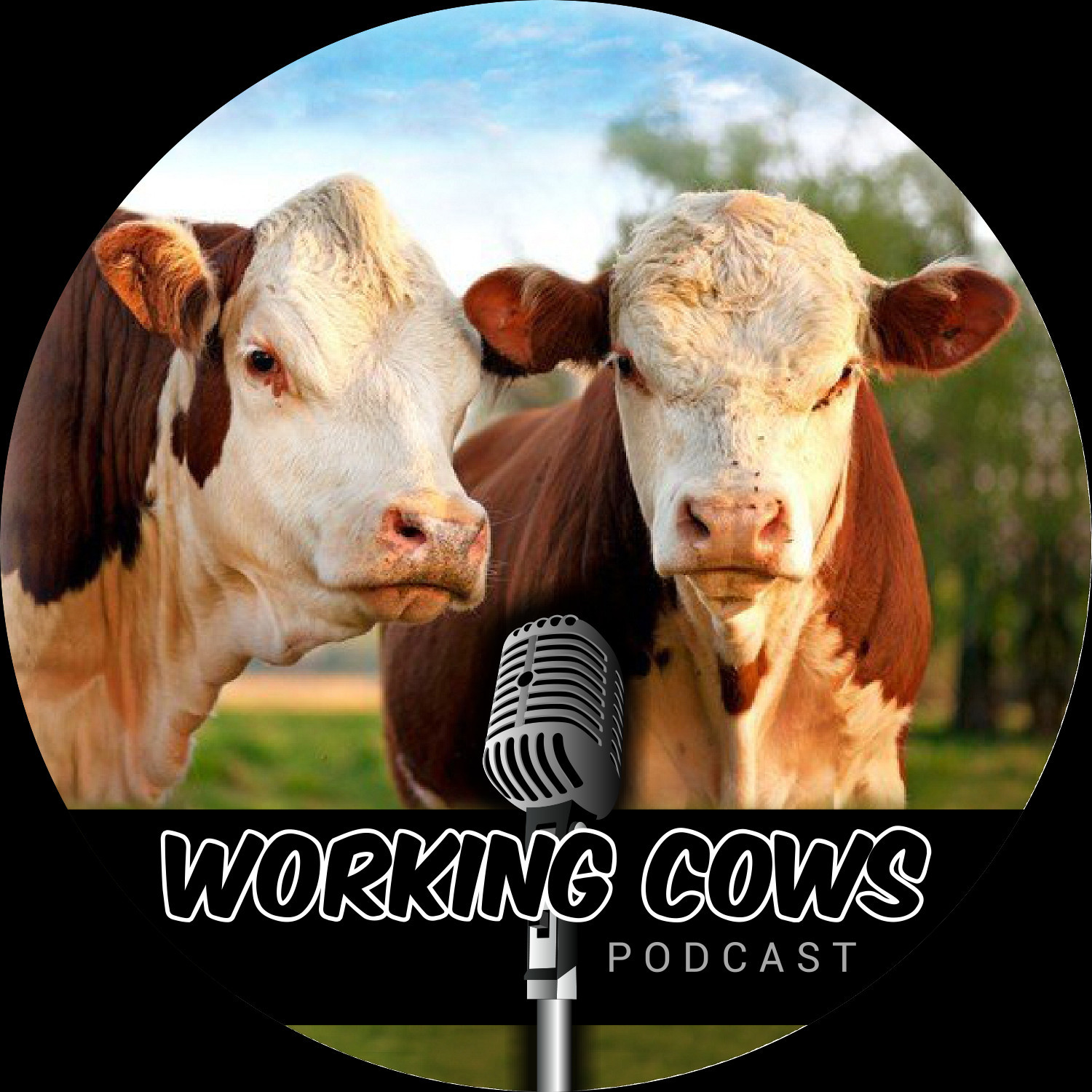 Wyatt Donald is a key decision maker at Cayuse Livestock Co. near Big Timber, MT. This is a ranch that manages land in multiple locations with people from outside the family in different states. We talked about the what goes into management of all those moving parts.Sponsor:PerformanceLivestockAnalytics.com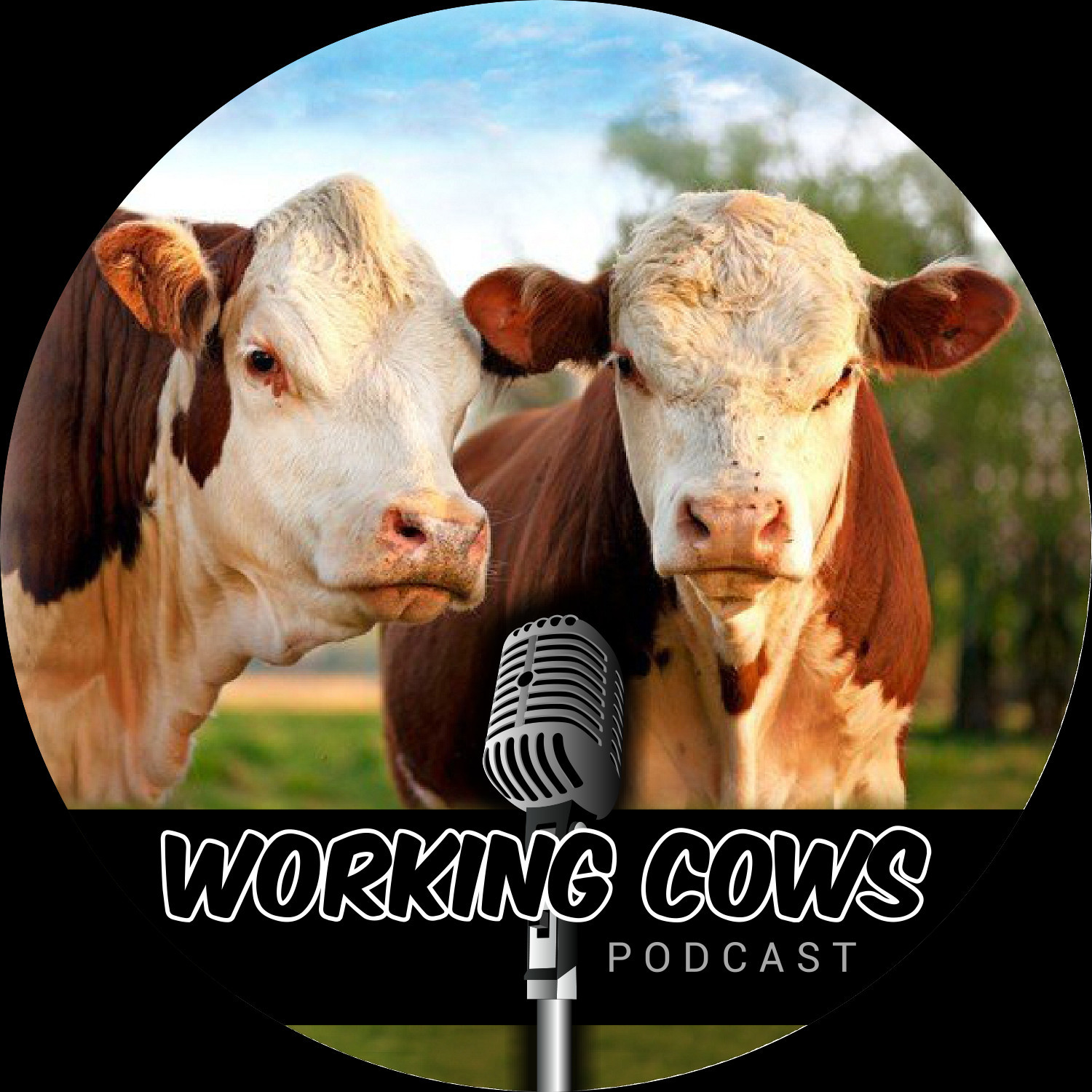 Aaron Berger, an Extension Educator from University of Nebraska-Lincoln, joined me to answer a listener question regarding ranching as a side hustle. How do we do it well? What are the challenges? What enterprise lends itself to fitting into a side hustle?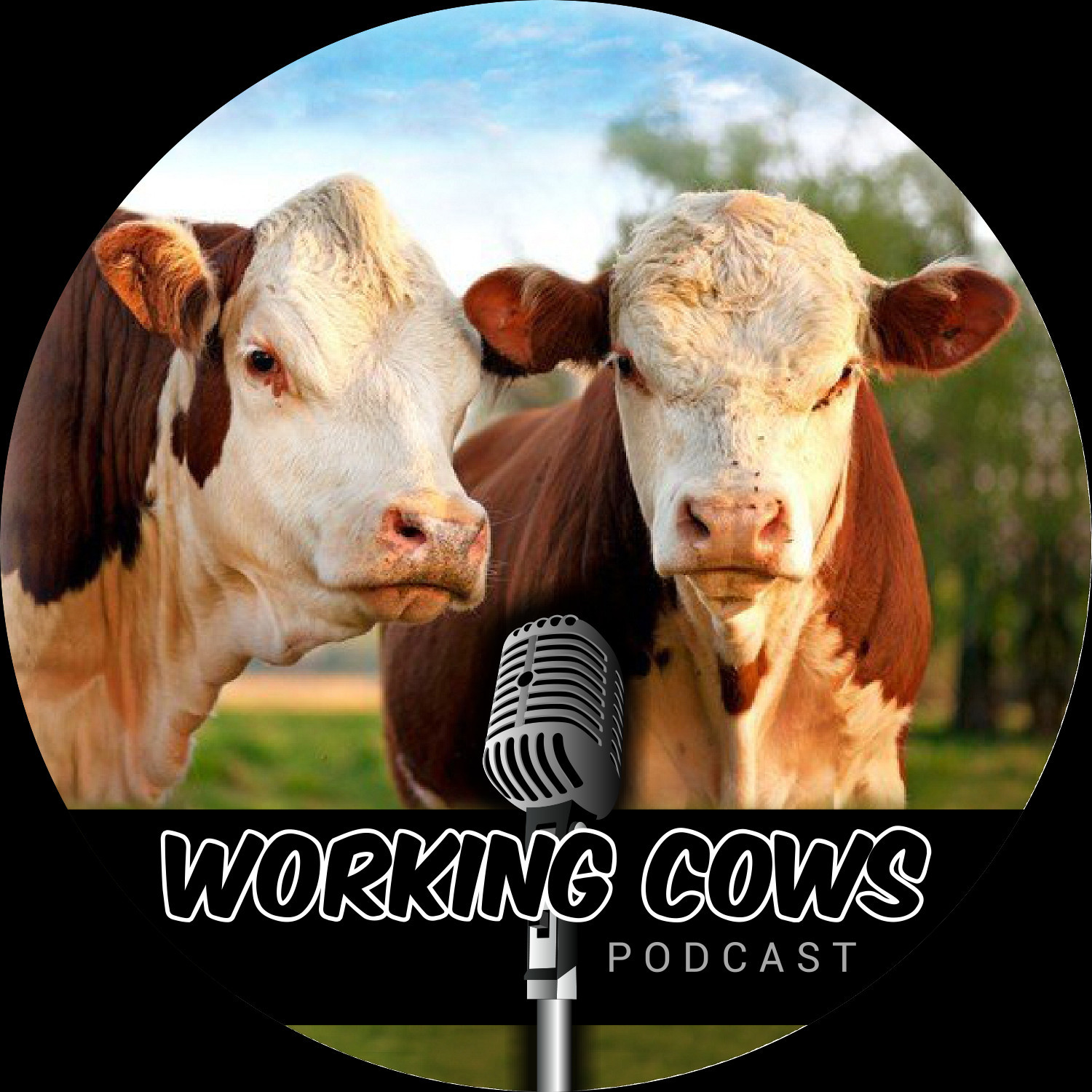 Margaret Byfield is the Executive Director for American Stewards for Liberty an organization committed to protecting property rights. Specifically they focus on helping agriculturalists respond to Federal overreach into their lands and operations.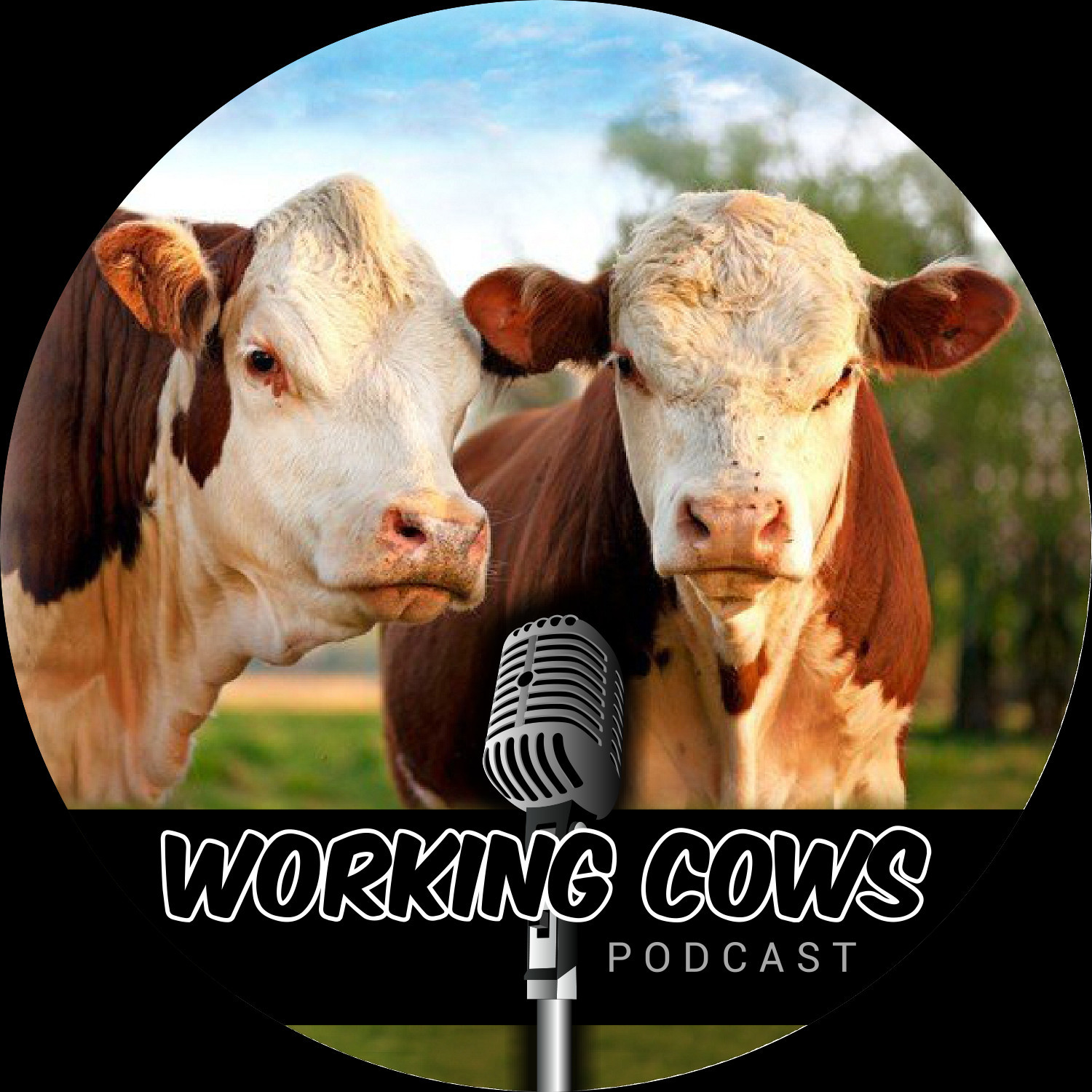 Jared and Marion Wine are first generation stocker operators from near Corpus Christi, TX. We talked about what it takes to get started as a first generation couple. We also talked about how they are using technology like Performance Beef and social media as part of their operation.